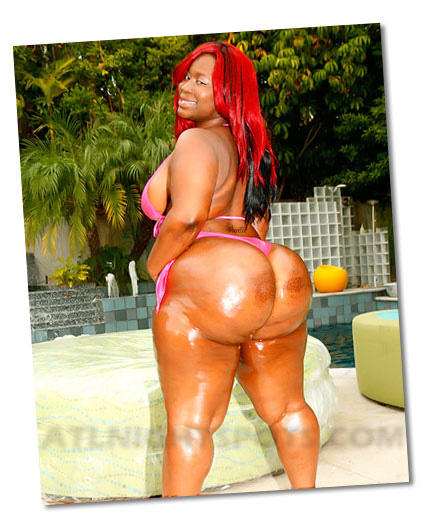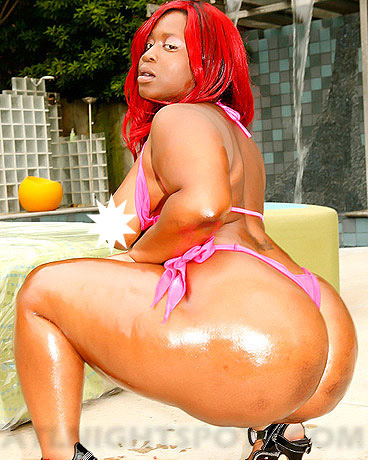 What a better way to start of Thursday thickness then with the biggest donk in the adult industry Mz.Booty. I was contemplating on putting Mz.Booty in the "To Thick or Brickhouse?" category.
Atlanta is a city of beautiful black women with bootyful bodies and brains we at Atl Night Spots consider our selfs a online representation of that. If you go to any popping party or strip club in the A your going to see some Atl Night Spots worthy sista's in there.
I just realized we just passed that 10 million views mark in a little of a 2 year time period thanks to all of you. The direction Atl Night Spots is heading in is going to monumental in a matter of time,you can say you been riding with us since the start. So far this site has been ran by only one person (Hahz) but I'm about to put together a all star squad and take over the urban world wide web in a New York minute.
Fellas this is the digital age I know 80% of y'all have a camera on yall phones I'ma need you to step your pic games up and start sending us some flicks [email protected]. Thanks to everyone who sent us something this excludes y'all.