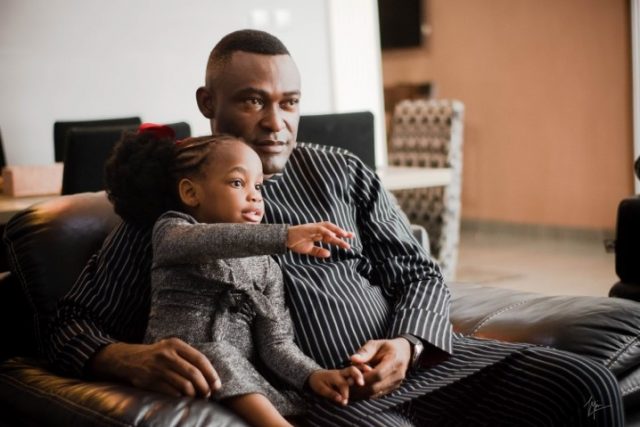 Utilities don't have to cost a fortune. These five steps will help you save money and stay comfortable in all seasons. While paying for updates may feel like the opposite of saving money, try to view them as investments. In the long run, it will save you money. Smile HVAC cares about your comfort and will help you invest in a more efficient and comfortable future. Here are five things you can do today to decrease your utility bills.
1. Make sure your appliances are working right
Do you have hot water leaking through taps? Make sure everything running in top shape for both your comfort and your wallet.
Nothing wastes more electricity than appliances that are breaking. Although older appliances cost more to operate than newer ones, they can often work longer with maintenance. Without maintenance, they can be greedy with electricity and hurt your wallet more than buying a more modern model would.
While it may be hard for some people to inspect their washer, dryer, fridge and more, others can do it by themselves. But remember to get those odd noises and broken timers checked out. You can even put a thermometer in your fridge and freezer to make sure the temperature settings are correct.
Why not keep your appliances working in better shape? Not only will it save you from splurging on utility bills, but it can prolong the need to buy new and expensive models. Smile HVAC can help you with appliance maintenance
If your old machine is past its time, consider buying an energy-efficient model (new or used). It can save you more than you can imagine, especially if your current machines are almost relics.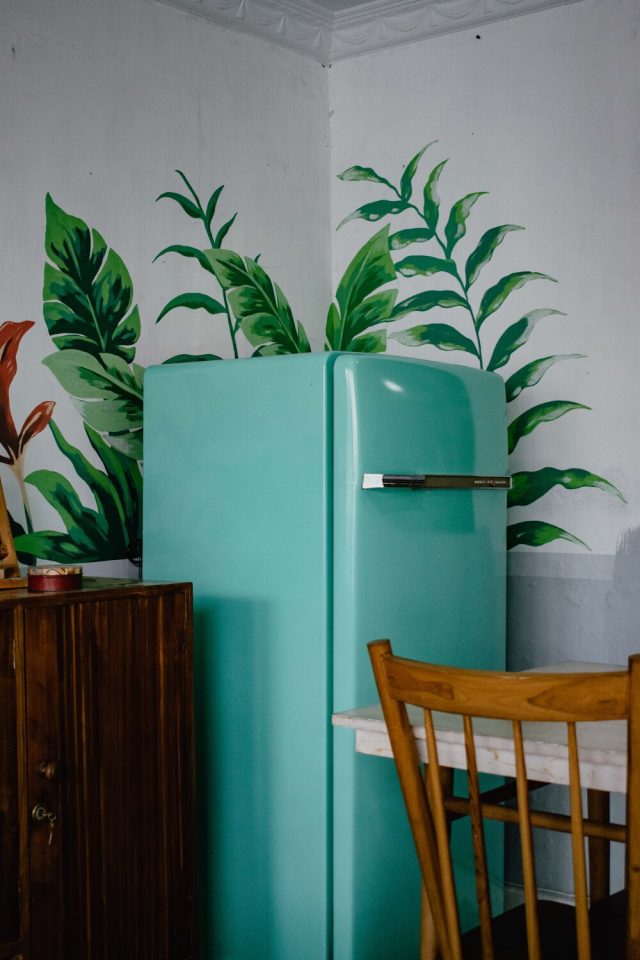 2. Look into air leakages
Are you looking at your utility bills asking where your heat or AC is going? Your house might need some updates.
Check your windows and doors for air leakage. Window plastic covers can seal off all windows and doors that you may not use in the winter or ever. It will stop the draft and keep your furnace or AC air inside your home.  Changing the weather stripping around your doors also can prevent some air loss. Window plastic coverings and replacing weather stripping are a quick and temporary fix. Renovations like new insulation and new windows or doors can be expensive. You can save for them by updating the weather stripping and covering unused doors and windows to prevent air loss.
If you know you cannot DIY anything other than a vegetable garden, don't try to do all the new insulation or window and door updates by yourself. Ask your neighbours, friends, or parents if they know anyone that could help you out. You can even ask if you can help the workers with the renovations (and learn how to do it yourself).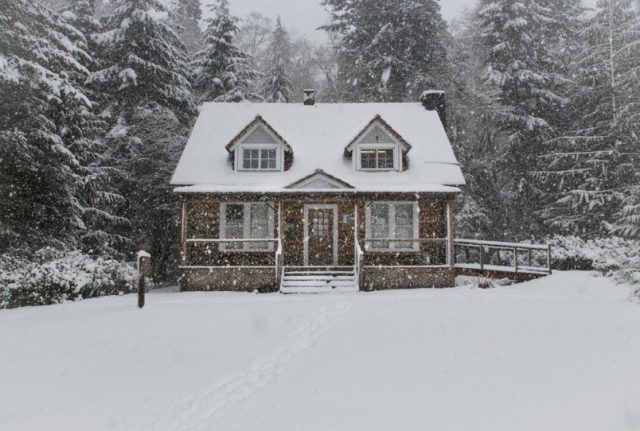 3. Plan out your energy usage
The easiest thing to do on the list is planning out when you will use your appliances (like your washer, dryer, and more). Although the Canadian government has provided a rate-relief plan because of COVID-19, it is still important to note how time makes a difference. Always use your machines during off-peak hours to pay less for the same thing.
Another way to plan your consumption is to stop wasting money on partial loads. Look up the maximum loads for your laundry machines and dishwasher. Plan your outfits well. Don't do a quick wash of just a few things. Wash some plates or pots by hand. It is a small price to pay for cheaper utility bills.
It would be best if you started washing in cold water too. It will help lower your utility bills, and it might even prevent your clothes from shrinking and pots from breaking. Although hot water may appeal to most people who believe hot water kills more germs, soap can be more important than water temperature.
Taking shorter hot showers and setting your water heater to 120 degrees Fahrenheit (or 49 degrees Celsius) can also save you some money.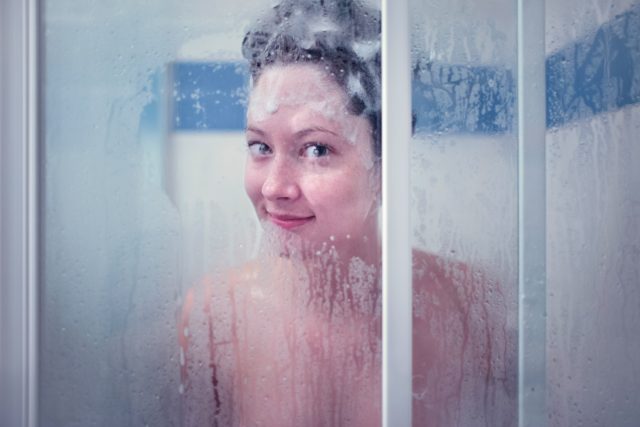 4. Upgrade to a programmable thermostat
When used proactively, programmable thermostats can save homeowners money and time. Programmable thermostats can save you 10 to 30% of energy consumption on heating and cooling. You can set your heating and cooling systems to work less while you're out at work, on vacation, or asleep. It will change your temperature settings for you, so you won't have to add another thing to your to-do lists. Set the programmable thermostat to raise or lower your temperature by 10 degrees Fahrenheit (or 0.55 degrees Celsius) when you're out or asleep.  Always refer to Health Canada to help you decide the appropriate temperature settings.
Now you don't need the newest model to help set up your money-saving program. Look at the reviews online before you purchase a programmable thermostat.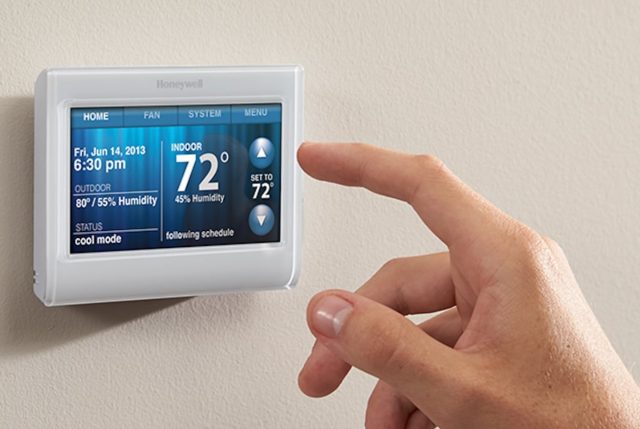 5. Get regular maintenance on your furnace, air conditioner, or water heater
Have you noticed that your air conditioner, furnace, or water heater is not working as it should be? It may need some maintenance.
Cleaning or replacing your air filter is the easiest form of maintenance you can do. Clean air filters ensure your furnace is appropriately ventilating the air around your house. Vacuuming the filter monthly and replacing it every 6 to 12 months can save you some money. You'll breathe cleaner air too.
Furnace, air conditioning, and water heater maintenance with Smile HVAC does not mean you're in for a pricey new system. Smile HVAC professionals care about your comfort, wallet, and concerns.
If you follow all the tips and tricks mentioned above, you will be able to decrease your utility bills in your house or apartment. Please keep in mind that it's very important to use efficient appliances and devices in order to pay less money for your bills in the future.