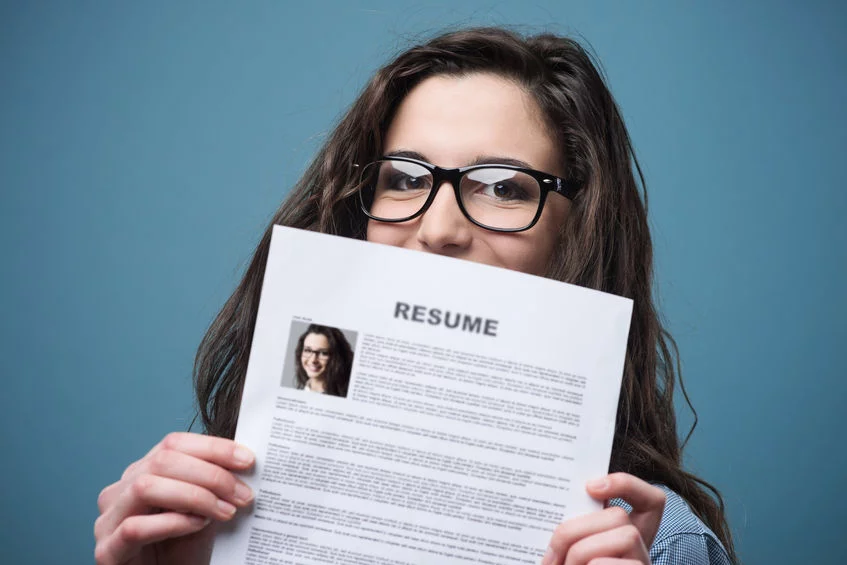 Job description of a Paramedic
Paramedics offer emergency medical treatment to ill and injured people. Providing instant lifesaving care, assistance, and awareness are skills an Emergency Medical Technician (EMT) and a paramedic possess. Paramedics are the people who act in response to calls made to ambulances for medical care to casualties of accidents, bloodshed, unexpected illnesses, heart attacks, strokes, among others. Paramedics are the emergency medical technicians (EMIs) who provide the following services:
Give medical assistance to patients having heart attacks
Clearing blocked airways
Managing IV fluids
Give dressing to the wounds
Treating broken bones
Giving treatment to the drowning people
Provide services in emergency births
Provide medical assistance
As paramedics are the first respondents in case of any emergency, they are the ones who work in most stressful conditions very calmly. They not only give medical treatment to the patients but also emotional support. They make sure the safe transportation of patients to the nearby hospital. During that time period, they provide all the possible emergency treatment to the patient.
This article will help you to create a remarkable resume. Click here for more information.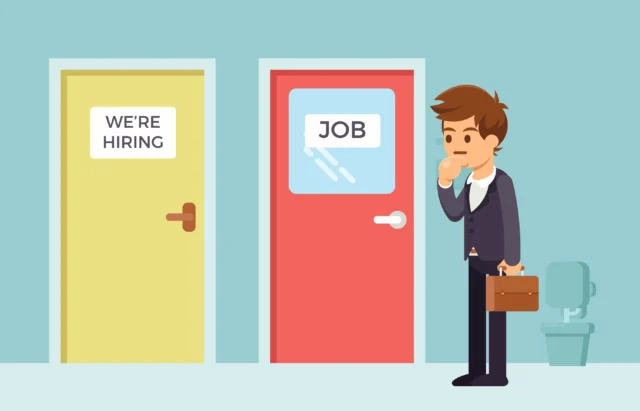 Paramedic Resume
An outstanding and remarkable paramedic resume consists of following sections.
Header
Summary
Work experience section
Skills and traits section
Education or qualification section
Formatting for Paramedic Resume
To make your resume more understandable reverse chronological order is the recommended one. But if you are an aspiring paramedic or want to switch your career then choose a hybrid resume to describe your skills and transformable traits.
A functional format can also be adopted for an inexperience paramedic. In this format you don't have to enlist your working experience rather you will mention your potentials. It is an effective format if you are fresh graduate or lack work experience as a paramedic professional.
Header
Header includes your personal information. It contains your contact number, E-mail address, mailing address, your name and job title. Make sure to provide this information accurately so that the hiring company can contact you easily. There is no need to add your photo in paramedics resume.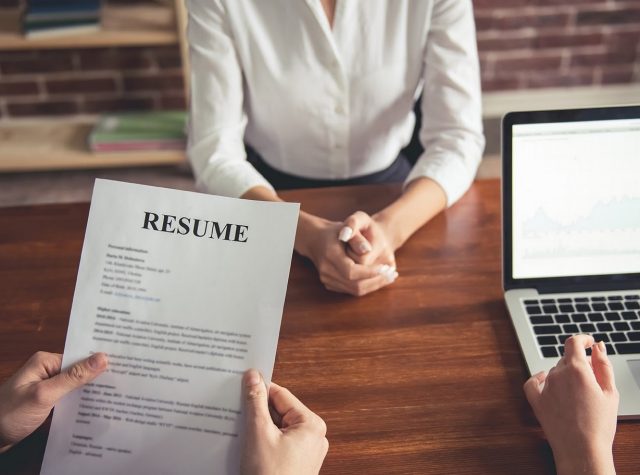 Summary for Resume
Summary is the heart of your resume, in which you define or present yourself as a paramedic. It is the most crucial part of resume. In 3 to 4 sentences you convince the recruiter why they should hire you? You are the person they are looking for. You can precisely describe your accomplishments. As a paramedic you always act as a first respondent, therefore in summary you can also describe your personality traits to handle the stress in most unlikely situations.
Summary Example
Empathetic and devoted paramedic with four years of providing services in healthcare. An aspiring fresh graduate looking for a job as nursing assistant in your hospital. Highly skilled in providing best patient care and holding out all treatment practices with compassion and care. Coming up with solutions in extreme situations is my specialty.
Work History
This section provides all the information regarding your work experience as a paramedic. In this section you provide your achievements, rewards, awards, certifications and any success details regarding to your career. You can describe your certifications, duties as a professional paramedic. You can also mention your skills, talents, attributes, traits and potentials according to the relevant job.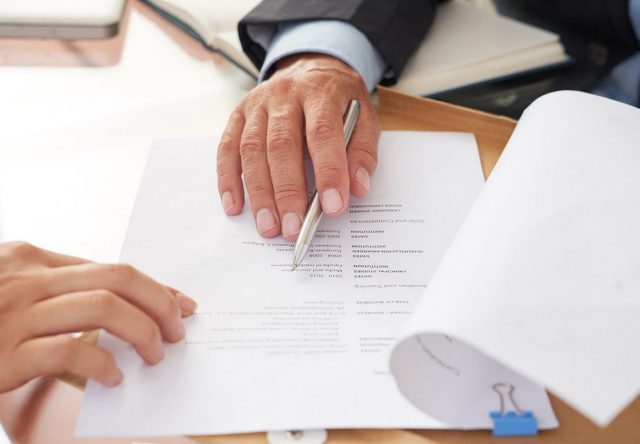 Skills
Paramedics require hard skills as well as soft skills to define themselves. As they are highly trained first responders they need all basic hard skills. Following are the attributes you can present in your resume:
Cooperation
Quick response in difficult situations
Innovative thinking
Mentally strong
Situational consciousness
Essential Care Practices
Critical thinking Skills
Excellent Decision power
Effective communication skills
Kindness and care
Awareness of procedures to provide on-spot emergency medical services
Effectively present information in one-on-one and small group situations to other medical personnel, victims, and family
Knows how to communicate verbally and in writing to other employees
Knows how to write reports professionally
Awareness of hospital policies and working protocols
Education
This section consists of your academics. You require 1200 to 1800 credit hours and six months experience to be a paramedic. National certification exam is also required. In this section mention all this related information. To impress the hiring agent you may also add all your extra certificates, awards and rewards.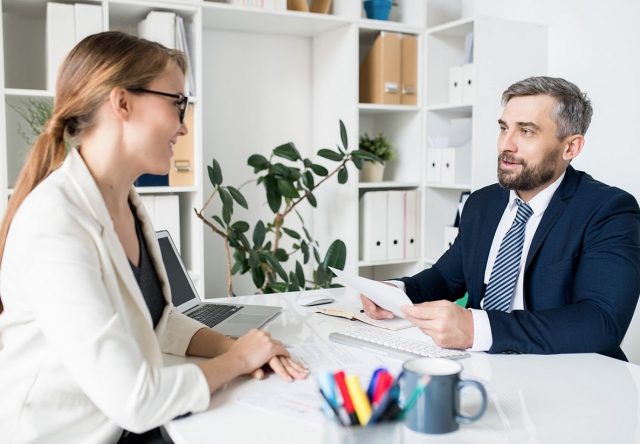 Paramedic Resume Layout or Design
The layout of your paramedic resume is also very important. It may help you to grab the eye of recruiter. Following are the tips to present your resume as an organized, efficient and neat document.
Keep it simplified with margins and white space
Make the language easy and understandable
Provide the contact information correctly
Proofread again and again and then also consult with third person to make corrections
Tips for Paramedic Resume to Make it More Attractive
Because of Covid and other pandemics, paramedics are in high demand
Your empathy, care and kindness for the patients is as important as your knowledge of diseases
Positive and cooperative working behavior with other medical staff is also important
Ambulance transfer skills can save lives of your patients
Initiated care plans based on patient assessments and administered appropriate medications
Operated and maintained emergency vehicles in a safe and efficient manner while obeying all traffic laws
Interacted with patients, families, hospital staff, and the general public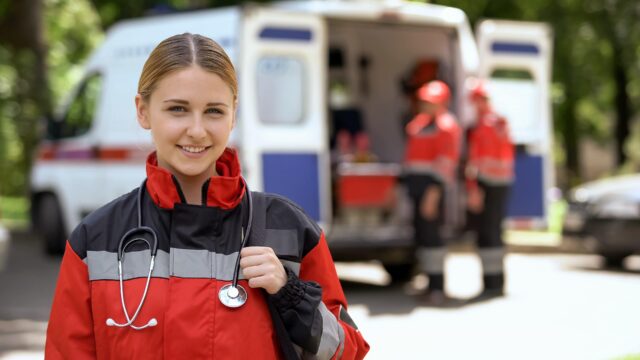 Interests
If you have any kind of leisure activities or hobbies related to your paramedics job you can add them. This can make an impression on the recruiters. You can mention any community servicers or volunteering work you have been part of. Athletic activities or gaming can also add spice to your resume.
Languages
Being bilingual can make you stand out in the sea of resumes. You can add another section to describe your languages talent. Don't include this talent in the skill section.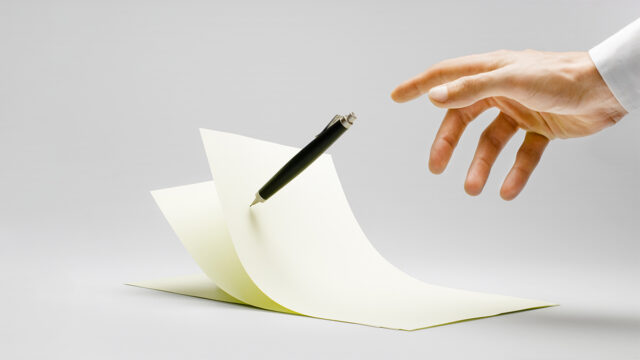 Cover Letter
A cover letter can help you to mention your accomplishments and achievements. It will help you to be exceptional. Most paramedic's jobs do not require cover letters but it can make an impression.