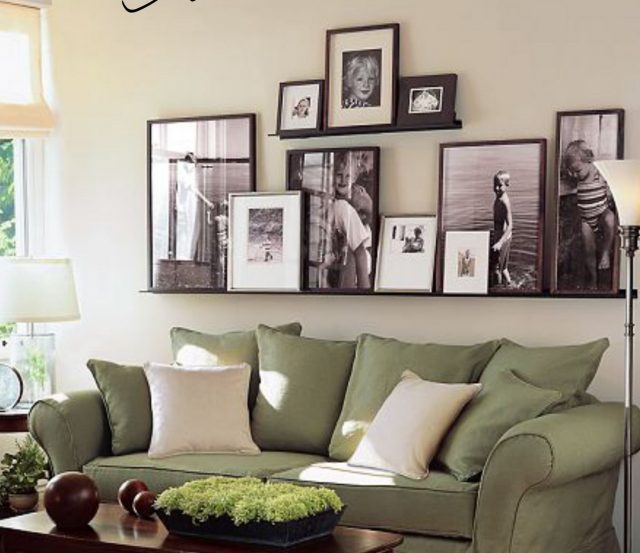 Pictures are magical as they speak millions of words in a single frame. They work a spell around you and take you back to the beautiful time and bring a smile to your face.
Nothing is better than watching the precious moments come alive while your eyesight catches the pictures displayed on the walls.
There are many ways to create a memory wall that will amaze your guests about your style and taste.
Following are few tricks to create a fascinating memory wall:
1. Choosing the Wall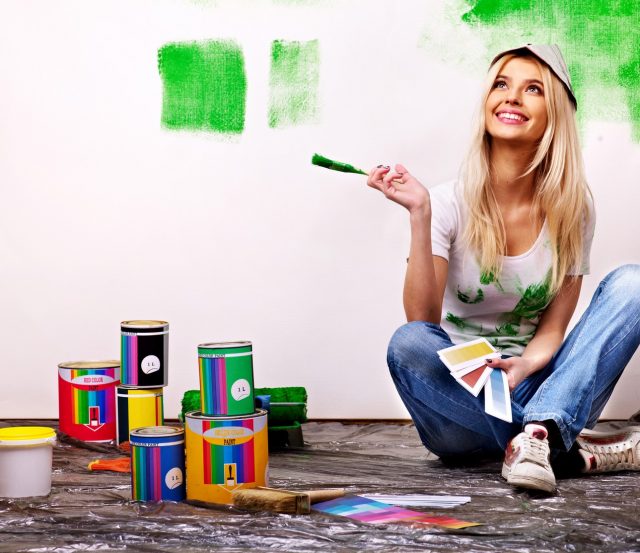 First, you need to choose the wall space where you want to hang your memory photos. Find a prominent place which can transform your interior for good. You can opt for the family room wall, hallway, or a wall in your bedroom. Children's play area is also a great option to make a memory wall. .
Try not to choose a wall that get a good deal of sunlight, as this could fade your pictures. Now, once you select the wall, frame the layout to add prints of different sizes on it.
This will help you create an amazing memory wall for any room in your home.
2. Keep the Color Going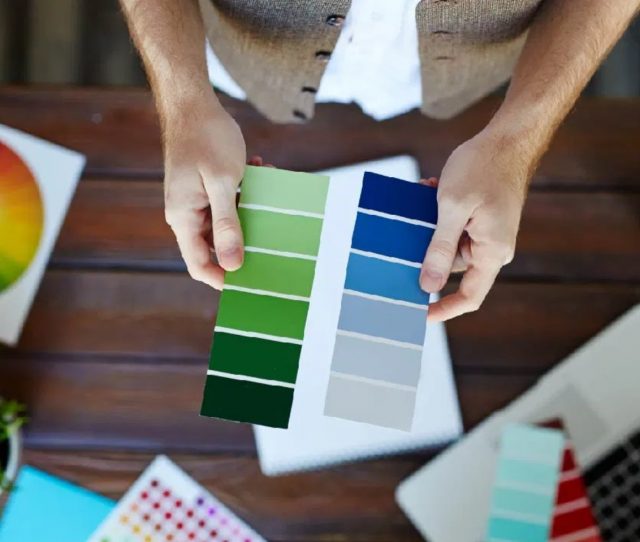 Color plays a vital role in every aspect of design. You must think about color before adding different elements to the memory wall. Color ties the different elements together.
On the memory wall, you can pick the color from the main art piece and display other complimenting elements with them. While choosing the main art piece, make sure it matches with the background color of the walls too.
For example, choose a dark piece on light walls. Or light pieces on dark walls. Such as brown painting on cream-colored walls. You can get color coding from sites like ElephantStock interior designers.
3. Think Thematically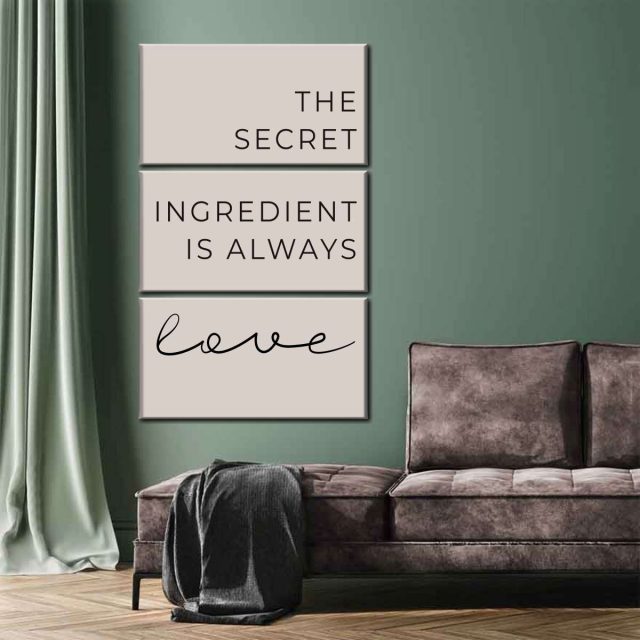 The memory wall is a great way to decorate a foyer, dining room, or any place where you want to add some style. Choose a central object and display other objects in combination to it to create a beautiful theme on a memory wall.
For example, if you select a travel theme then you can display pictures of monuments and your travel pics in combination with it. If you choose an animal theme, then you can add a picture of greenery in combination.
A memory wall that follows a theme looks beautiful and adds a unique charm in your space. You can pick any theme according to your desire such as Scandinavian, beach, industrial, and more.
4. Framing is Key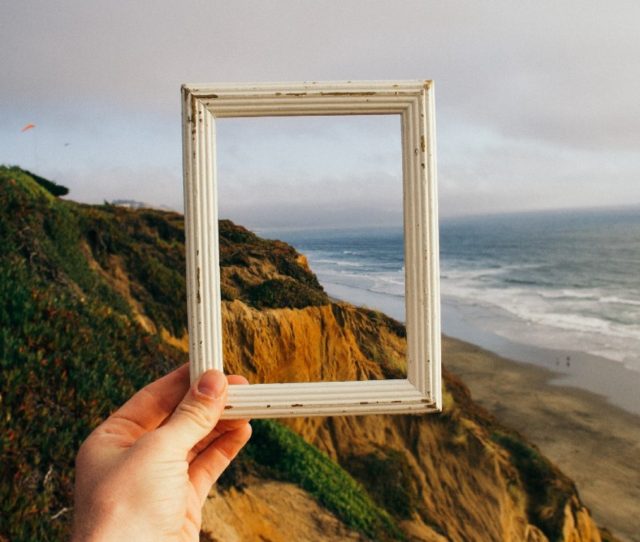 Use good and beautiful frames that can elevate the look of the pictures. They help to create a bond in the larger context of the wall. Make sure not to use the same type of frame for each art piece on a memory wall.
The brilliance and uniqueness of the memory wall is that it is a collection of different art pieces. If you use wooden or metallic frames, it gives a classic look to your memory wall.
The prints with smaller frames can put a great impact on the beauty of the wall when grouped together. Place your frames at eye level, usually five feet from the floor. You can use different shapes and sizes of frames to display them together on the wall.
5. Use the Floor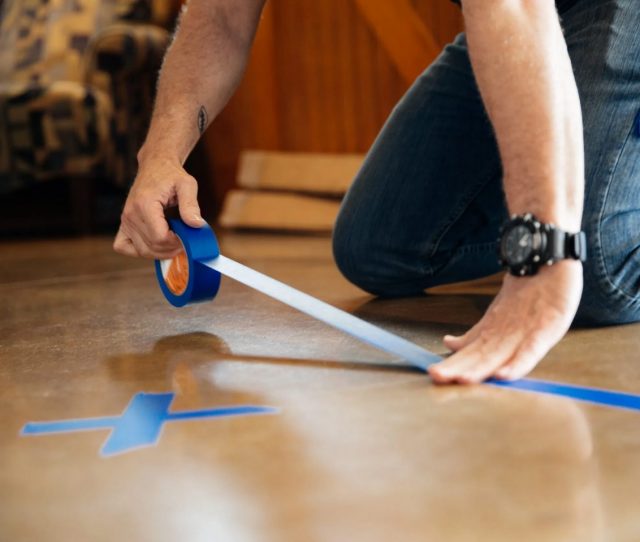 Measure the wall you plan to make a memory wall and mark that space out points on the floor with painter's tape. Arrange your picture collection within the outline on the floor. Move all art pieces around until you see a balanced composition.
Always start from the middle with the largest art piece, and work out from that point to keep the look balanced. Make sure to create a perfect balance between floor area and memory wall.
If you hang wall art too low near the floor then it will not look good. It is better to use a ruler to mark the position properly before hanging the pictures.
6. Get Creative with Lighting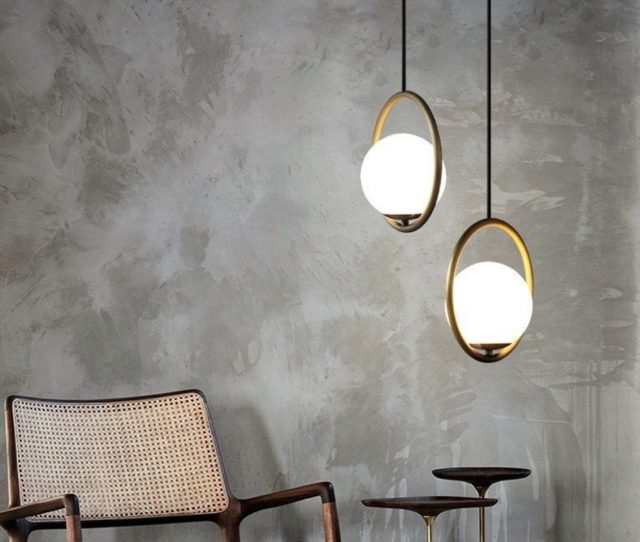 Introduce interesting wall lights for a quirky take on a memory wall. These wall lights make a bold statement. Their resemblance to the wall plates makes the overall look from being too wacky.
It also illuminates a memory wall and adds elegance as well as style in your room. You can also use wall art with lighting to update your interior in style. Mix and match the photos of your trip with trending wall arts to create an interesting memory wall.
7. Black and White Prints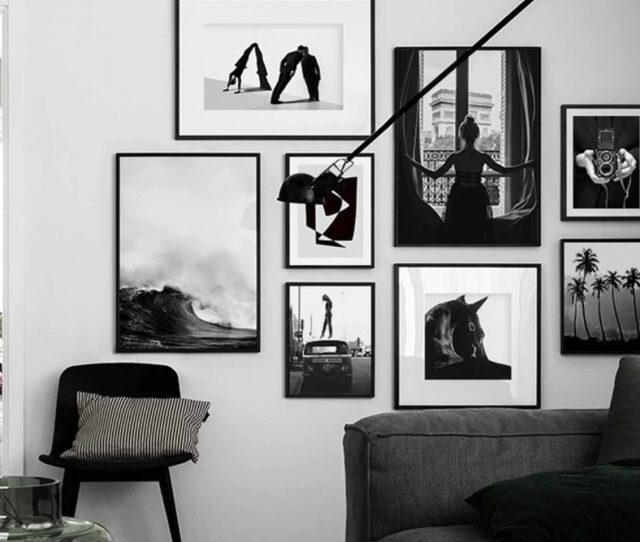 Another way to create a memory wall is to use balck and white prints. You can get black and white prints of your favorite photos and hang them on a wall.
These types of prints look best in every home style be it Scandinavian or modern. Further, black and white wall art can complement every wall color be it light or dark.
You can create a gallery memory wall to cover the large blank wall in your rooms.
8. Canvas Photo Prints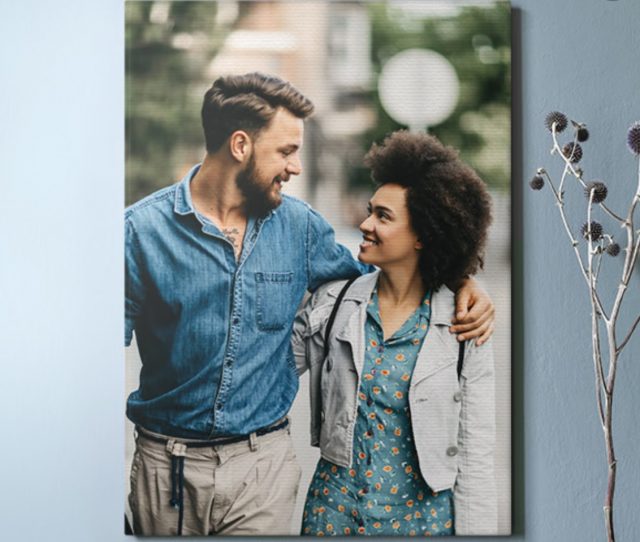 Amazing memories deserve an equally amazing display but this doesn't mean you have to use frames. Canvas prints without frames are in trend. These types of prints add a beautiful charm to your rooms.
If your home décor is contemporary canvas wall is the best option. Going frameless is a great option if you want something trending and attractive for your walls.
Final Words
Most of the beautiful pieces hardly see the light beyond the cupboards unless you are very creative. But they can create a memorable gallery wall. It is a truly creative use of beautiful and unusual pieces.
When you decorate the memory wall based on master-piece, make sure to choose a piece while thinking out of the box. You can take help from the above ideas to create a memory wall of your desire.
Memory wall will not only update your interior, but will also keep your special memories alive for years.