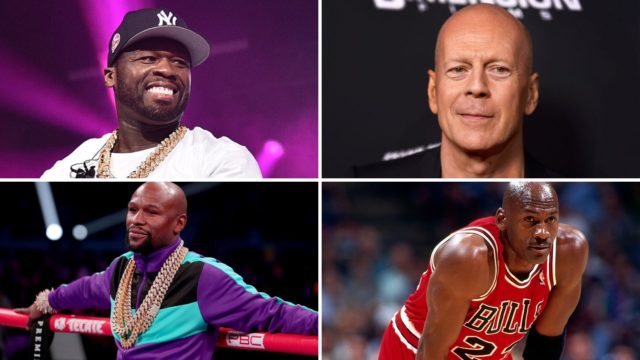 Sports personalities, famous actors & celebs are often mentioned in the news regarding their gambling habits. Celebrities are just human, but of course, we don't often think of them in terms of everyday activities, like doing laundry, picking up the kids from school, etc.
Casinos are crowded and full of spectators. Why would celebs they subject themselves to that attention? Well, some do. In fact, many do. And those who don't, well, they often still like to bet on sports.
Let's check out some celebs who have a history of betting/gambling.
James Woods (actor)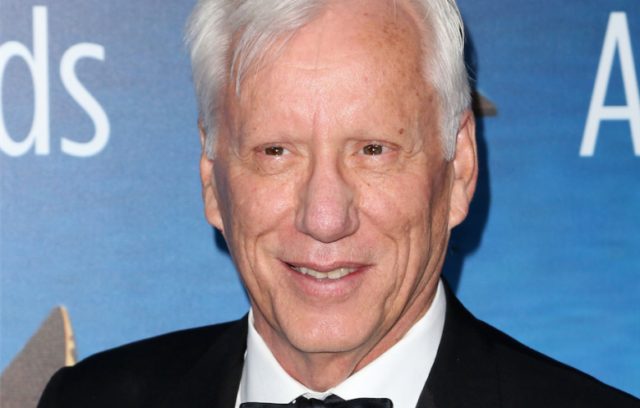 James Woods may be the most famous celebrity gambler of all time. In the acting world, his best-known roles are Videodrome, Once Upon a Time in America, Casino, Nixon, Contact, as the voice of Hades in Disney's animated feature Hercules and as the voice of Falcón in the movie Stuart Little 2
Poker is his jam, and in more recent years, he has been a staple at the World Series of Poker Tournaments in Las Vegas
According to the HendonMob poker winnings database and VegasBetting guide, James Woods has a total live poker-earnings of $324,868.
Ray Romano (actor/comedian)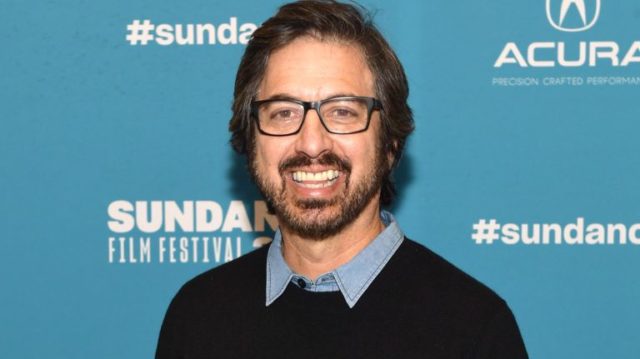 Ray Romano is known to get his fix on all sorts of fronts. Though it is suspected he used to have a gambling addiction, he is believed to have gotten it under control and continues to bet on sports.
Ben Affleck (actor/director/screenwriter)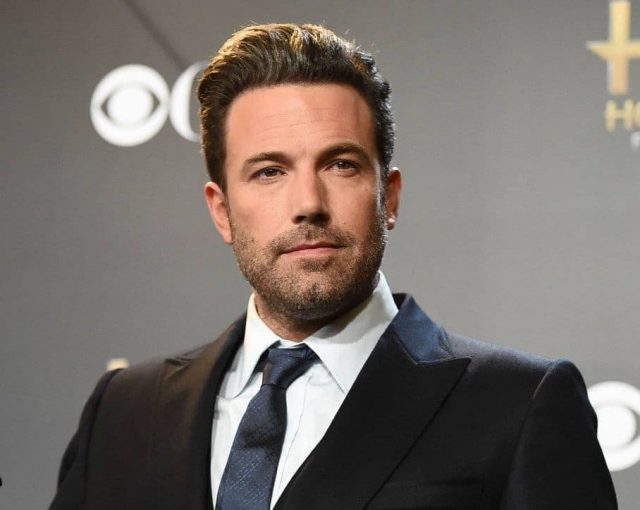 Sadly, Ben Affleck is yet another actor believed to have battled a gambling addiction on multiple occasions. It's supposed to be more under control, which is nice. His favorite forms of gambling: poker and blackjack.
Floyd Mayweather (professional boxer)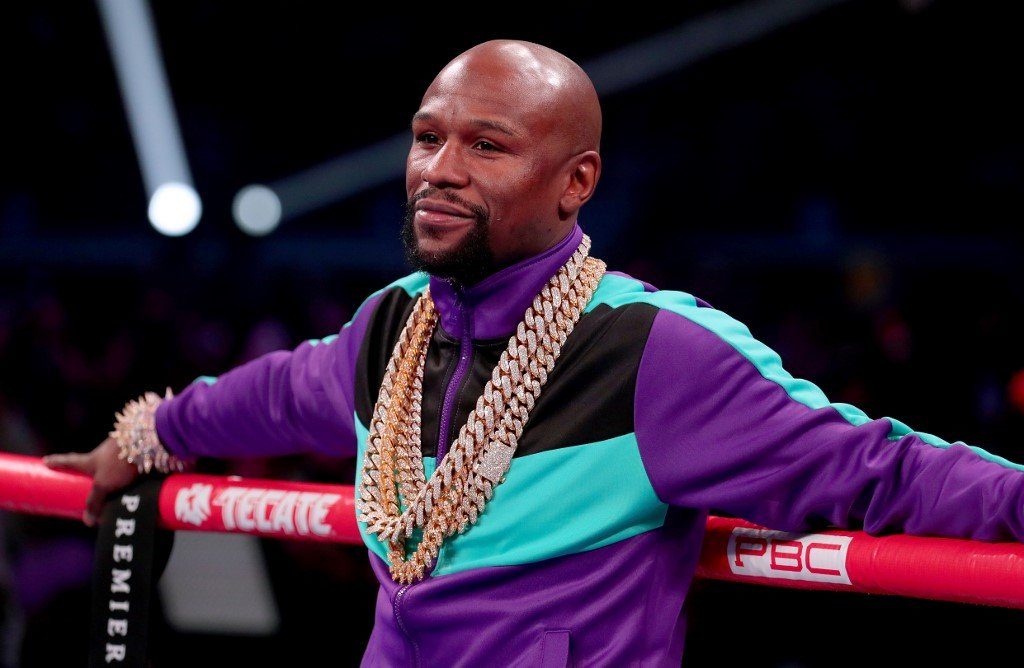 Floyd Mayweather is known even by people who don't follow boxing because of 1) the large purses he secures for each one of his fights, and 2) he's notorious for placing huge bets on sporting events. And when we say huge, we mean huge. Think six- or seven-figure sports bets.
Tobey Maguire (actor)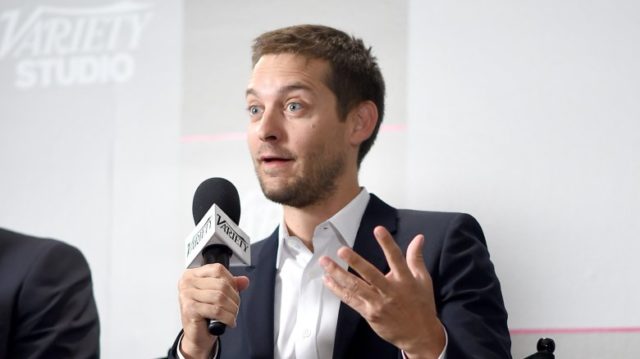 Best known for his roles in the Spider-Man film franchise, Tobey Maguire is actually a professional poker player. It is believed he cut his teeth training with Daniel Negreanu, one of the most famous professional poker players of all time.
Michael Jordan (former NBA player/current NBA team owner)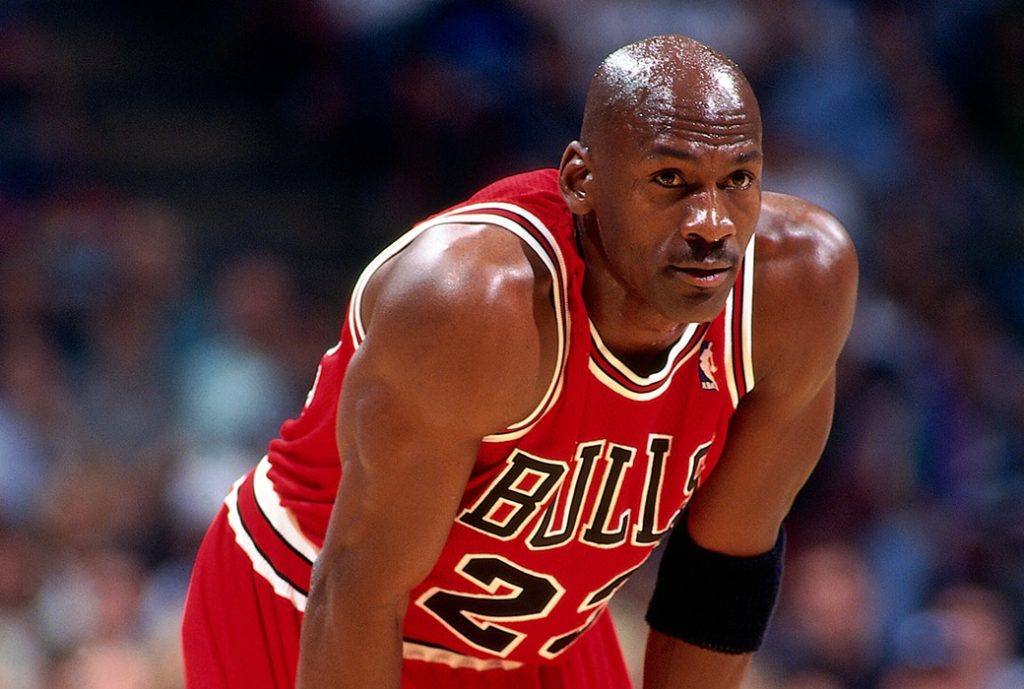 Michael Jordan's gambling stories are legendary. Seriously. Google them. He routinely played poker until the wee hours of the morning during his career and still managed to turn in greatest-of-all-time performances regularly.
Charles Barkley (former NBA player/current NBA analyst)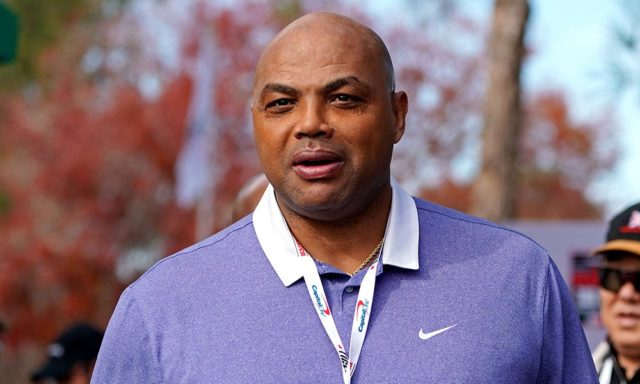 Charles Barkley's gambling exploits are even more public than Michael Jordan's adventures. He has admitted to losing millions of dollars to playing blackjack and poker.
Bruce Willis (actor)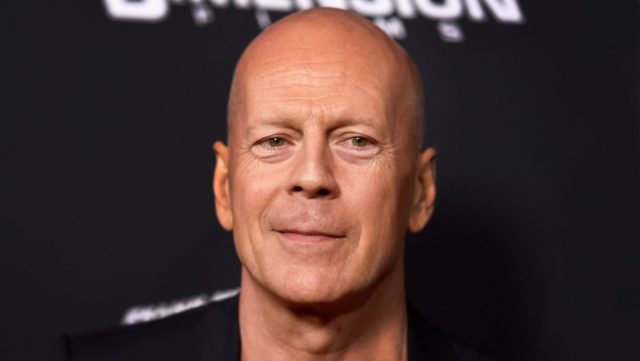 Bruce Willis loves him some table games. There are stories of him betting six figures at crap and Baccarat tables.
50 Cent (actor/rapper/music executive)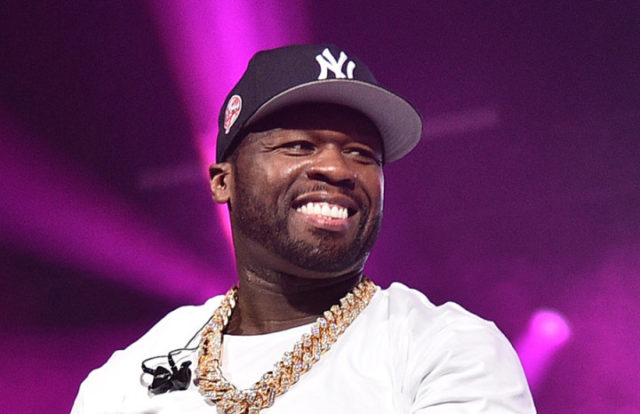 Not unlike Mayweather, 50 Cent is known for his high-stakes sports betting. In fact, he actually bet on Floyd Mayweather himself—a multimillion-dollar wager, no less.
Matt Damon (actor/activist)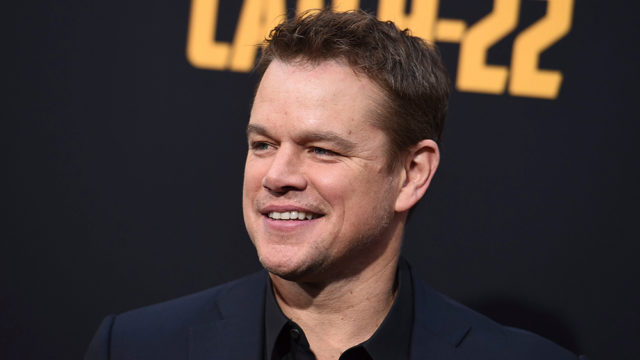 It should come as no surprise that Matt Damon loves gambling on poker. He starred in the movie Rounders after all—a cult classic. He has talked about the training he went through to prepare for that role, and his interest in poker hasn't really subsided. Along with Ben Affleck and Toby Maguire, he was busted as part of an illegal gambling ring around 2011.