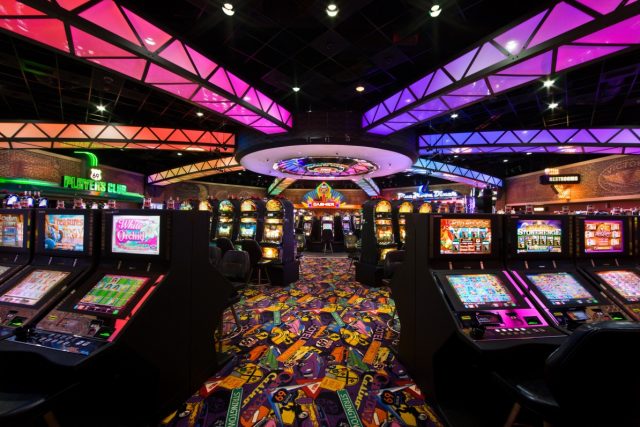 So you like playing casino games or maybe you're looking around at all the people spending their money on the gaming industry and thinking how could I make my own casino and bring some of that business to me?
Well the good news is it isn't impossible. The bad news is it isn't so easy either due to a few factors.
Is it legal for me to start a casino?
Each country and each state has its own set of gaming regulations. Where you live could decide straight away whether you could make a casino. Online casinos like EnergyCasino.com have legislation too so you would need to do some research and contact your local gaming authority or equivalent where you live. Unfortunately, if you are in say, Texas for instance your hopes of being the new Bugsy Seigel are going to be shot down before they have even reached the runway.
There are around 24 states in the US that allow traditional brick and mortar casinos and 12 states that allow any form of online casinos. Let's assume you are in a state in the US where it is legal. You will need to apply for a license that permits you to run a gambling house. Also you will need a license to serve alcohol.
Of course you may decide to run an online casino. In which case there are different regulations and also less states available for you to choose from. There are ways around this though which involve registering your company in another location and having the servers physically based there. Gibraltar and the Bahamas are popular choices. Gibraltar costs just £2000 per year for a gaming licence and the gaming tax is set at 1% which is capped at £425,000. Licenses are managed by the Gibraltar Regulatory Authority.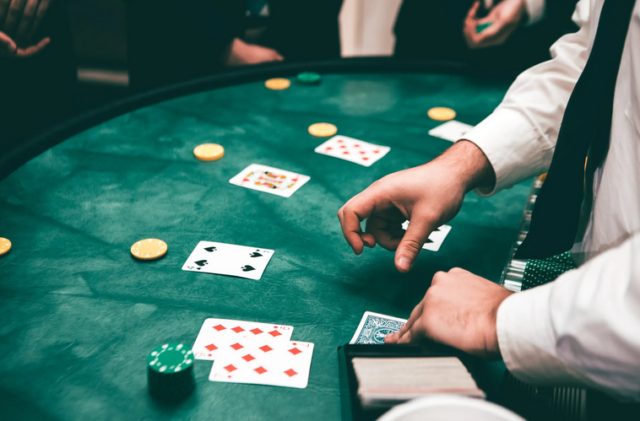 Build a credible business plan
Whether you are opening a traditional land based casino or an online one you will need a realistic business plan to attract investors. This is assuming you are not supplying all the funds yourself. Create a professional plan that you can present easily and clearly to potential partners or investors.
You will want to show the plan is feasible, any unique design features you intend to incorporate, a demand locally or within the area for a casino and hopefully a lack of real competition. You will need to show how you expect to attract customers in and your marketing plan.
Building up the right team for your casino
If you are planning an online casino or a traditional one then you will need the right team.
For an online casino this will mean designers and coders. Assuming you are not coding your website and app yourself you will need to search out a team with experience of online gaming that can design an attractive website with some exciting features yet simple and easily accessible.
For a traditional casino we can assume you are purchasing or renting a location and not building one from scratch. So your team is going to be everything from cashiers, croupiers/dealers, bar tenders, waiting staff security, management and more. The staff will need to be licensed to work in a casino. You really need to look for good solid professionals with experience so you can rely on them for help too.
Look for a manager with a good background in the gaming industry and bring him or her in early. They will be able to assist you with areas you may not know so much about. You will need slot machines, games and gambling equipment. They will be able to make recommendations. Use their experience to help yourself.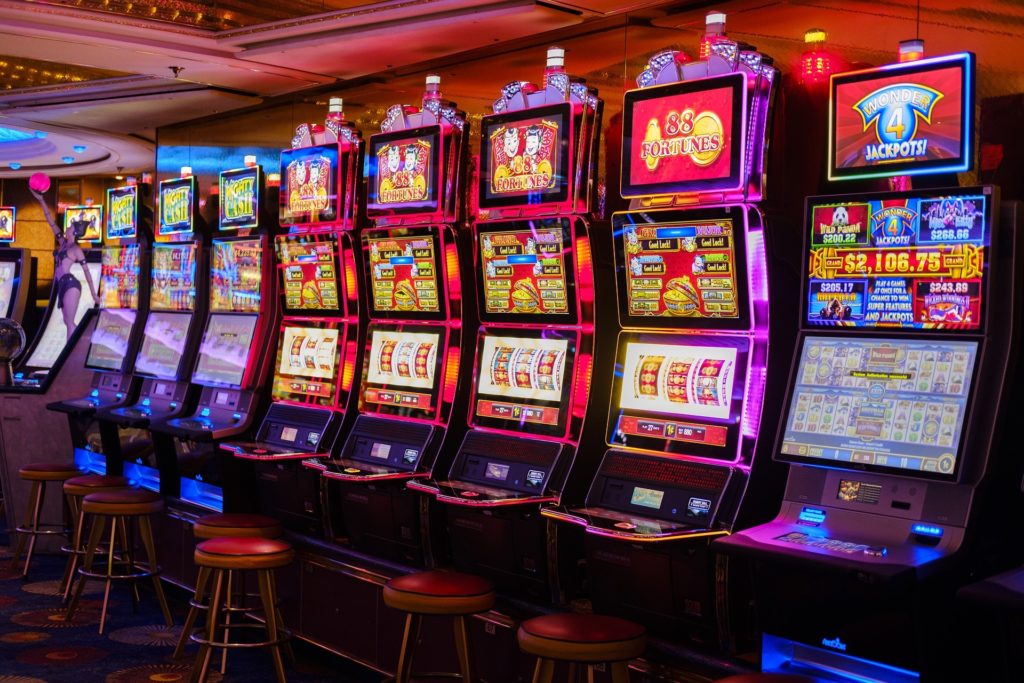 Marketing your casino
For a land based casino you will want to advertise within a certain radius to start with. Put advertising out there to show everyone the new casino is opening. Have a launch party with entertainment. Think of introductory offers you can bring in to compete with any local competition. Billboards, newspaper advertising, a website and social media advertising will all help.
If it is an online casino then the advertising is somewhat different. You will need good SEO (Search Engine Optimization) for your website. This is key to having your casino showing up early in Google searches. Do not overlook this important aspect. Start up online casino businesses may spend around $50,000 a month on advertising so you're going to have to factor this into your budget. It doesn't matter how good your website is if it doesn't receive traffic then it will fail. Hire online advertising and marketing specialists. Preferably ones with experience in online gaming.
Age restrictions
Make sure you know the appropriate age restrictions in your area and implement a plan to stop any underage activity. Online sites will require photo ideas with age and address verification. This will also mean you need to understand Data Protection laws and hire a Compliance Officer.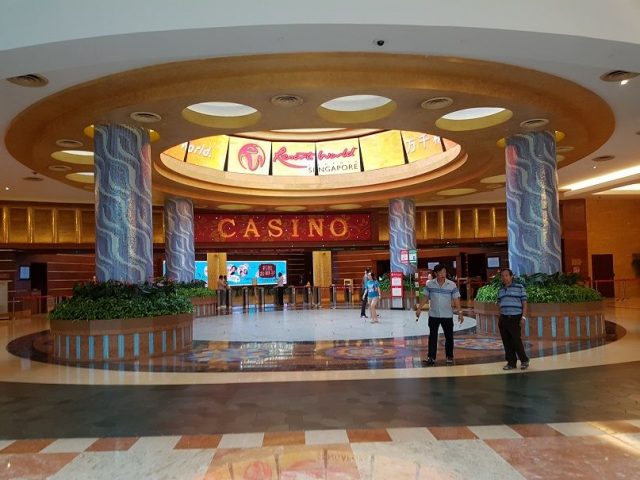 Cash flow
It goes without saying that if someone wins in your casino then they will want to collect their winnings. You will need to have a sizable amount of cash available at all times. This isn't just a matter for you to decide either. something that your casino must remain in compliance with and it is controlled by the Audit Division of the Gaming Control Board.
As you can see we have only scratched the surface of what it would take to open your own casino. A land based casino would cost millions of dollars to start and then you may be required to hold another $20 million in reserve for payouts.
If you choose the online casino version then it is likely you would have to base it in another country and look into all the legalities there and your initial investment is likely to be around $1 million plus marketing.
If you really were serious about starting a casino you would very much have to find the right people and use all their skills and experience for marketing, coding, selecting machines and other staff.