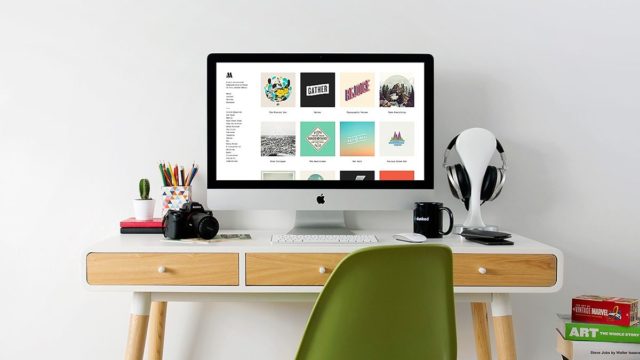 Being present online is crucial in reaching your target audience and the 21st century is all about great websites that compete who will provide better content. When it comes to photography, a website must be organized well so that all the images have their fair share of attention. If you are just looking into the best website builder you could use, you've come to the right place.
Choosing the best website builder will allow you to create a website that you've dreamed of and the best part is -you don't even have to be proficient with creating a website, you just need to choose a template. We have made a list of the best website builders at the moment that you should check out and choose the one that you like the most.
1. Wix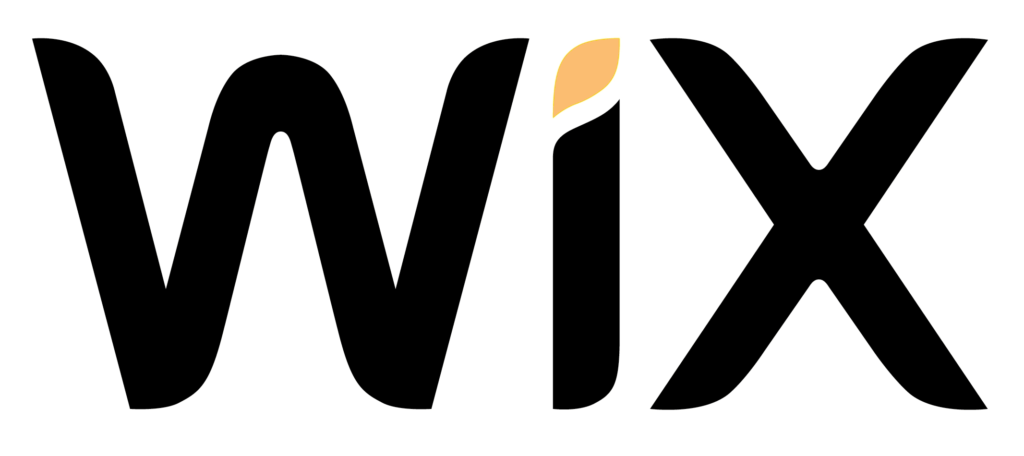 If you want flexibility and access to more than 500 templates you can choose from, then Wix may be just what you need. You can build your website easily by choosing the options you like or let WIX ADI do that for you. It is artificial design intelligence that will build it for you after you answer a few basic questions. Wix is perfect for the people who are just starting their small website for personal promotion, so showcasing photos here may be just what you've been looking for. Anyway, you can try it out and see how everything works. Play around with it and simply test out various options.
2. Site 123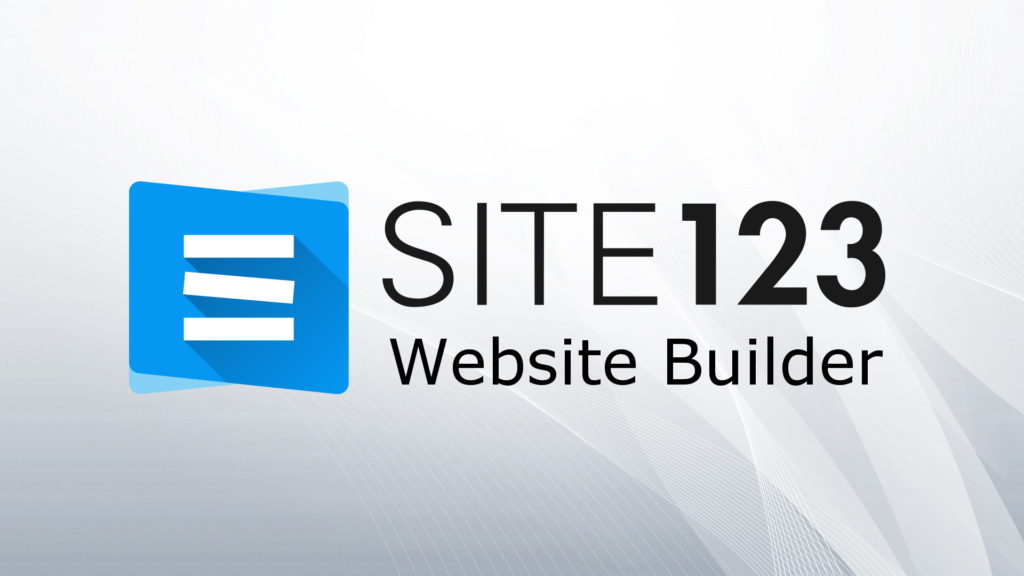 This website builder as simple as it sounds -you need 3 simple steps to set up your website. It may be a better option for the beginners, because people who have plenty of experience may want some specific things that this website won't be able to provide. It has certain limits to the options that the users can choose. The interface is very simple and you will be able to set up everything pretty quickly. What you see is what you get – everything is simple and the frustration won't be part of the process, that's for sure.
3. Squarespace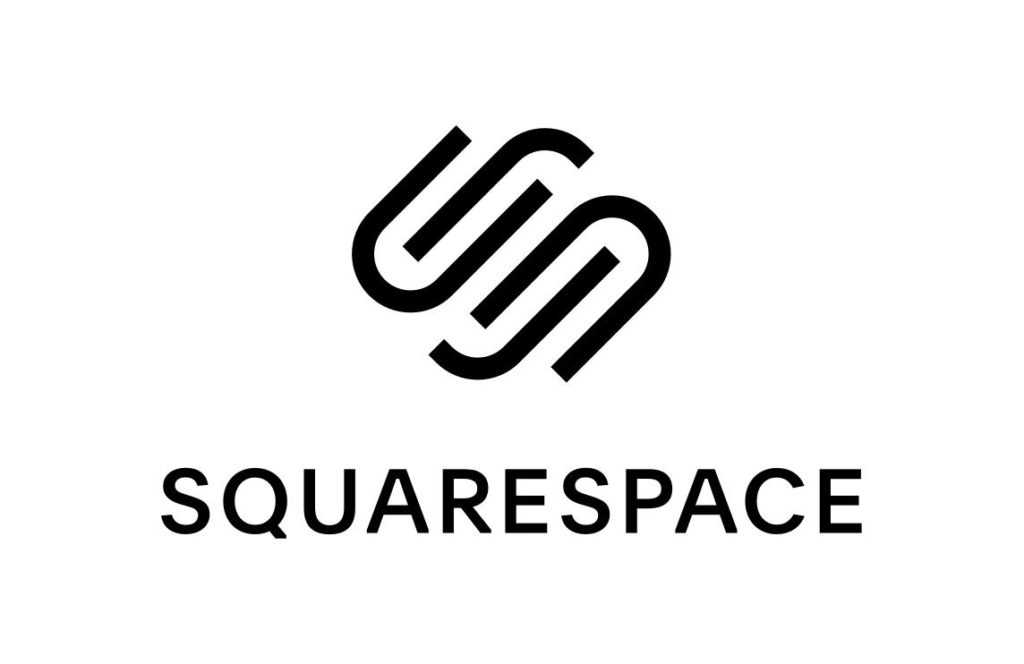 The templates are very appealing and they can be customized, so if you are looking for an elegant interface, this may be it. Being constantly oriented towards the esthetics, photographers appreciate having a website builder that will give them just that – the opportunity to bring everything to the next level. With creative freedom to customize the templates as you wish, you will be able to enjoy this website builder and proudly present your website later on. The most important thing is that it will look great on any device.
4. WordPress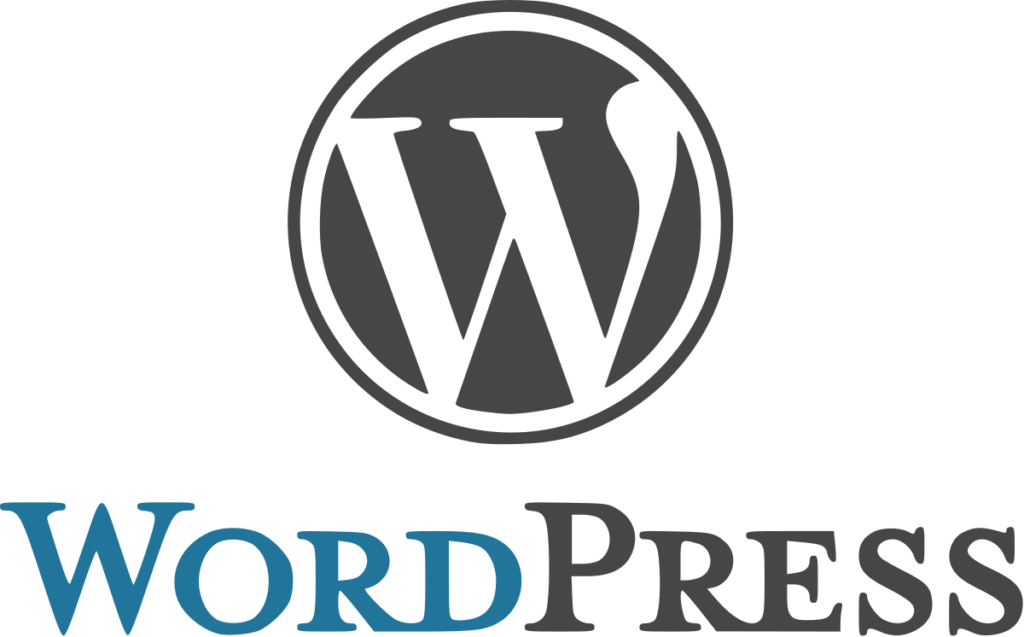 There is probably no person who hasn't heard about WordPress or used it at least once in a lifetime. The reason for this is that it gives great freedom to the user to choose one of many plugins. It is so versatile that it can be great for bloggers and photographers equally. Some of the plugins you should check out are the Envira Gallery, Imsanity, W3 Total Cache, Soliloquy and many others. Test everything out and choose the options that will help you fully display all the photos and enable the users to enjoy while on your website.
5. Bigcommerce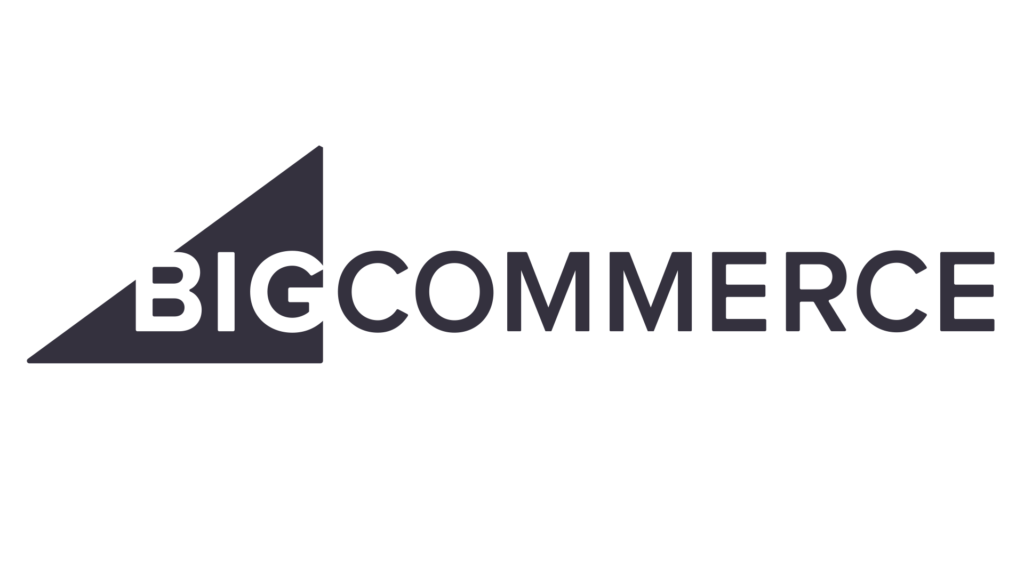 This is a website builder for photographs who want to sell their photos and reach more people. It is usually the choice for stores, but with the right plugins, it can be a great platform for these purposes as well. Considering that the templates are optimized for mobile phones, it makes it much easier for users to access your website and see all the content they want.
6. SmugMug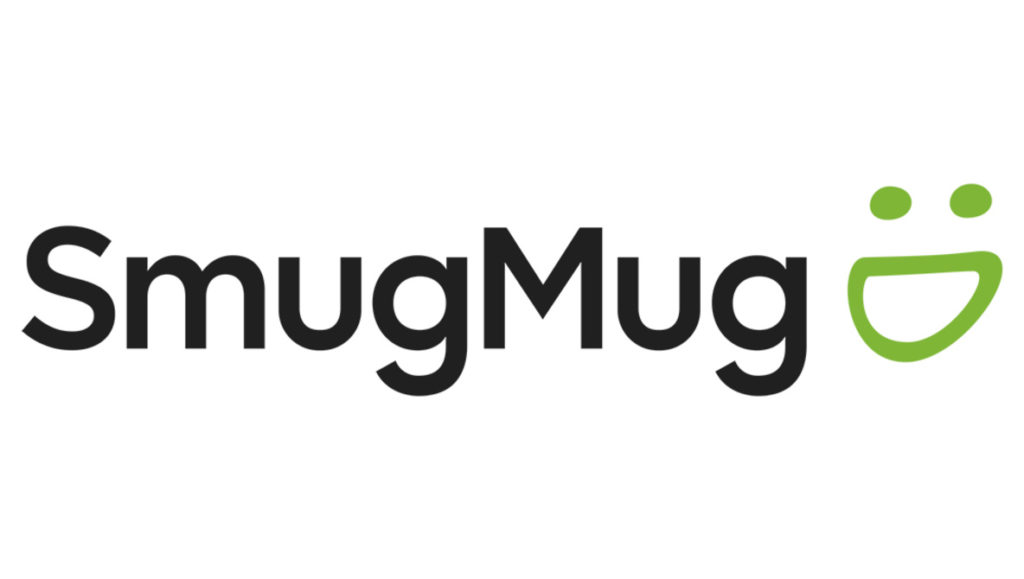 If you are looking for a website builder that will be perfect for the security of your photos, SmugMug is one of the best answers. With many templates you can choose from, you won't be disappointed. Display photos easily, while being sure that they are secure. All the templates can be displayed on all devices and there is also e-commerce if you want to sell your photos.
7. Jimdo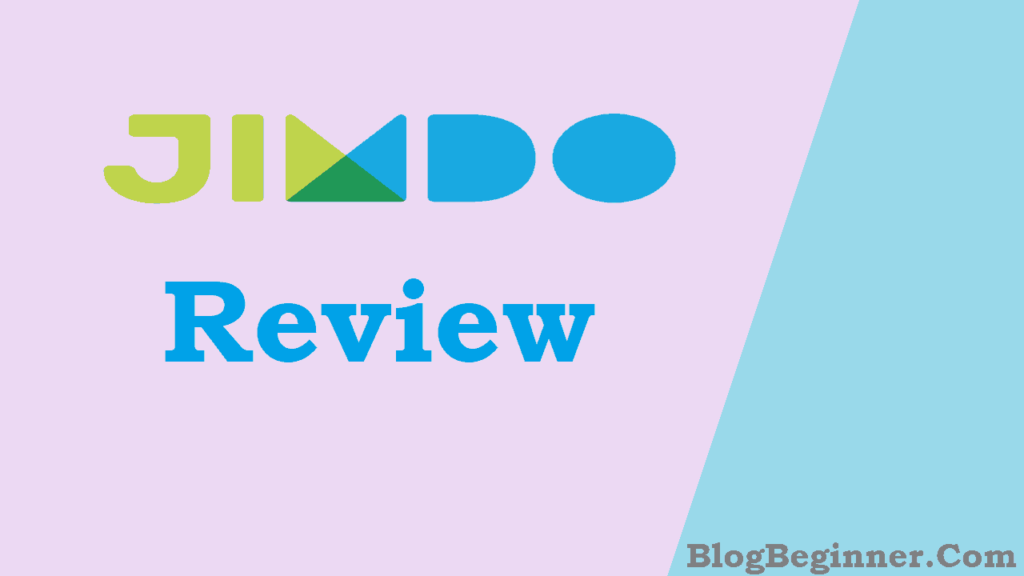 With this website builder, you can choose to set it up yourself or use the wizard to do it for you. It is so simple to use that you don't have to be afraid that you will mess it up even if you've never had any experience with it at all. The great thing about the Jimdo templates is that the templates are responsive, which makes it easy for the users of your website to open your photos on their smartphones. If you want to find out more about the most popular website builders, click here websiteplanet.com It offers in-depth information about more website builders you can use.
Essential factors
After naming these most popular website builders, here are a few tips about how to determine which one is the best for you. Keep in mind that it needs to be user friendly. It must be simple to use for the users no matter how inexperienced they are. The template you'll choose and the way you'll customize it largely depends on your preferences.
Play around and choose the options that seem the most appealing to you and you believe that your audience will like. For photographers, the most important thing is that the images can be customized as you like. Also, it is very important that the website can be displayed on the mobile phone, so keep that in mind when you start making your website.
We hope this guide will help you to make the best choice and expand your audience. The great thing about all of these website builders is that they are really simple to use and set up everything. With just a few clicks, you will be on your way to success. No more discussions, negotiations and back and forth corrections with web designers. With numerous templates available, you will be the expert yourself and set everything up in a matter of minutes just the way you like it.