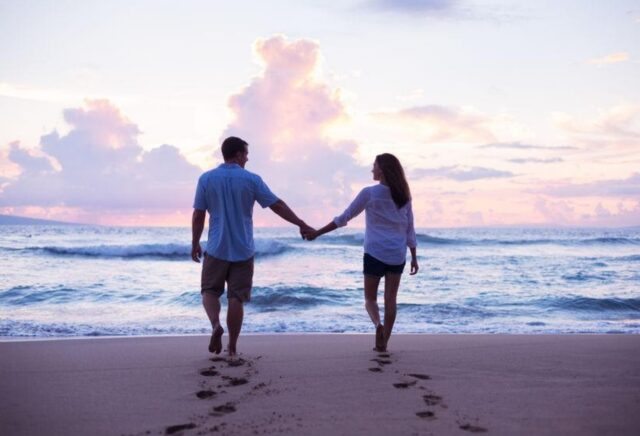 You wish to take a break with the person you share your life with, but you don't know where to go? Do you hesitate between many romantic destinations, or, on the contrary, you lack information on romantic destinations you can travel to with your significant other? Here are ten examples of destinations to go to for a romantic trip with your partner:
1. Paris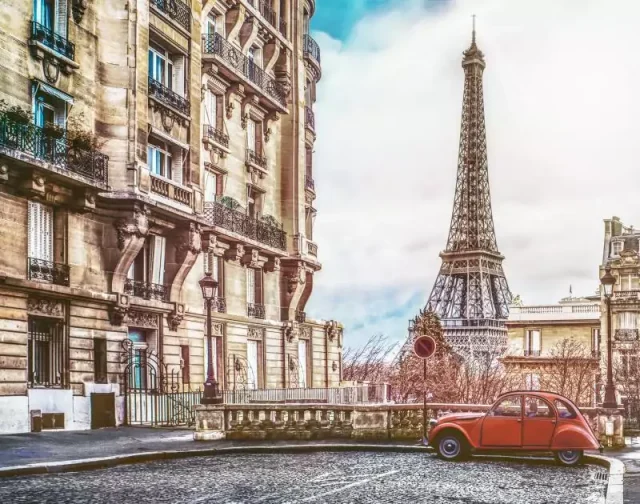 A romantic trip isn't complete if you haven't visited Paris, otherwise called the City of Lights. Paris is the perfect destination for any romantic getaway. Do you want to have a beautiful experience with your lover? Book a trip to Paris. There, you will be able to visit great monuments, have a coffee at trendy coffee stores, enjoy the view upon the Seine river, or even taste unforgettable meals and pastries at exclusive restaurants.
2. Venice, Italy
Your first visit to Venice, especially the northern part of the city, will fill you with wonder. Venice is an ideal place to go for a trip with your partner, thanks to its beautiful monuments and landscapes, and its famous canals and gondolas. There you will be able to take a gondola and appreciate the trip as you stroll along the canals between the buildings.
Venice is famous for its tourist landmarks. The city is composed of many islands, on which you can admire all kind of monuments. There you can take a walk with your partner to the Rialto bridges, or buy souvenirs and many other things at St. Mark's Square's market. Don't forget to visit the remarkable Campanile Bell Tower, a medieval monument from which you will be able to get a view of the surrounding city, and take a lot of wonderful pictures.
3. Bruges, Belgium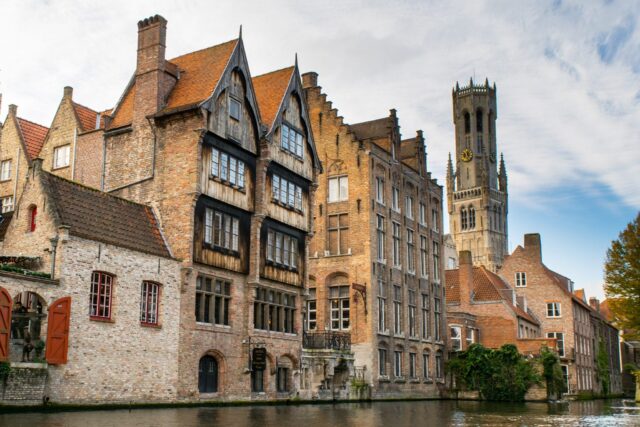 When you think of the most romantic places to be with the love of your life, Belgium comes to mind. Belgium has the perfect venue for romantic treats. There you can walk along the medieval streets, and admire the touristic landscapes such as the famous belfry, built during the city's golden age in the second half of the middle ages. Its canals, medieval streets and overall medieval charm are the reason why the city is often called the Venice of the North. The hospitable people, fun, serene environment, and delicious food with a blend of culture will get you carried away. This is why it is an ideal place to go on a romantic trip with your significant other.
4. The Isle Of Skye, Scotland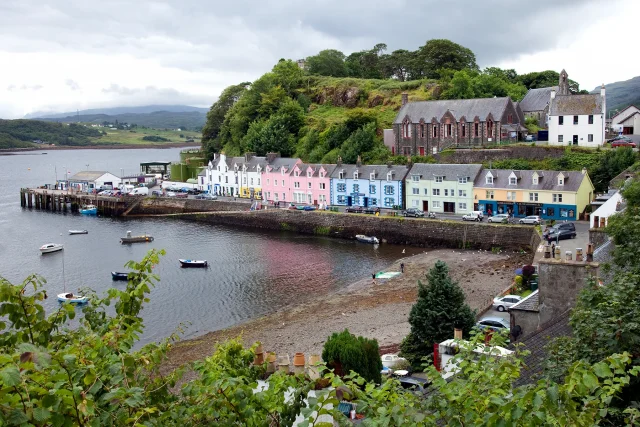 If you prefer natural landscapes over bustling city centers, great mountain landscapes over touristic monuments, you should go to the Isle of Skye in Scotland with your partner. It gives you a clear view of both the mountain and the coast. Get that romantic break you've always dreamt of at one of the best natural spots.
There, you can enjoy some special moments with your significant other while enjoying the view. You could do some hiking, admire the wonderful sunsets over the mountains, or take a quiet stroll by the seashore. This is a good way to relax and have a calm moment with your partner.
5. Kyoto, Japan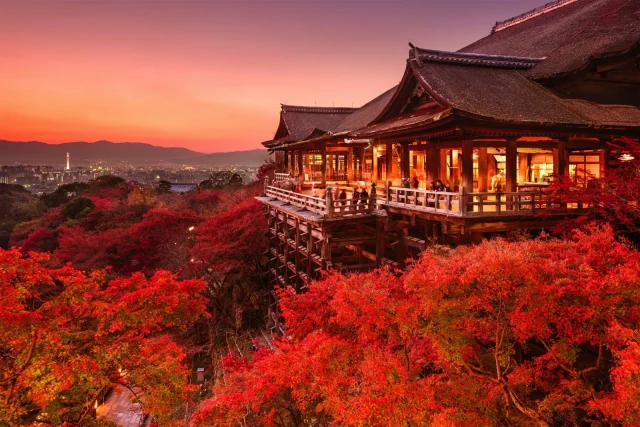 Japan is well known for its romantic tourist spots. This is a perfect place to celebrate your honeymoon, Valentine's day or anniversary with your special loved one. Enjoy the colorful landscapes of Kyoto Botanical Gardens with your partner. It is recommended to go during the summer period, to enjoy the warm temperatures and do romantic activities outside such as riding on the Okazaki canal.
6. French Polynesia, Bora Bora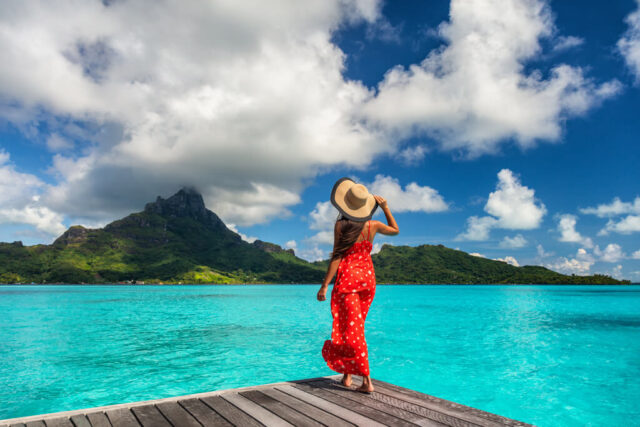 This French Polynesian island, located in the middle of the pacific ocean, offers one of the best romantic destinations you could wish for. Well known for its luxurious forests and its turquoise waters, the island has an area of only 40 meters square and is composed mainly of water. The island was born millions of years ago, from a major volcanic eruption. The volcano standing in the middle of the island is the main feature you can admire in Bora Bora.
You can book an overwater bungalow and enjoy a romantic stay like no other with your significant other. You will be able to enjoy the lagoons filled with tropical fishes, and swim in the sea's turquoise waters. In Bora Bora, you will both live an unforgettable experience.
7. Iceland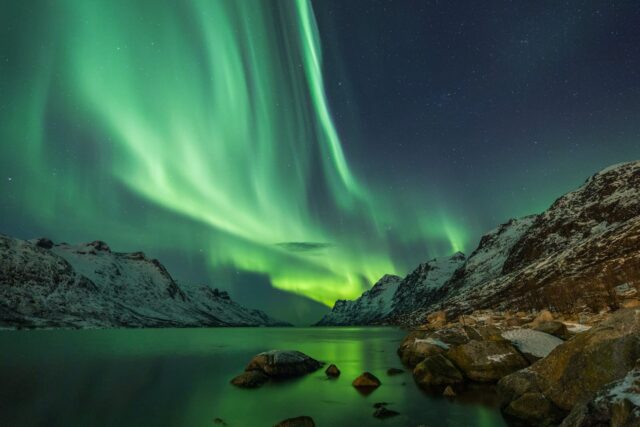 If you wish to go on a romantic trip with your partner, Iceland is the perfect northern destination. There you will be able to experience the magic of the northern lights and admire the captivating volcanic landscapes. In Iceland, you will be able to go hiking along the baltic sea and discover many volcano channels and hot springs. Iceland is well known for its volcanic hot springs, where you will be able to relax in warm water even in the middle of a cold winter. Iceland is definitely a perfect destination to experience with your significant other.
Iceland is not a very populated country. There are a lot of natural places from which you can admire the night sky and a multitude of stars with your partner. Why not be reminded of these moments under the stars together with a beautiful souvenir? Either way, you can make this map into a poster, and be reminded of this wonderful moment together with Mapiful.
8. Kauai, Hawaii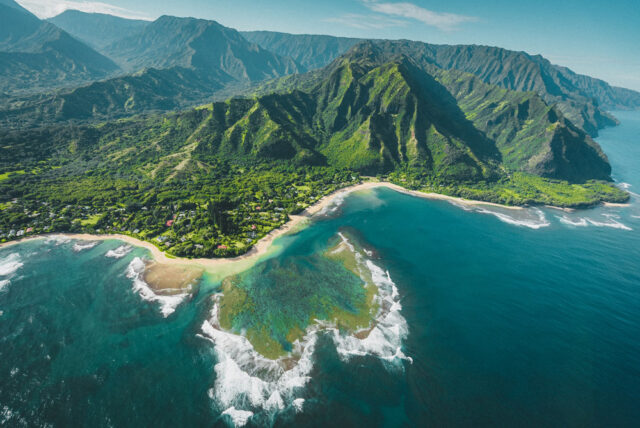 Commonly referred to as the "Garden Island", the island of Kauai in the Hawaiian archipelago is the fourth largest island of the archipelago. It is mainly composed of a thick tropical forest, which spreads over the majority of the island's area. The island is notorious for having been the film set of major hollywood movies taking place in the jungle, such as Jurassic Park or King Kong. There, you will be able to hike through the forest and admire its rich biodiversity and enjoy the tropical landscapes with your partner, while enjoying the local food.