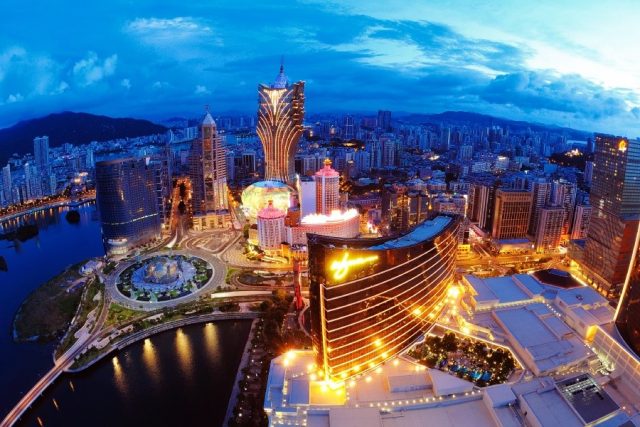 If you're planning a trip to Singapore, then a visit to one of the many casinos for a game of poker is an absolute must.
Finding your lucky charm while staying in one of Singapore's many casino and entertainment complexes gives you the chance to win pretty big returns that can further bolster your stay in the city.
And even a visit to some of these is more than enough in terms of entertainment. Most are high-end, luxurious complexes that have anything from poker tables to roulette wheels and slot machines.
The bar and lounge areas are great for chatting with friends, meeting new people, relaxing and grabbing something to eat and drink.
But we're here to talk about poker. And that brings us to this article. In this article, we are going to tell you about the best casinos in Singapore for some poker. Without further ado, let's get started.
1. Marina Bay Sands Casino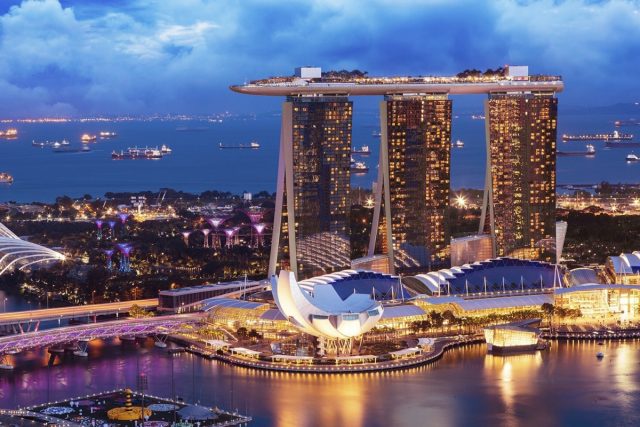 This is Singapore's most famous and luxurious casino and entertainment complex. The huge 16,000 square-meter arena will provide you with all the poker tables you need to satisfy your gambling needs. It is quite possibly the most impressive casino in the world in terms of size.
The total number of on-site tables includes well over 500 and the total number of slot machines well over 1500. To say that you have tons of entertainment options is an understatement on its own.
Here, you will play some of the finest poker games. There is the option to sit on a poker table or to play your favorite poker game electronically.
Since you'll most likely be playing on live tables, the minimum entry fee varies from table to table. There are both low-end and high-end bets; the best of both worlds.
2. Aegean Paradise Cruise Casino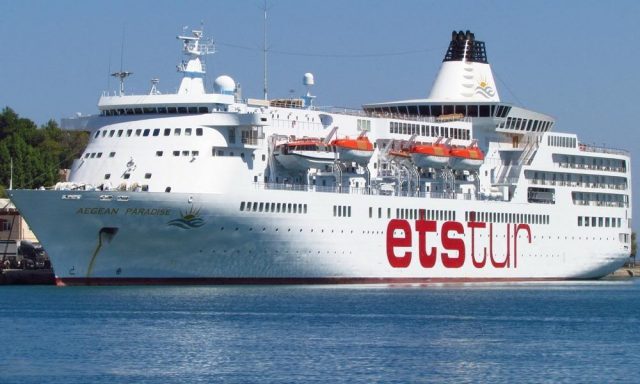 From an on-grounds complex to one spanning across the seven seas, the Aegean Paradise Cruise Casino is a massive cruise ship off the docks of Singapore waiting for you to hop on and sail together.
This is a rather unusual casino complex as you'll be spending the entire day playing poker, slots, roulette, whilst sampling some of the finest entertainment on the planet. Anything from live shows to comedy skits and massive bar and lounge areas is more than enough to satisfy your entertainment needs.
As for the poker, well you're in good hands as there are dozens of high-end and low-end tables for you to join. Minimum bets for low-end tables are $2 while high-end tables start from $25 and $45 respectably.
To say that this casino is luxurious is doing it a disservice. But the reason why so many people love this casino is that it offers a once in a lifetime opportunity to sail and gamble like in the old days.
And to top it off, the casino is quite reasonable in terms of minimum bets for other games for the status it has.
If you're looking for an in-depth review of some of the best casinos in Singapore, then we suggest you visit this website.
3. Crockfords Tower Casino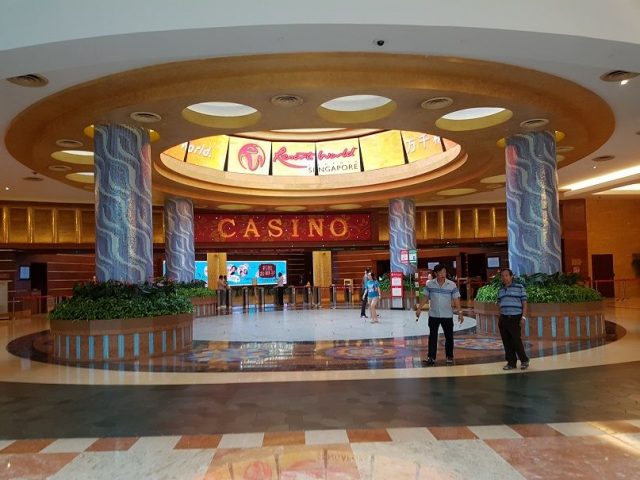 This is a two-in-one complex that has lots of pokers for you to play and a variety of ways to relax and chill.
The Crockfords Tower Casino is a mixture of both worlds, with hundreds of tables, thousands of slot machines, a mini-mall for you to cash in on your winnings, a spy to rejuvenate after hard days of winning, and a beauty center to revitalize.
The Crockfords is a name that everyone in Singapore knows well. Here you have the option to bet on both live and digitalized tables. This is one of the most luxurious casino and entertainment complexes in Singapore and carries a big name because of that.
Tourists always go to the Crockfords not only for the option of winning but for the various leisure hubs we talked about.
For those that want a bit of everything, then this is the casino to be at right now. It is the latest one to open in the Singapore and a huge tourist attraction.
Now that we've talked about the best places to play poker, how about we tell you about the regulations?
Singapore Casino Regulations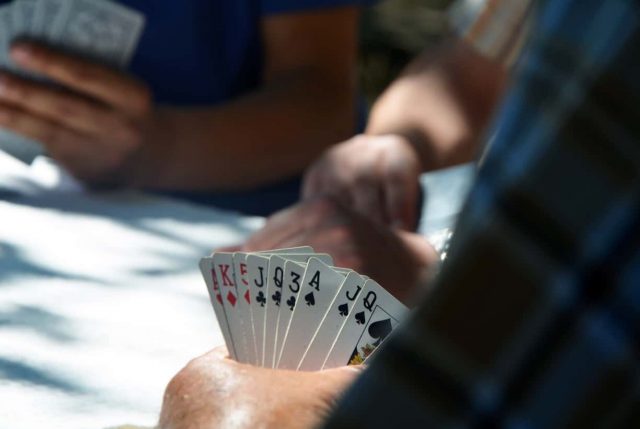 The Singapore Totalisator Board is regulating the fees that every native has to pay to enter one of these complexes. These fees also apply to permanent non-native residents and cost SPR 150 for every time a Singaporean enters the casino, or they can obtain a yearly pass for SPR 3000.
If you're a traveler of foreign nationality and looking for a fun evening, then you don't have to pay a single dime to enter and play a game of poker. The money which the Singapore Totalisator Board collects from entry fees is given to charity.
The casino itself is forbidden from collecting the fees for itself and must turn it over to the officials in charge of it.
Singapore Casino FAQs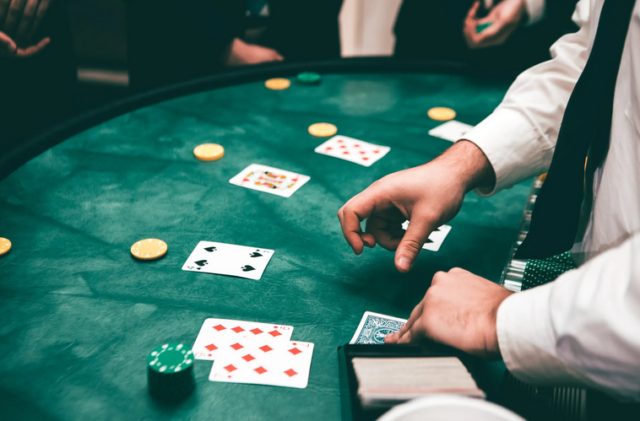 Now, let's see some FAQs.
Is gambling legal in Singapore?
Gambling in Singapore is legal and everyone can do it regardless of nationality.
Can I wear anything?
No, you can't. Men and women entering the casino must abide by the dress code by each casino. Most allow casual and smart attire.
Can you wear shorts?
Wearing shorts will result in a being refused service or granted entry in Singapore casinos. With that said, the city can be quite humid and hot in the summers and we've seen plenty of times the rules being bent or broken. Travel forums usually are a great place to know about these things, and many people have openly said that casinos don't forbid wearing Bermuda shorts despite it being an on-site rule.
How much money should I bring?
It solely depends on you. It is advised never to carry all of your money with you and keep most of it on your credit or debit card. $100 is more than enough to have a blast playing poker and other games. Slot machines accept minimum bets of 30 cents a spin.