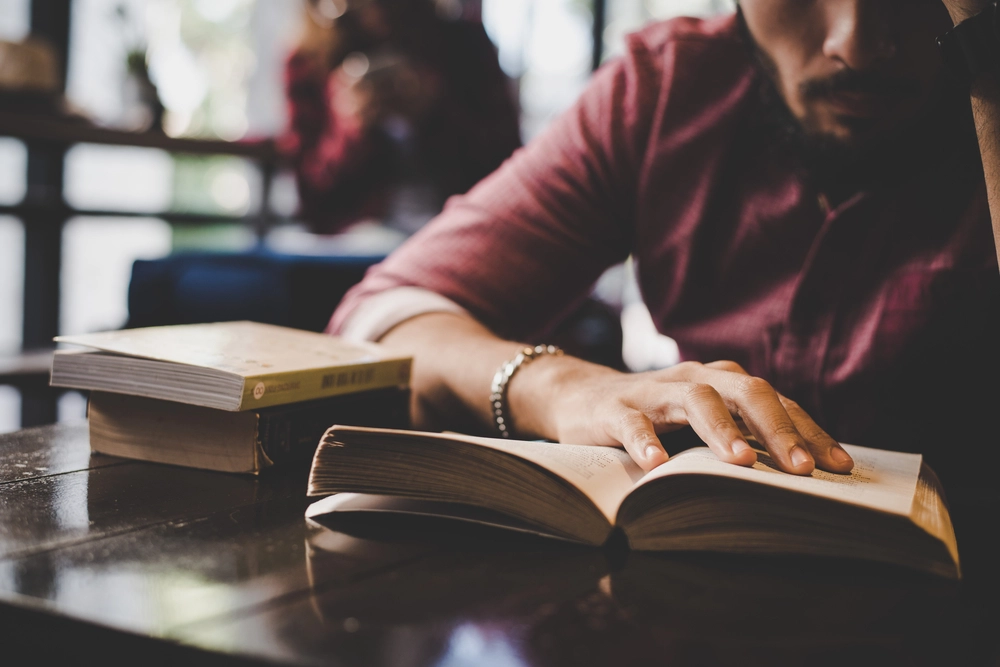 Tackling addiction is one of the toughest challenges anyone can face. It can cause severe mental health problems, and it's a long and bumpy road, whether suffering from alcohol addiction, drugs or anything else.
People tackle their issue with addiction in many different ways. For some, it's a trip to rehab, while others look to do it from home. Either way, you can't do it alone and help is needed along the way, whether you're looking to alcohol home detox or go through a month long stint under extreme observation.
Of course, millions of people have gone through similar experiences, and many of them have noted down their experiences to try and help others. In fact, there are some fantastic books to read on recovering from addiction.
So, if you're in the process of battling addiction, here are five books you should be adding to your Amazon cart…
1. The Recovering: Intoxication and Its Aftermath by Leslie Jamison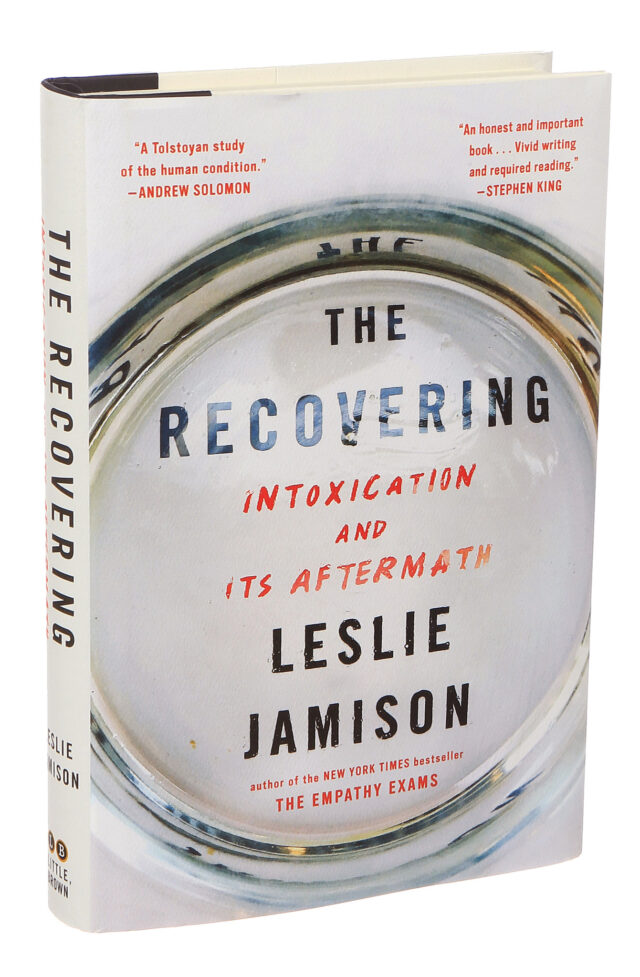 This is a beautifully written memoir that explores the author's own struggles with addiction, as well as the wider cultural context of addiction in America. Jamison is a gifted writer, and her ability to blend personal experience with broader social commentary makes it a great book to not only get a wider understanding of addiction within society, but a first-hand experience of the emotions that come with it.
2. In the Realm of Hungry Ghosts: Close Encounters with Addiction by Gabor Maté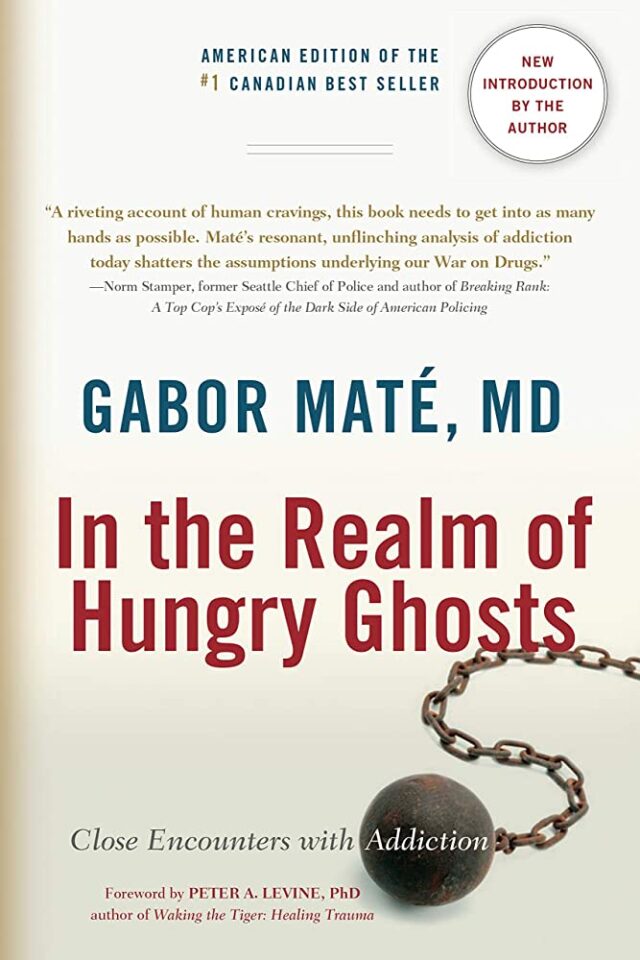 A fascinating exploration of the science behind addiction, Maté draws on his own experience as a physician working with addicts to provide a compelling argument for a compassionate, non-judgmental approach to addiction treatment. It's a much more detailed view on addiction, and if you want to understand why it has potentially occurred to you, then this is a great read for doing so.
3. Recovery: Freedom from Our Addictions by Russell Brand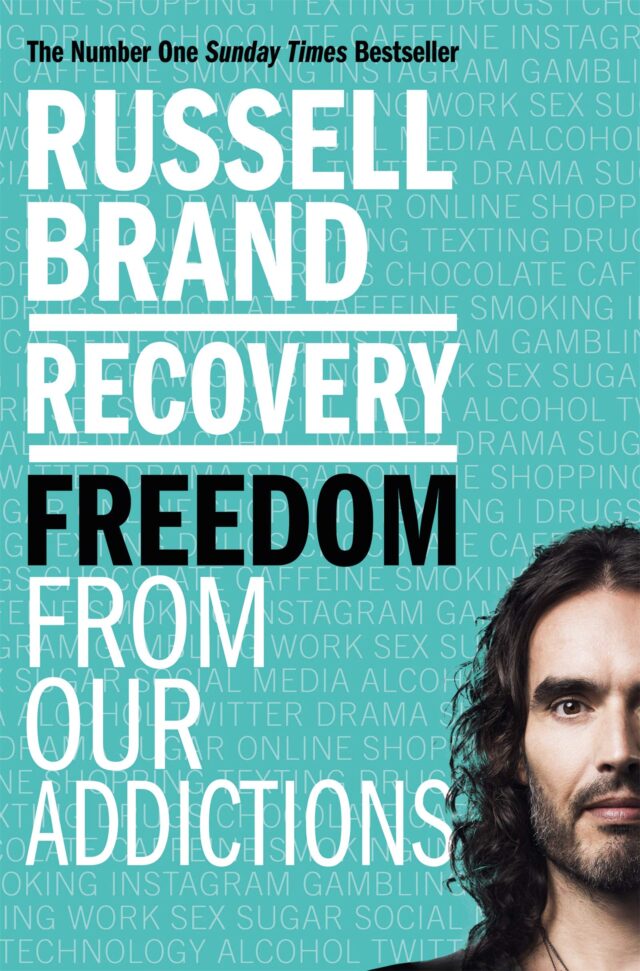 He's one of the most familiar faces on the planet, and Russell Brand has long spoken out about his battles with addiction. This book is a personal account of the his own journey to recovery. We all have a perception of Brand, but in this book he shows a side of himself that many readers may not be familiar with. This is an honest, heartfelt book that is sure to resonate with anyone who has struggled with addiction.
4. Clean: Overcoming Addiction and Ending America's Greatest Tragedy by David Sheff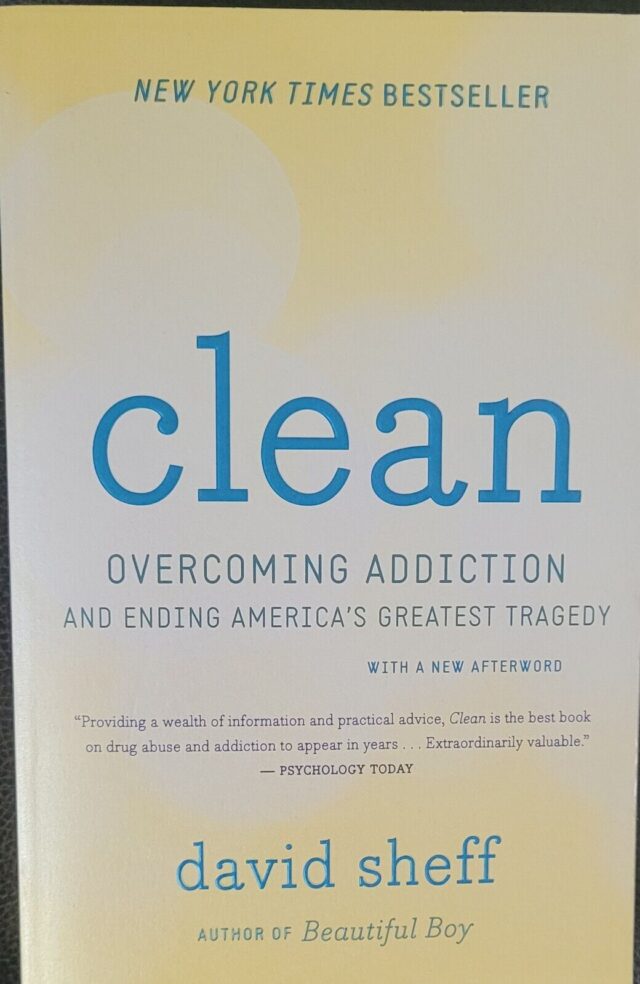 Focusing on the addiction epidemic in America, Sheff draws on extensive research and interviews with addicts, their families, and healthcare professionals to provide a detailed picture of the problem, as well as potential solutions. It's addiction in the modern world, and you can get a real scale of the problem through reading this book, as well as plenty of insight that can aid in your recovery.
5. Beyond Addiction: How Science and Kindness Help People Change by Jeffrey Foote, Carrie Wilkens, Nicole Kosanke, and Stephanie Higgs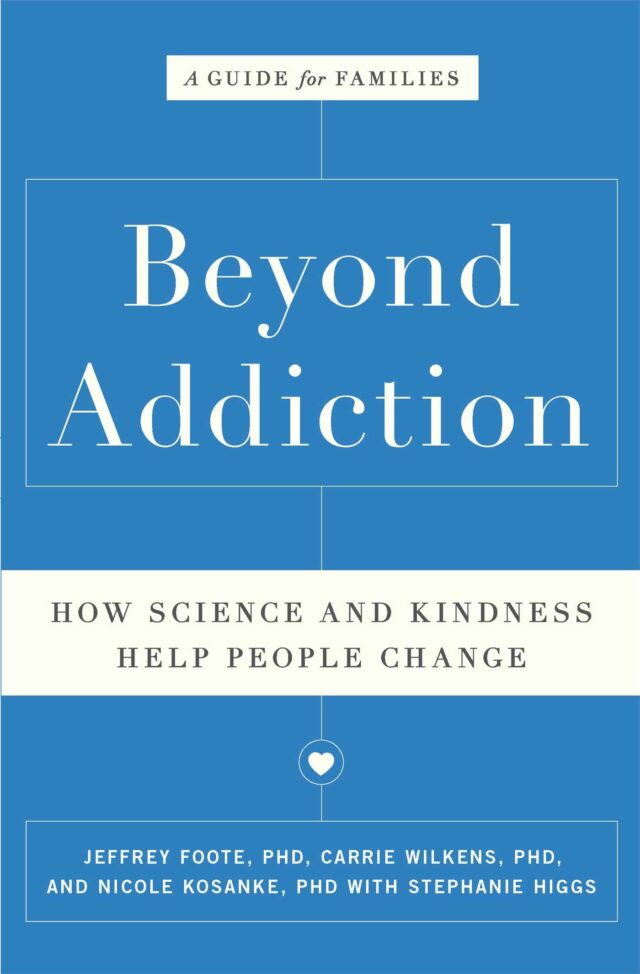 This book takes a unique approach to addiction treatment, focusing on the importance of community and support networks in the recovery process. The authors draw on years of research and experience to provide practical advice and strategies for helping addicts to overcome their addictions. It's an essential read for anyone who wants to better understand the role that social support plays in addiction recovery, and how best you can seek it out.