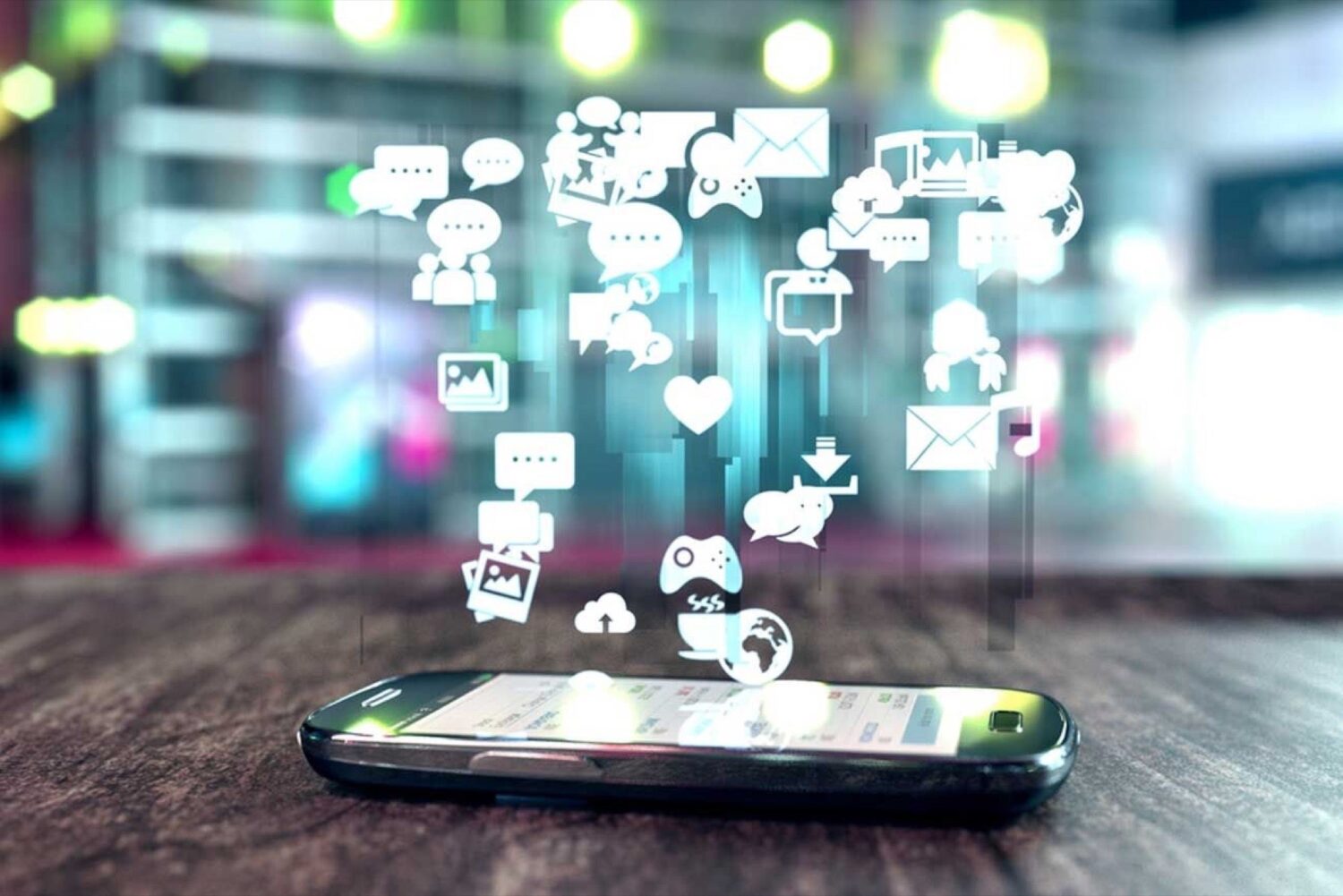 Applications are changing the world. We can have an app for everything we want. Do you need to learn math? There is an app for that. Do you need to improve your memory and mental strength? There are gaming apps that contain puzzles and word games.
There is no limit to the content of applications. Starting from the most complex things like ordering food and delivering it to your doorstep to novels, everything is available. Companies use applications to promote their products and to make users know about their proper use.
Similarly, we have various messengers, social media platforms, and payment methods and all of them are application software. And these applications have one goal, to make your life easier.
1. PayPal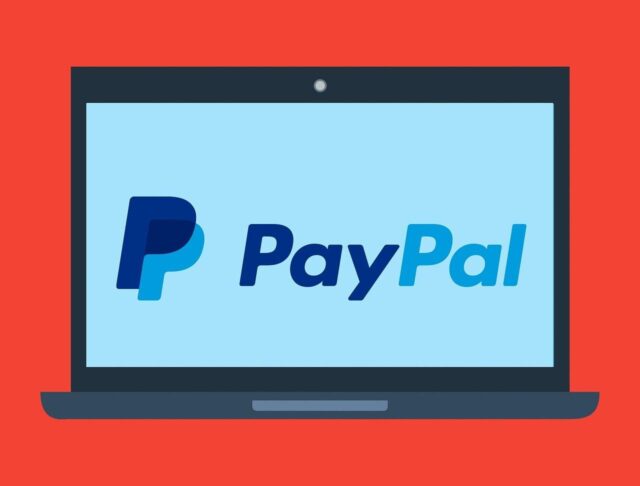 PayPal is a payment application that is used for international banking. So if you need to make international payments whether for business purposes or personal reasons, this would make your life much easier. You can have apps from your local banks for national-level transfers and PayPal for international transactions.
All you need to do is to create an account and provide all of your required information. They will do verification and you will get your account within a few business days.
People around the world trust this name and therefore, it has been widely used by freelancers. However, it is not limited to them. So everyone can use it. Furthermore, it offers extensive security to keep your money safe. The best thing is that it makes transactions quickly. However, there is a transaction fee that you will need to pay.
2. A VPN for Privacy
A lot of regions in the world and even in a country do not have access to a lot of content online. There are governmental restrictions and then there are some restrictions by the channels too. Even if you are using iTunes and Apple products, you won't have access to every single one of their content.
But you can have access to every content you like. How? With the help of a VPN. This software is meant to break all the barriers while keeping your identity safe.
For example, ExpressVPN is one of the top premium service providers in this industry around the world. Besides providing you access to all the available content, VPN also offers security. So if you are using this app while using the public internet, all your data will be safe.
Thus, you can keep your identity private and protect yourself while using the public internet. And this app is not only for mobile phones, but also for TV, laptop, gaming stations, and tablets. You can click here to download it. It's worth downloading because they offer a free trial period of 7 days and if it fulfills your expectations, you can get a monthly subscription.
3. Pocket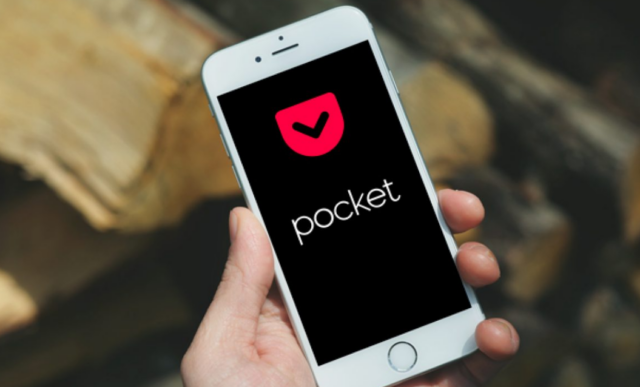 This app is made especially for readers. There are times when we are reading an article or a book, and suddenly we get to do something else – you just do a wrong swipe and woosh! – the article is gone.
Pocket works on saving the things that you would like to watch later. It not only works on articles but also on videos. So no matter the content you are watching, you can Pocket it.
In addition to this, your Pocket content will be available on all devices. You can open your account wherever you are and get access to it. The best thing is that all the content will be available in offline mode, so even if you do not have internet access at places, you can still watch and read things.
4. Nike Training Club
We all need some exercise in our daily life. However, we often forget about it. More importantly, we do not have anyone to supervise us. In addition to this, not everyone has the resources and time to join the gym. Therefore, there is this Nike Training Club. It is available for free so everyone can enjoy it.
You need to download the app and customize your workout according to your body and time.
This application is full of different training styles. You will get HIIT, which is high-intensity interval training, strength training, cardio, core exercises and even yoga. If you are an introvert, you can do it by yourself, but if you want to join others, you will find your class too. Before 2020, premium content was available for people who could pay for it. However, now everyone can have access to premium content too.
Now you don't need to get ready and go to the gym, you can do it at home.
5. Google translate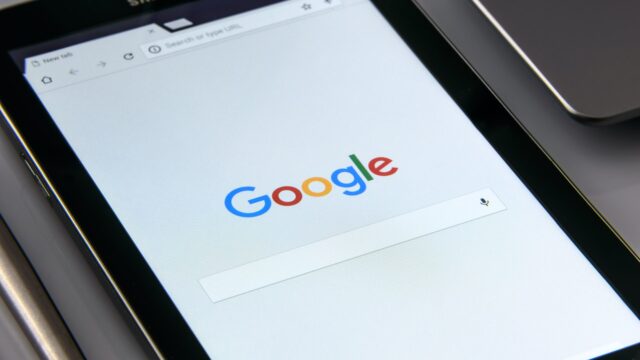 This is the best thing for travelers and for people living in other countries. You can struggle to find a good and cheap place to eat if you are not a local. You cannot speak their language, so you'll have a hard time finding the information you need.
Google translate is helpful in these situations. There is an option of writing something, and translating it. You can show the translated text to someone. But if there is a signboard, what will you do then? For such problems, Google Translate now offers a camera reading feature. You can use the camera and get the translation in an instant.
So whatever it is, you can get a translation. However, for the camera feature, there is a limitation to 26 languages only. So get the app before you make a foreign tour to make your life a bit easier.
Final words
Applications have become a necessity in our everyday life. We have apps that help us order food and get it to our doorstep. Likewise, we have apps that remind us to drink water (in case we forget). They are making life simpler and easier for us – that's why we love them so much.