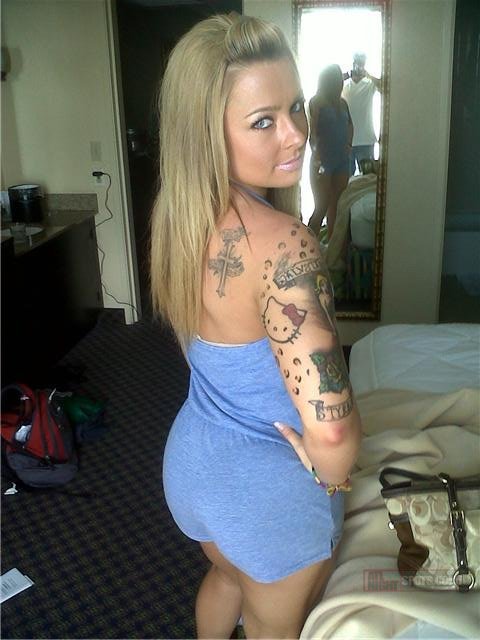 Catya isn't the only thick member of this seasons Bad Girls Club. Erica is aight but I would get tired of looking at those tattoo's real quick. Are you feeling her?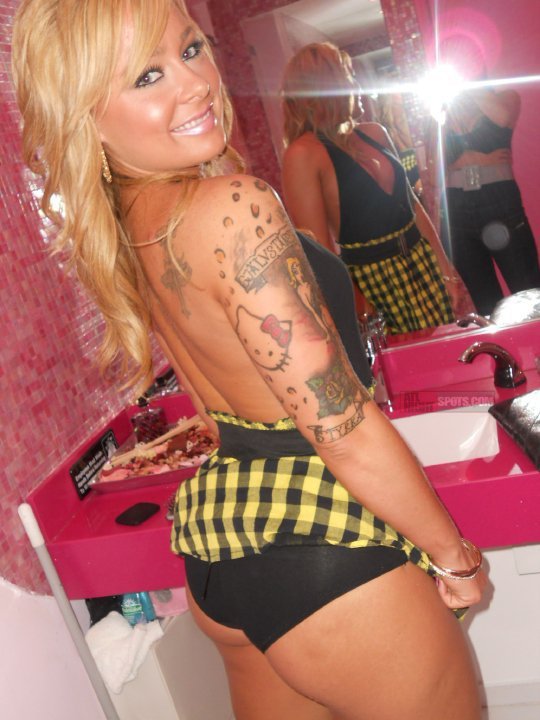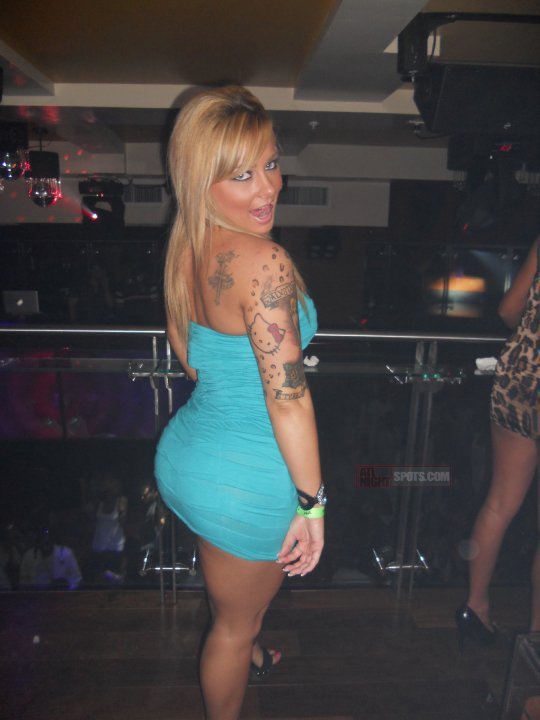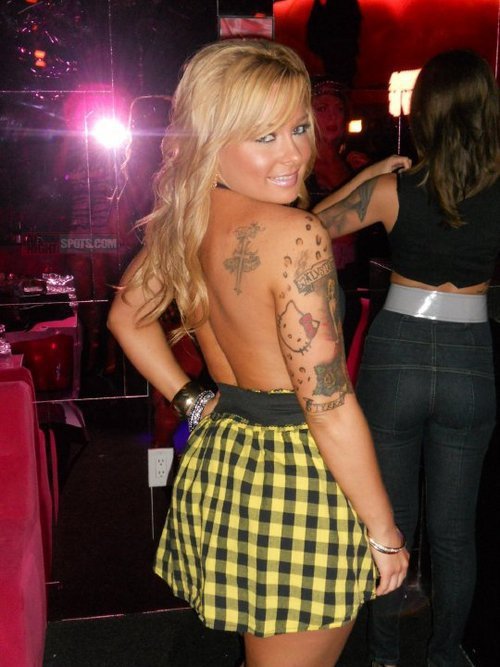 Newest message board posts:
Jazmine Sullivan "Love Me Back" Album Cover
Kanye West "Runaway" Cover Art Unveiled
New York Has the Most Millionaires & Billionaires
Footballer Arrested Over Rape Allegation
BMW 6 Series Coupe Concept
Shawty Red : Smash or Pass?