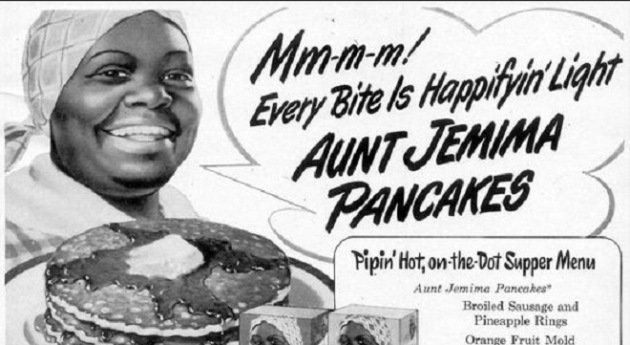 Reparations is due to the family of Aunt Jemima
Aunt Jemima's relatives say they got screwed out of her pancake money following her death in 1955 and now, they're looking for reparations to the tune of Two Billion Dollars
The great grandson of Anna Short Harrington who took over the Jemima character in 1937 filed a lawsuit against PepsiCo, the Quaker Oats Company and 2 other businesses on behalf of her heirs.
D.W. Hunter claims the companies conspired to deny Harrington was a Quaker Oats employee but continued to exploit her image for more than 60 years without paying up.
Harrington was selected for the role because of her pancake recipe which they recreated for the grocery store but her family believes racial exploitation was involved in the deal.
They claim Harrington was talked out of using a lawyer exploiting her lack of education so the company wouldn't have to pay for her recipe.