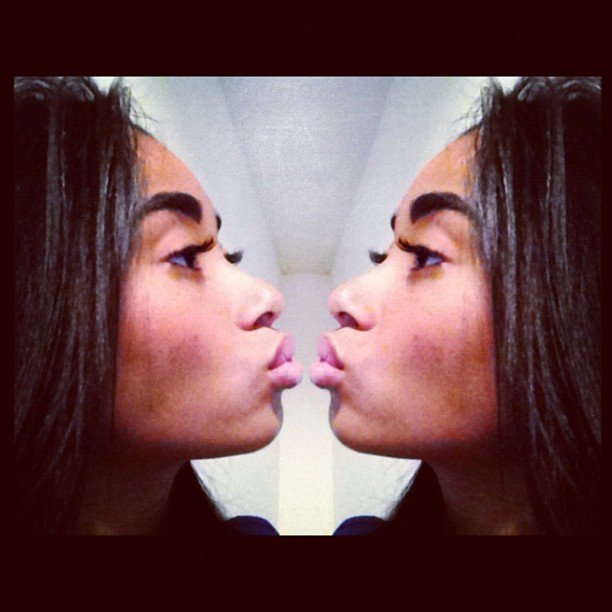 It's time for Atlanta's own model Ashanti Toi ANS facetime.
Ashanti Toi was born and raised in Northern California. The only thing she dislikes about California period is that the weather is not HOT enough! Ashanti has been involved in other activities as a cheerleader, dance team member, go go dancer, fashion model, film actress, music video features and expanding her experience as a working commercial print model.

At this time, Ashanti works as a professional make-up artist and building up her business in the pursuit as a model-actress. Outside of working, she enjoys traveling, cooking; exercising, reading; camping, water skiing, wake boarding; dancing; snow boarding, skiing, hiking; fishing; roller skating; bike riding; watching movies; listening to music by some of her favorite artist; acting silly/hanging out with close friends, loved ones and especially places with hot weather! Ashanti's work keeps her traveling but she's a resident of Atlanta, GA.