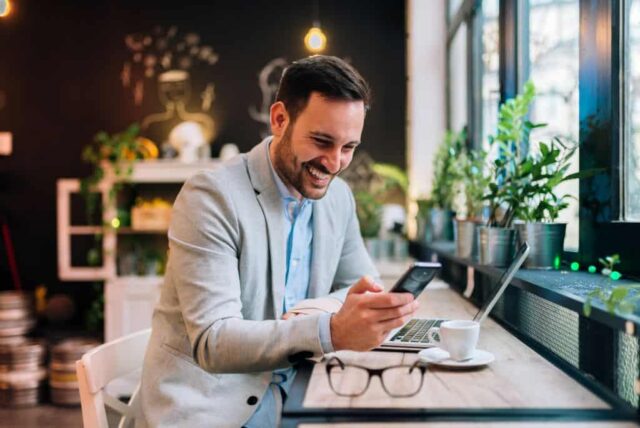 Maintaining a mindfulness regimen is one of the luxuries we frequently ignore to search for nowadays. We usually take our free time for granted and do nothing to benefit our inner feelings. Meditation is one of the ways to deduct the level of stress and depression. It has a whole array of physical benefits such as improving your heart rate variability as well as reducing blood pressure. Nonetheless, most people do not have time to commit to meditation practices ignoring the aforementioned benefits. This is why people nowadays often turn to things like inspirational quotes to help release some stress and feel better.
Even though it may not bring the same results, there is a much faster way to improve your inner health on a daily basis. One of the benefits or a modern era is the availability of all sorts of mobile applications. Zen is thus literally a couple of fingertips and just five minutes away thanks to the help of an adequate app. You will be surprised to know how a certain app could affect your life and daily routines. We've done a little research and listed five apps people can use to have fun and get fully relaxed.  We'll start off with the top two meditation apps and move on to applications meant exclusively to make you laugh. Most of these are available to download on both iOS and Android devices.
1. Calm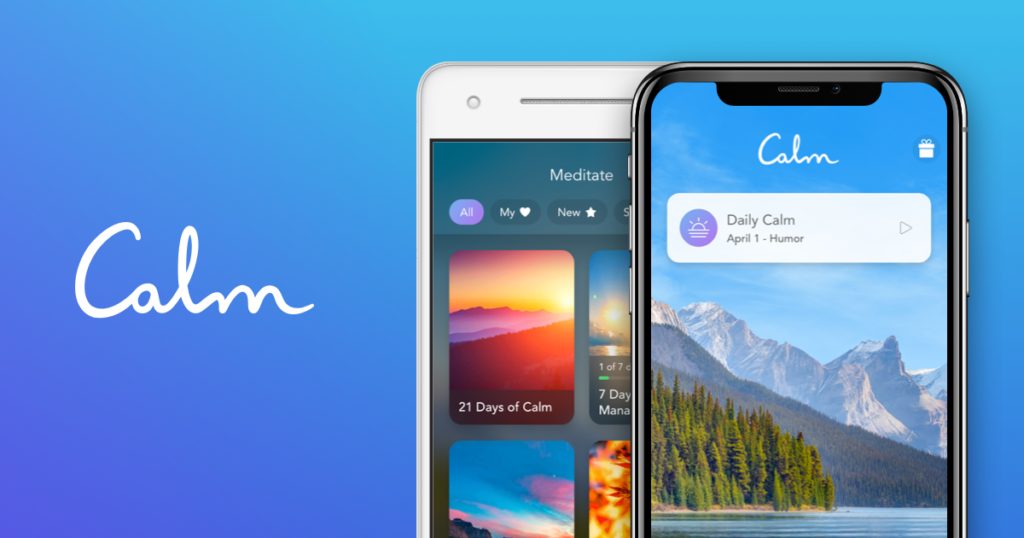 The San Francisco-based app has won Apple's 2017 iPhone app of the year. The start-up's main goal is to help users reduce anxiety and stress, boost up their confidence and help them sleep better. The app has reached its heights in 2018 when it was valued at a whopping $250 million. The app is primarily oriented towards beginners who usually gain a super positive experience by listening to its bedtime stories and soothing music. Nevertheless, it offers plenty of advanced options for those who have more experience with meditation practices. The users can use different sessions whose length ranges from three minutes to half an hour. The app is free to download, but you have to pay a $60 yearly subscription to be able to use it after a free seven-day trial.
2. Wave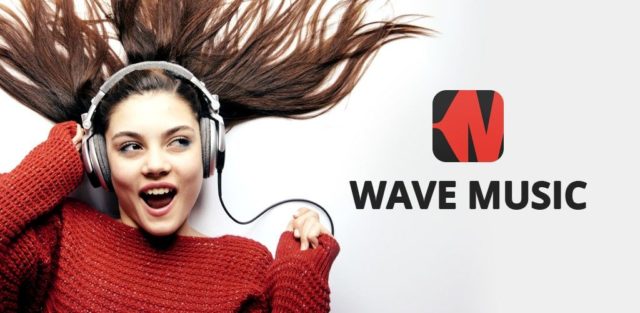 Wave is yet another app that uses the beats of music to achieve meditation. As many as 80 distinct tracks make you feel the meditation instead of just hearing it. You can set the vibration and melody intensity to best suit your preferences. To use it regularly, you have to pay $9.99 a month or $99 a year. To get the maximum experience, you are advised to buy the Wave hardware for $199. The whole principle of the app is based on the Wave Bolster. It represents a foam cushion supporting your head and back and allowing you to feel the soundtrack via vibrations.
3. Borgata Online App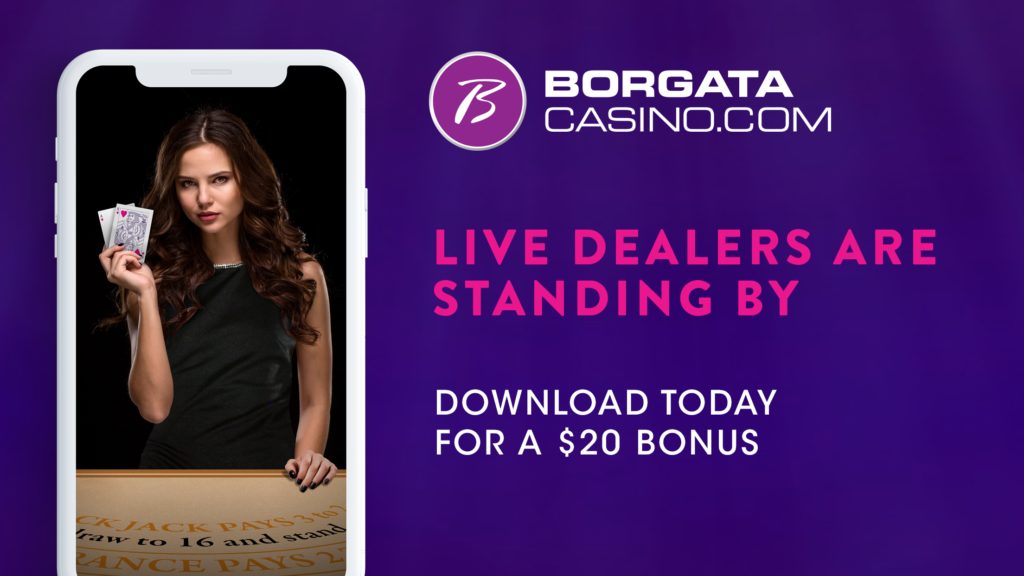 In the sea of meditation apps, we had to find room for one that rather puts the main focus on the fun part. If you have ever placed a proposition bet (i.e. "I bet I can eat three burgers in less than half an hour"), not to say tried your luck on genuine casino games, you know the level of fun and excitement you can get by spinning the wheels on thematic slot machines or trying to bluff your opponents at a poker table. The Borgata online app, which can be found on AmericaGambles, gives you the opportunity to enjoy an extensive library of slots and table games you can place at any time and any place.
4. 9GAG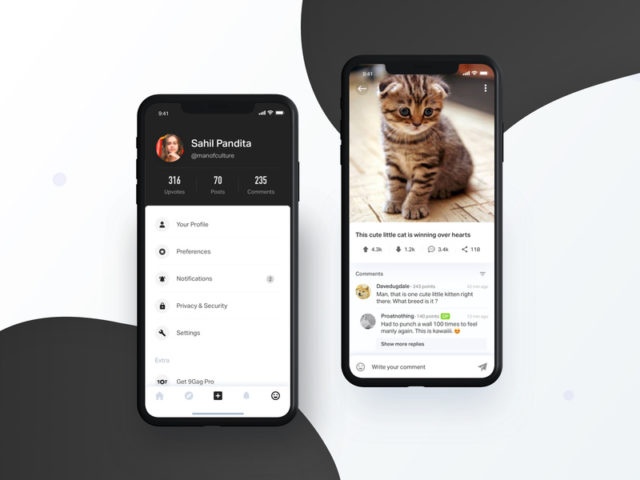 Based in Hong-Kong, 9GAG is a mobile app that allows users to upload their own funny videos and share them with people across the universe. If you have, by any chance, not yet heard of the app, we'd warmly recommend as there is a very high chance the hilarious content you can find there will make you smile even on a bad day.
Over the last few years, many users have also been using other mobile apps, such as the social platform Instagram to upload and share similar content, but nothing will ever replace this iconic platform which was one of the first places on the internet that put millions of user together around the same common goal of laughing their lives away.
5. Bubble Wrap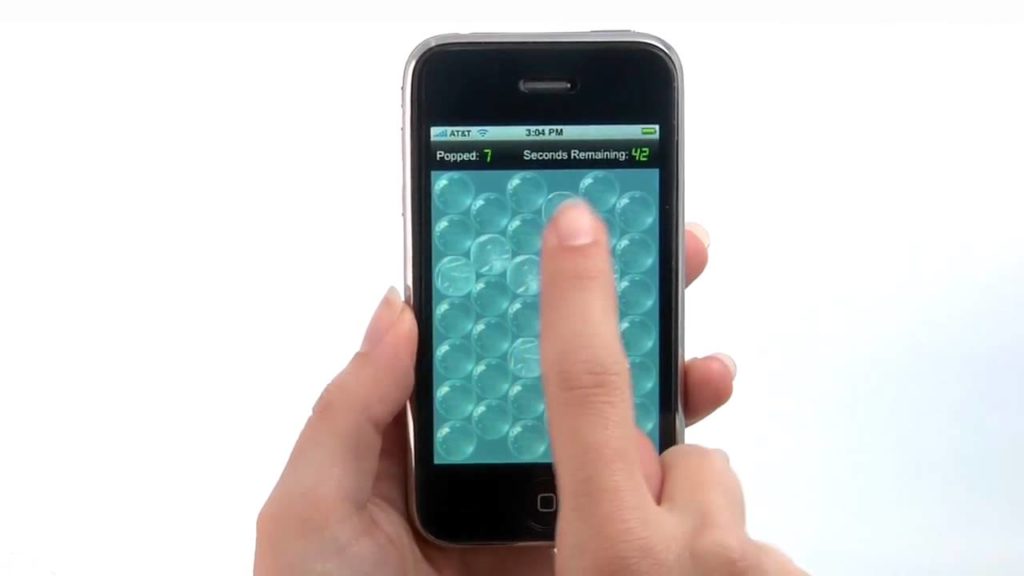 This is another highly popular mobile application meant to reduce users' stress by providing a fun activity of popping bubble wrap. It may seem limited to children only, but the studies have shown that adults also find it extremely relaxing and calming. In fact, the app works in a similar way to actual bubble wrap and if you have ever had anything shipped in a box, you have surely spent some quality minutes popping those bubbles to great satisfaction.
Plenty of Other Apps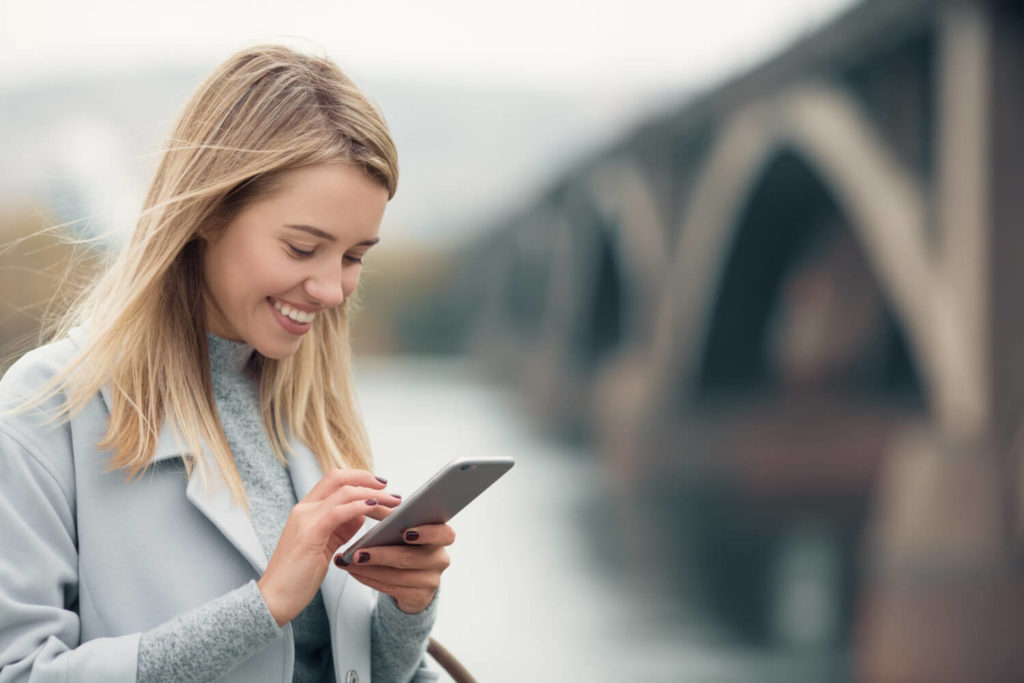 The apps we mentioned here are just our top five picks for the most relaxing apps. However, there are a great number of other apps that may help you relax and unwind depending on your preferences. Different people enjoy different hobbies and each of them can be relaxing in their own way. Fortunately, today there is a mobile app for pretty much anything.
Nevertheless, we highly recommend you try out at least some of the apps listed in this article or you can learn more here. Whether you prefer the force of meditation or laughter, you will not be disappointed. Ultimately, if you are a risk taker, taking to the online casino tables and trying your luck with some real cash could also be a great alternative to relaxing via conventional method. It's up to you to pick your way of relaxation, but the most important thing is to remember what a useful tool your mobile phone can be in doing so.