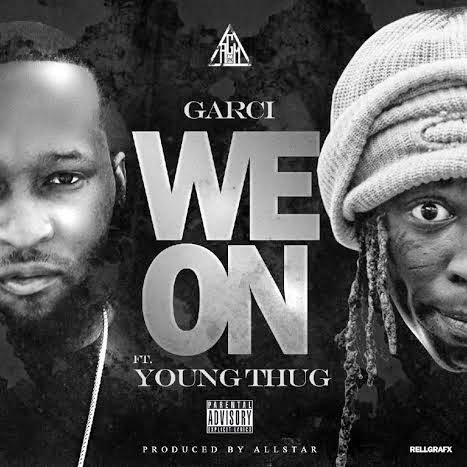 Hailing from the city of Brotherly love, where in the streets of Philly everything seems to be far from that, Ape Gang Music rapper Garci is gaining recognition across his city from both rappers and media alike. Seen below in an Instagram photo with fellow Philly/MMG rapper Meek Mill, this self-starter, entrepreneur and artist has worked his way to the top of the Tri-State rap scene with a host of cosigns from Freeway to the infamous Power 99 show with DJ Cosmic Kev.
"The first time DJ Cosmic Kev played my record, I kind of knew that things were starting to bubble, because in Philly when Kev plays your record, thats like what every rapper wants. Thats when I first started to realized that I was doing, could be something big," says Garci.
Aligned with his Ape Gang Music Group partners, Garci is unleashing an anthem for his city and the streets. Bouncing back after doing a short bid in jail for catching a drug charge, Garci is focused on bringing his story to life so that people can really understand the decisions that youth are faced with. After going in and out of jail since the age of 13, Garci is off the corner and focused on music and making a better way.