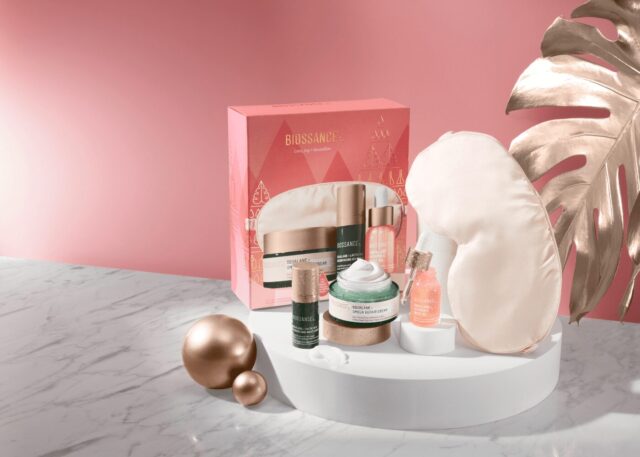 In the vast world of beauty and skincare, a particular category of products never ceases to enchant gift sets. These specially curated boxes or pouches, often packed with various best-sellers or themed selections, have become the go-to option for many gift-givers and beauty enthusiasts.
Here, we delve into the appeal of beauty gift sets and offer tips on choosing the perfect one for every occasion.
The Charm of Beauty Gift Sets
Variety is the Spice of Life: One of the primary attractions of beauty gift sets is their diversity. Instead of committing to a full-sized product, one can dabble with multiple miniatures, discovering new favourites along the way.
Economical Choice: Gift sets frequently offer a value-for-money deal. When you break down the cost per item, it is cheaper than purchasing them individually.
Presentation Matters: Brands usually outdo themselves in the packaging department regarding these sets. Beautifully designed boxes or bags add to the overall appeal, making them instantly giftable.
A Journey of Discovery: For those unfamiliar with a brand or specific products, a gift set can be a delightful introduction, a starter kit.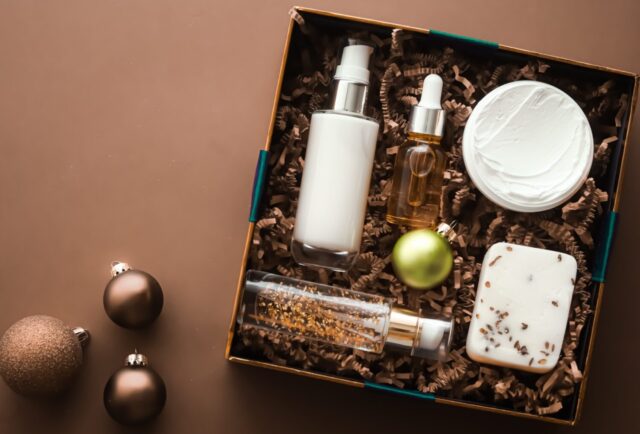 Selecting the Perfect Set
Beauty gift sets come in all shapes and sizes. The options are endless from skincare to makeup, perfumes to bath essentials. Here's a guide to picking out the perfect one:
Understand the Recipient's Preferences: It's essential to know the preferences of the person you're buying for. Are they into skincare or makeup? Do they have a favourite fragrance, or are they open to new scents? Answers to these questions can guide your choice.
Check the Product Sizes: While miniatures are charming, it's also nice to ensure enough product for the recipient to experience its benefits genuinely.
Consider the Occasion: Some sets are perfect for relaxation, like a bath set with essential oils and bath bombs. Others might be more suitable for a glamorous night out. Match the set to the occasion.
Explore Limited Editions: Many brands release exclusive products or shades in their gift sets, making them even more special.
Top 3 Beauty Gift Sets to Consider in 2023
The Luxe Skincare Sampler: For the person who is all about pampering their skin, look for sets that combine a cleanser, toner, serum, moisturiser, and perhaps a mask. Brands like La Mer or Estée Lauder often have opulent collections worth exploring.
The Eclectic Perfume Set: Perfume sets can be a delightful gift, allowing the recipient to experiment with different fragrances. Brands like Jo Malone or Diptyque offer a wide range of scents in adorable miniature bottles.
The Ultimate Makeup Kit: For the makeup maven, sets that combine eyeshadows, lip products, and a blush or bronzer can be a hit. Urban Decay, or MAC, often curate comprehensive sets that cater to various makeup looks.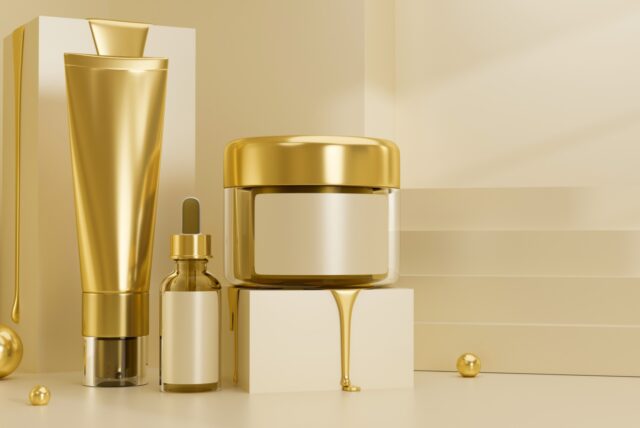 Gifts Beyond the Holidays
While the holiday season sees a surge in the release of beauty gift sets, they are a thoughtful gift option year-round. Birthdays, anniversaries, or even as a 'just because' gift, these sets can bring joy to any occasion.
Conclusion
Beauty gift sets combine the allure of variety, the joy of discovery, and the satisfaction of value. Whether you're gifting someone else or treating yourself, there's a set out there that's bound to delight. In a world where individual products can sometimes feel overwhelming or monotonous, these sets offer a refreshing change, a curated experience that feels both personal and expansive. The next time you find yourself in the beauty aisle, perplexed by choices, perhaps a beautifully packaged gift set might just be the answer you're looking for.