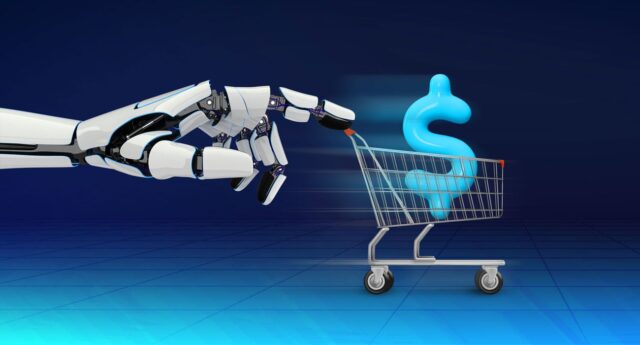 Twenty years ago, tech visionaries predicted that the future of shopping would be online. They weren't wrong. E-commerce keeps growing as an industry. And thanks to technologies like AI, it's getting better.
Artificial Intelligence helps online stores target the right customers and sell products in demand. But how does it help shoppers? How can you leverage AI in online shopping?
1. Product Comparison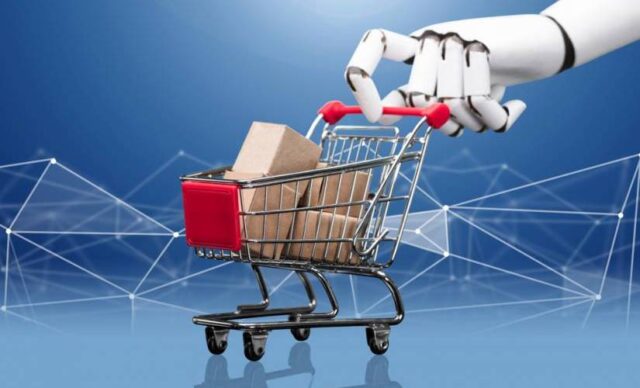 Have you used any product comparison tools lately? You probably interacted with AI. Many comparison apps are using AI to pull current pricing data from different shopping sites.
In doing so, they give you an accurate outlook of the cost to expect when buying different products online. These sites also use AI to make their work easier. They crawl leading e-commerce stores to find items on discounts.
Next, they display these items on their websites. AI helps product comparison tools like bestreviews.guide save time when preparing comparison guides for you. It also helps them avoid mistakes that traditionally happened while they were copying and publishing product information manually.
2. Automated Shopping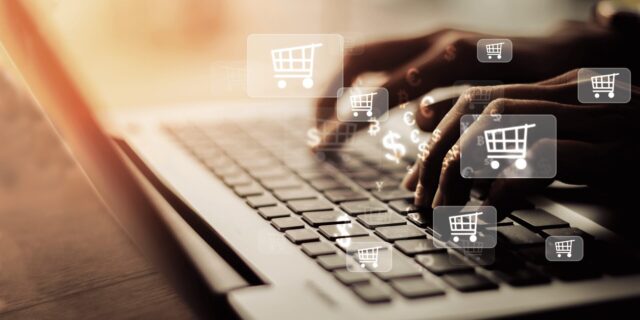 Ever asked Alexa to buy something for you on Amazon? That's the power of AI. You can make a voice command through a voice box and have Amazon ship all sorts of stuff to your home address.
The best part is that shopping with Alexa is straightforward. First, enable voice purchasing on your Alexa device. Also, activate a security ID to prevent a situation where your kids make unauthorized purchases.
To ensure Alexa follows your commands, start every purchasing process with the word "Order." For example, say Alexa order body lotion. You could also use, "Checkout my Amazon cart" and the AI assistant will heed your command.
3. Finding Coupons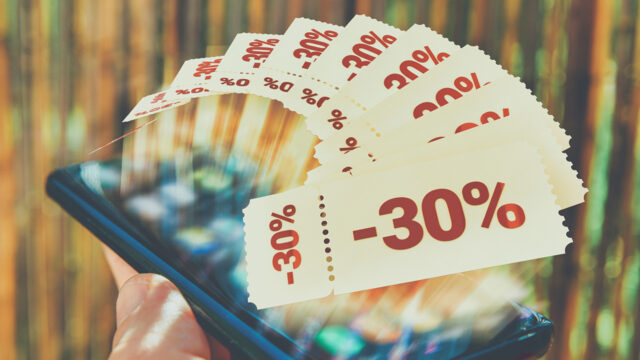 Finding coupon codes for online shopping has never been easier. All you need is a browser extension on your laptop or an app on your smartphone. The extension uses AI to hunt coupon codes on the Internet.
It might even paste these codes to your shopping cart to ensure you save from each purchase. Beyond helping you find coupon codes, some shopping tools use AI to monitor price changes. They can alert you when a product you've been planning to buy is on discount.
As a pro tip: install more than one app for finding coupon codes. This way, you can find the best deals from a wide range of shopping websites.
4. Conduct Price Research
How do you know if you're buying at the best prices online? As we mentioned earlier, you can use an AI-powered comparison site that displays real-time prices. Another idea is to use a tool that checks a product's prices in recent history.
Checking the prices of a product a week or month ago might seem useless. But it's one of the best ways to discover if you're getting good value for your money.
Let's say a pair of shoes you want to buy costs $200. In fact, the store claims it's giving you a time-limited discount and will increase the price after 12 hours.
However, after using a price checker, you might discover the shoes have been on sale for the same price for three months. Now, you don't need to be in a hurry to make your purchase. In fact, you could find coupons to buy the shoes at a much lower price.
5. Customer Service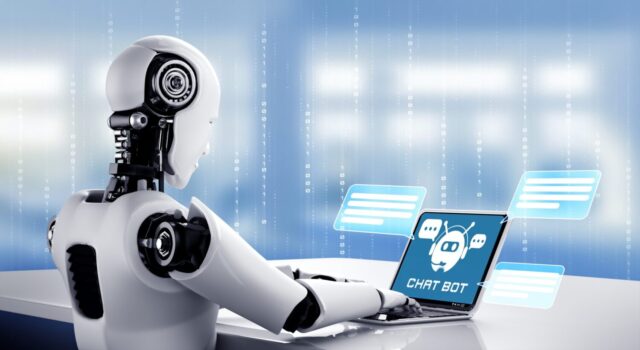 AI-powered chatbots have been making headlines for the better part of this year. Some say they represent the future of customer service. In truth, AI chatbots are the present.
At most stores, you no longer need to send an email when you have a question. You can ask the company's chatbot. AI-powered chatbots analyze your message and then reply with a meaningful response.
Truth be told, chatbots can't give you all the answers you need. They help you know when to expect your order. They might give you a hint of why it's taking too long to receive your items. But at some point, you might need to contact a human staff member to have a conversation.
Conclusion
AI isn't just a buzzword used by tech experts. It's a part of the modern shopping experience. We use it whenever we interact with voice boxes like AI. We also use it for price comparison and for seeking customer service at different shopping stores.