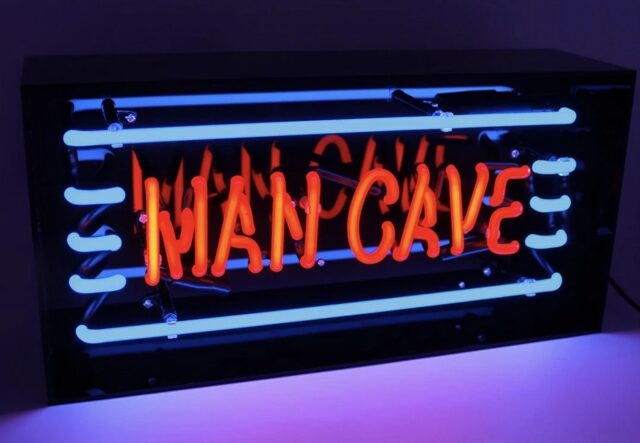 I think I can finally understand the whole obsession of men around man cave. Just like us girls who need time to dedicate to ourselves such as going shopping with friends, getting our nails done, going to the hairdresser to make some changes with our hair and the like. So men need space where they can do some of the activities they love. So they create their man cave. This is a room in the house, in the basement or garage where the man wants to spend his free time.
I think man cave is every man's dream, guided by the example of Batman who has his own cave hidden in a secret location away from the eyes of the world. He spends his time here, finding a way to beat the bad guys. His cave is full of electronic gadgets and computer equipment, weapons, cars, and other vehicles that will help him defeat his enemies.
So men in today's world, guided by this idol of their own, create a similar room in their home. A place where they can spend time with their friends, watching a football match, playing games or just talking about various topics. A space that they create with a single purpose, to relax and have the opportunity to hide from the outside world.
Just like us girls who want to spend more money on clothes or shoes and bags, so boys do not save money to personalize their cave.
Although the guys do not allow girls in their man caves, I still have a friend who lets me in and sees what exactly is going on there. Why all the fuss about this room. And I can tell you that I was quite positively surprised by the sight. The room was perfectly tidy and organized and had a lot of details that caught my eye. Inside you could find plenty of electronic gadgets and computer equipment just like in Batman Cave, the walls were decorated with movie posters, football jerseys, and vinyl records from popular album releases. The first thing that caught my attention was the neon sign on the wall which was the sign of the football team that the guy is cheering for.
My visit to this cave is exactly what made me start this article today. The neon sign gave me an idea. And now you can guess what it is. Today we will focus on the benefits of putting a neon sign in your men's cave. So let's get started.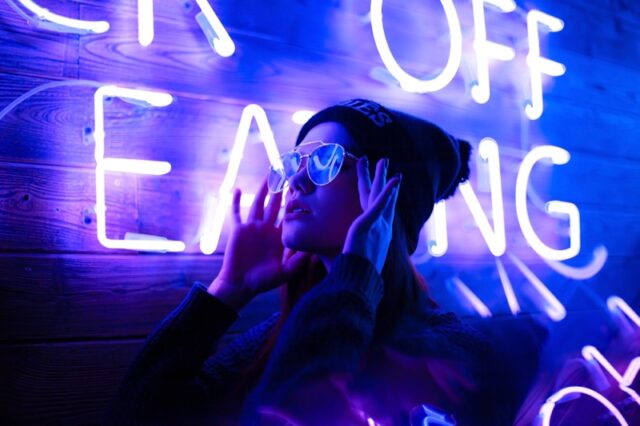 1. They are unique
In recent years, neon signs have become extremely popular and boys and girls use them as home decor. What is especially important and what I think both parties adore is that these characters can be personalized. What does that mean? This means that you can create your own sign. You can choose different colors, shapes, symbols, even your favorite phrase or quote can be made in a neon sign. The possibilities are endless. Just think carefully about what you want your unique neon sign to be, contact a company that makes these personalized signs and in a few days, your home will be decorated with this decoration.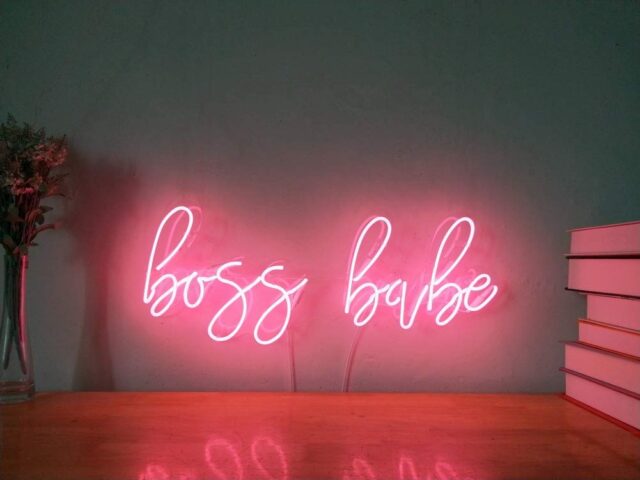 2. They give a new dimension to the room
These signs have some power and can make your male cave look exactly as you imagined it. Depending on where you place the sign, it will give you the light you need in the room. As if you have a dim light but in an improved version. You will not need to install additional lighting in the room because neon lights are all you need.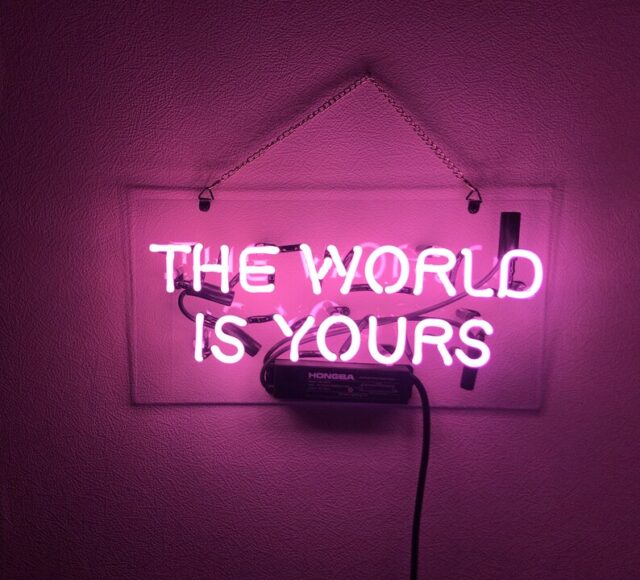 3. Your friends will love it
Although girls are not allowed in some male caves, your male friends will surely spend time here. They will surely notice the neon sign on the wall and will want their room to be decorated with such a masterpiece. They will love the whole look of your cave so much that they will never want to leave.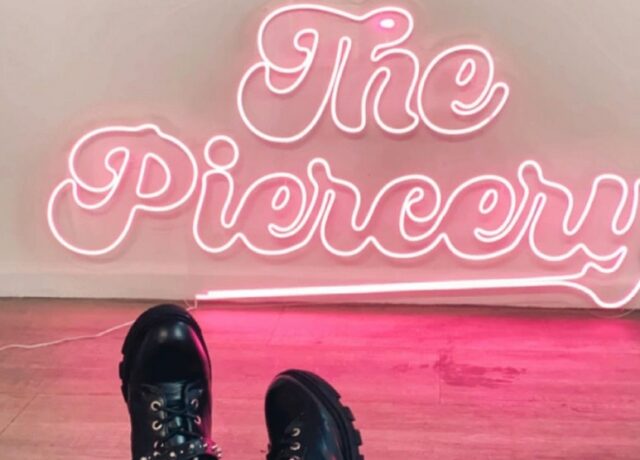 4. Low maintenance
The life of neon lamps is long-lasting and there is no need to spend a lot of time on their maintenance. They will last you for years. From time to time you may need to collect the dust that has stuck to them, but that is all that is needed. They are also inexpensive to maintain, you will need to change the bulb for six to seven months and possibly longer depending on whether the sign is on continuously.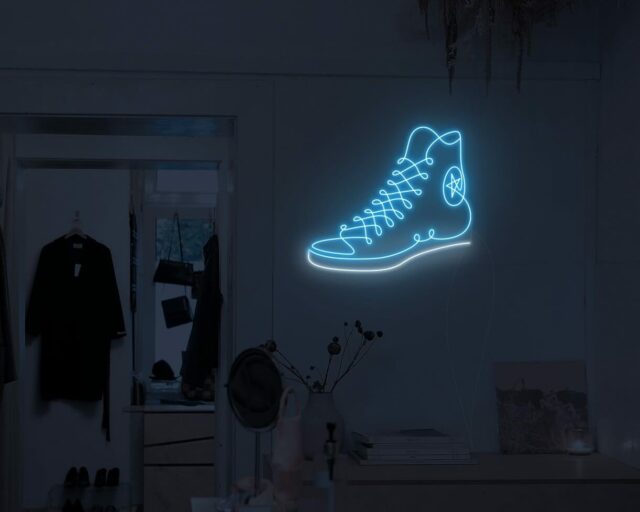 5. Saving money
Installing a neon sign in your men's cave would save a lot more money than installing any other lighting. Neon lights are energy-saving bulbs that will cause a reduced electricity bill. Apart from this positive feature, there is another additional one. And that is that these light bulbs can be recycled. Neon signs are made of glass that can be recycled after many years of use to make a brand new product.
I think that after this article you also want to have such a neon sign in your room. And that desire can become a reality. All you have to do is visit sculptneonsigns.com. They can realize your wish and soon you will have this decoration hung in your men's cave. If you have no idea about the layout, feel free to look at the samples in their gallery. They have neon signs for every occasion, for birthdays, weddings, inspirational quotes, Christmas, home decor, and many more. The good thing is that you can choose the size, font, and color of the sign. As it is a professional company with experience, there is no need to worry if what you have ordered will be delivered to you in good condition. Even if there is a problem or fault with the neon sign, be sure that you can return the product and your money will be refunded.
Men's caves can be a lot of fun, I understand why men are so crazy about this room. All it takes is a little furniture, electronics, and a neon sign for a man to be happy. Therefore, make yourself happy and order your neon sign today, which will be the main attraction in your cave.