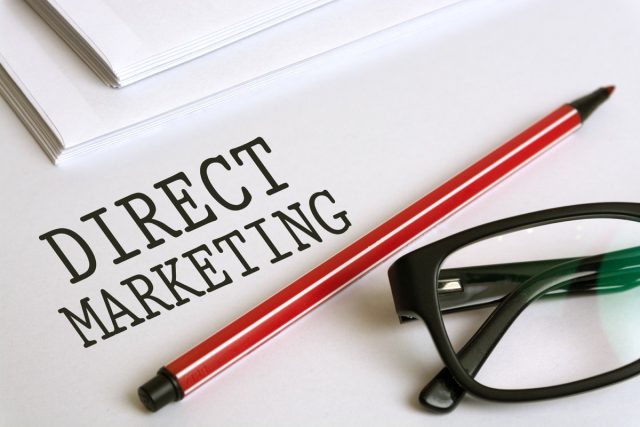 When we want to market ourselves, a product, or a service, it is best to reach as many people as possible. Many have heard of email marketing. Today, email marketing is the first type of marketing that comes to mind when they think of reaching many potential customers. But, traditional marketing methods, those before the internet came to pass, are now neglected. Direct mail is still a method one can think of to reach mass amounts of people. It is known to have a better response rate than email marketing. Also, it is almost as inexpensive.
Types of Direct Mail Marketing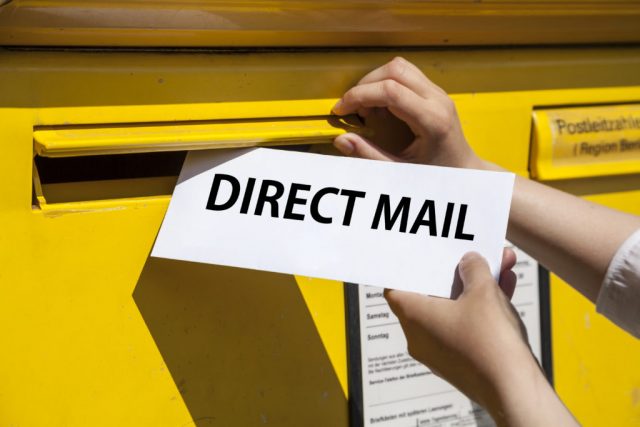 There are many types of direct mail marketing. You can select from any of them. Each one serves a purpose in marketing. The main types of direct mail marketing are as follows.
Newsletters
Traditional Letters
Self-Mailers
Catalogs
Packages
There are, of course, more types of direct mailing marketing materials. These are the ones we are focusing on, though.
Newsletters—every month, companies generally send out a newsletter. The issues will notify customers of upcoming events and sales. Mailing a newsletter serves to remind the customer the company is still in business. Also, it is to promote goods, services, and events. A company would get its list of subscribers through a mail-order catalog or sign up on the website or in-store. It is a generally accepted practice to send the newsletter via email. It is a recommended practice to use traditional mail.
Letters—many times, a company will send a message to notify customers of a special. These are usually not formal. A company might select this type of marketing for a group of its customers. The letter will inform customers that a special is about to begin.
Self-Mailers—with self-mailers, a business can send a brochure, postcard, or another type of mailer that does not need an envelope. These kinds of marketing material will notify customers of a message such as a sale or give them a coupon to use on their next visit. They are highly visible marketing materials. They are more likely to be seen and read by the customer. These messages do not have an outer envelope for the customer to remove.
Catalogs—these types of marketing material display a company's products. They are for a select group of customers. A business will not print too many of these. The cost is usually high, and the company chooses which customers to send them to; they will generally display certain products such as high-end products.
Packages—companies send packets to a select few customers. These parcels will contain product samples or catalogs; a letter is usually inside the boxes. Companies enjoy sending their customers' free samples.
Costs Associated With Direct Mail Marketing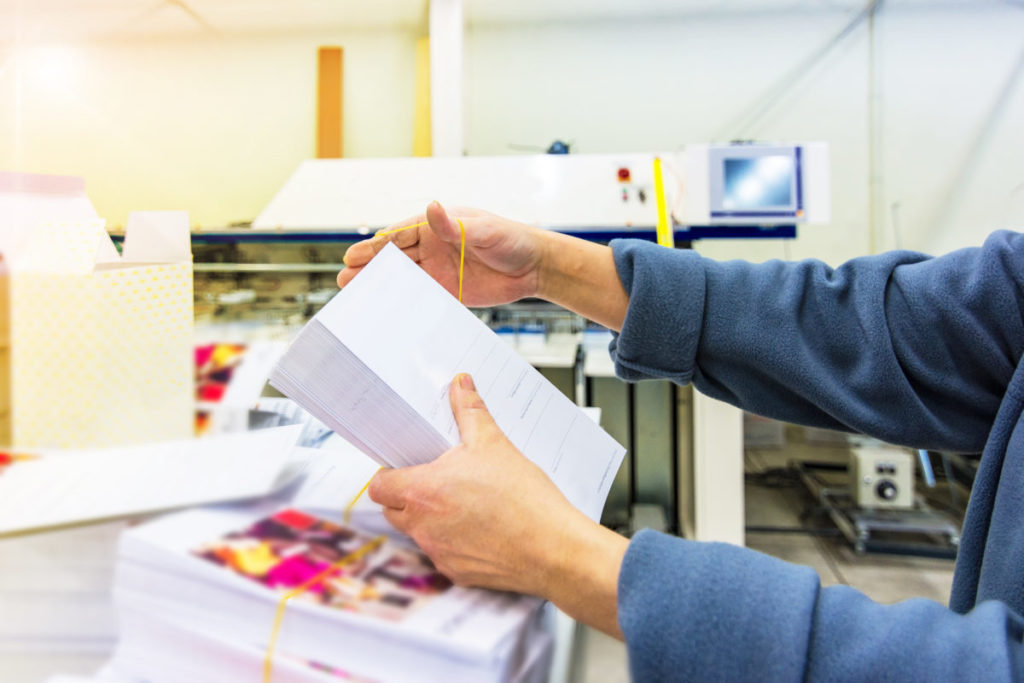 There are many costs to consider when you are creating a direct mail campaign. Some expenses include the following.
Design Costs
Printing Costs
Postage Fees
Mailing List Fee
It is important to note that if you work with a direct mail marketing company such as Wise Pelican, you will get a discount. By this, we mean that the associated costs can be reduced. With wisepelican.com, the costs associated with a postcard campaign would be the same. It is true whether you are buying one postcard to mail or if you are buying one thousand of them to mail. You can also order a custom mailing list, which no other in the industry offers.
When You Should Use Direct Mail Marketing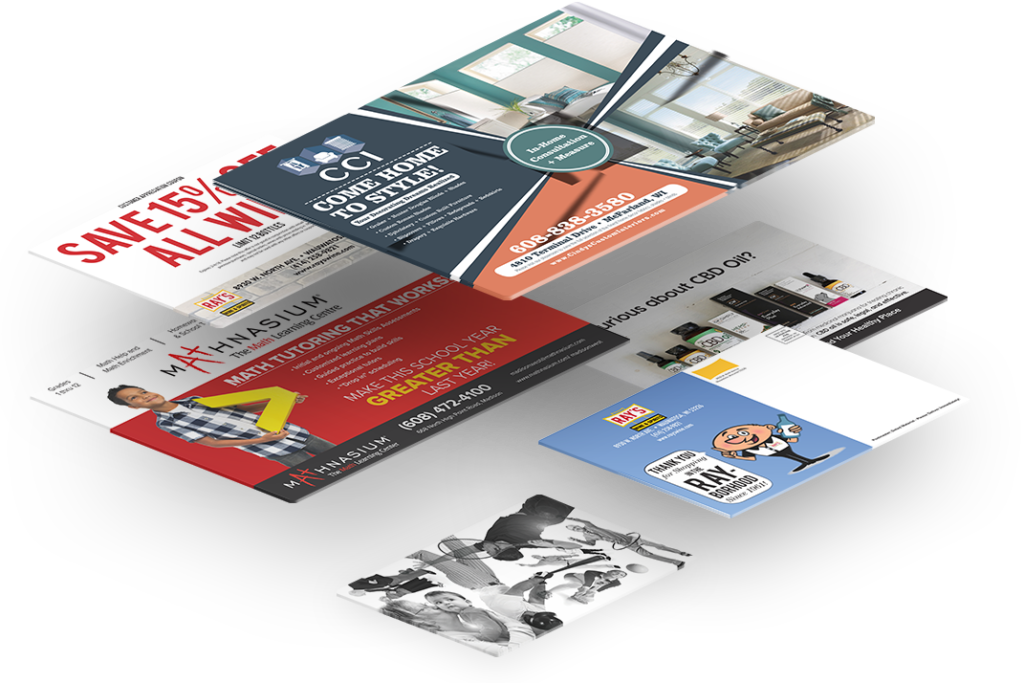 We must face it. Direct mail marketing is not going to be best for every campaign. There are times you will want to use a direct mailing campaign, and times you will not want to do so. The most significant times you will want to use direct mailing for your campaign are as follows.
Building Awareness—it allows you to let others know about your company. You can target members of the community who are not yet customers. These members of the neighborhood will fit your business needs.
Reminding Customers of Your Company—after your company matures and you have garnered a list of customers, you may want to send direct mail to these customers. It will remind them to think of your company the next time they need a product offered by you.
Promoting New Offers or Events—it is a fantastic way to let your customers know of upcoming events and new products or services you are offering.
In general, utilizing Postalytics for direct mail marketing can be a fantastic way to remind existing customers of your business and to let them know about new products or services you will offer. But there are other marketing efforts a company can make. Checking into a few of these and comparing the cost to your direct mailing campaign is your best option. You should sit down and do the math. Decide which one is best for your business. Which one is going to bring you the most significant return on investment?
What Makes an Effective Direct Mail Marketing Campaign?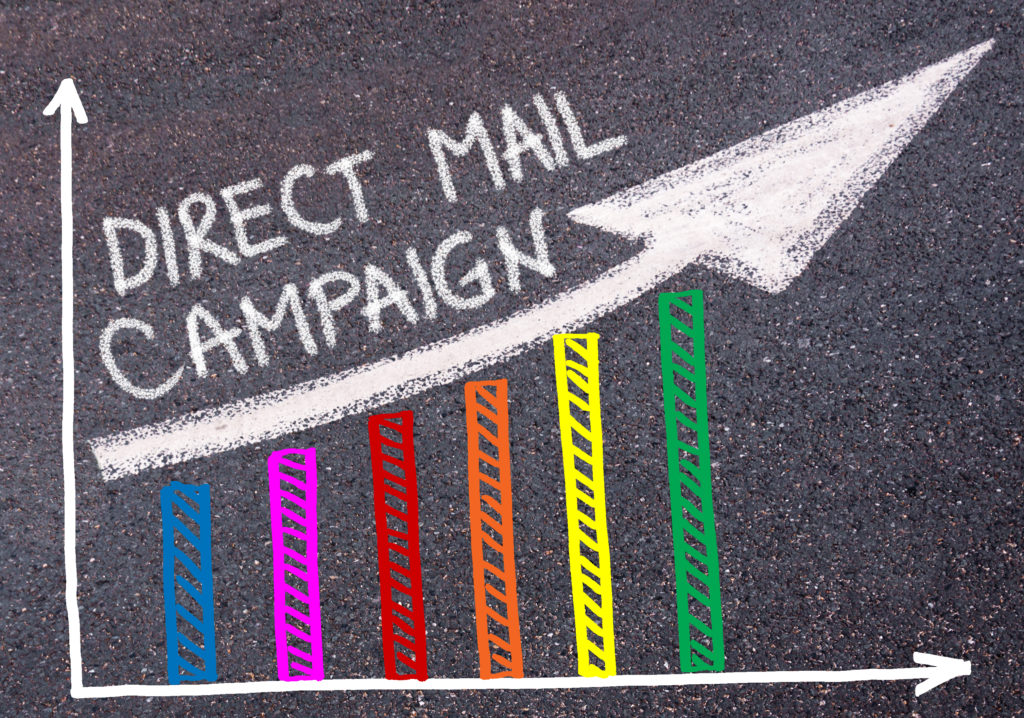 Every campaign is going to be different for your business as well as for the companies that offer the same types of products and services you provide. While this is true, you must keep in mind that for a marketing campaign to be effective, you should include all five of the following elements in it.
An Eye-Catching Image or Colors—you should make sure to use a photo or coloring on the marketing material that will grab the readers' attention. To do so, it will spark an interest in the reader. It will entice the person holding the marketing material to read it.
You Should Add Your Business Name and, or Logo—having your logo or business name on the marketing material in a significant place will allow the reader to identify who the mailer is from, and they will then think of your business while reading the flyer.
Headline—Use of a headline will grab the readers' attention. It should tease the reader to continue and read more. The headline should be large and centered on the advertisement.
Body—the body is equally as important as the headline. It should make the reader want to follow through and visit your company for the products and, or services offered in the advert.
Offer or a Call to Action—You cannot send out a successful mailer without providing the reader with a special offer. It usually is followed by a call to action. That is where the reader comes to your location or visits you on the web. Your request for operation can be simple; it does not need to be complicated. Asking the reader to call or visit now is okay. The reader should not realize you are tracking your mailers' success rate. To track your advertisement success rate, you will want to add a unique URL or a special code for the offer.
Each campaign you send out should have these five elements. But, you will want to change the wording of the advert every time you send out a drive. The operation should be different for a postcard movement versus a flyer or brochure.
A Few Things to Keep in Mind
Remember, you are trying to promote your products or services and attract new and existing customers to your website or physical location. It will be different if you only have a website, or you only have a physical location. You should not forget to add a phone number to your facility. Finally, an active call to action will be most effective in attracting the business you want. Have fun with your next direct mail campaign.