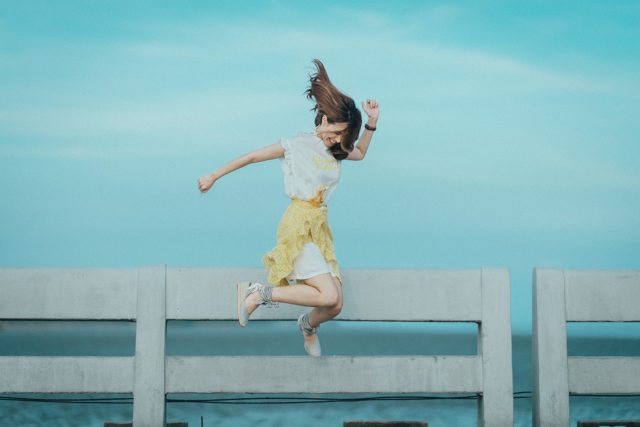 Summer break is an exciting time for college students because it gives them time to relax and unwind after spending several months working hard towards their respective degrees. And while it may be tempting to spend the summer having fun, it's just as important to make sure one participates in one or two productive activities. According to PaperWritingPros.com, the following are five things students can do to stay productive during the summer months.
These things may take some time from your leisure holidays but will make you better ready for the future. You will be more than thankful if you spend a little time on these productive things, as they will surely give you the desired results.
1. Get Your Work Resume Updated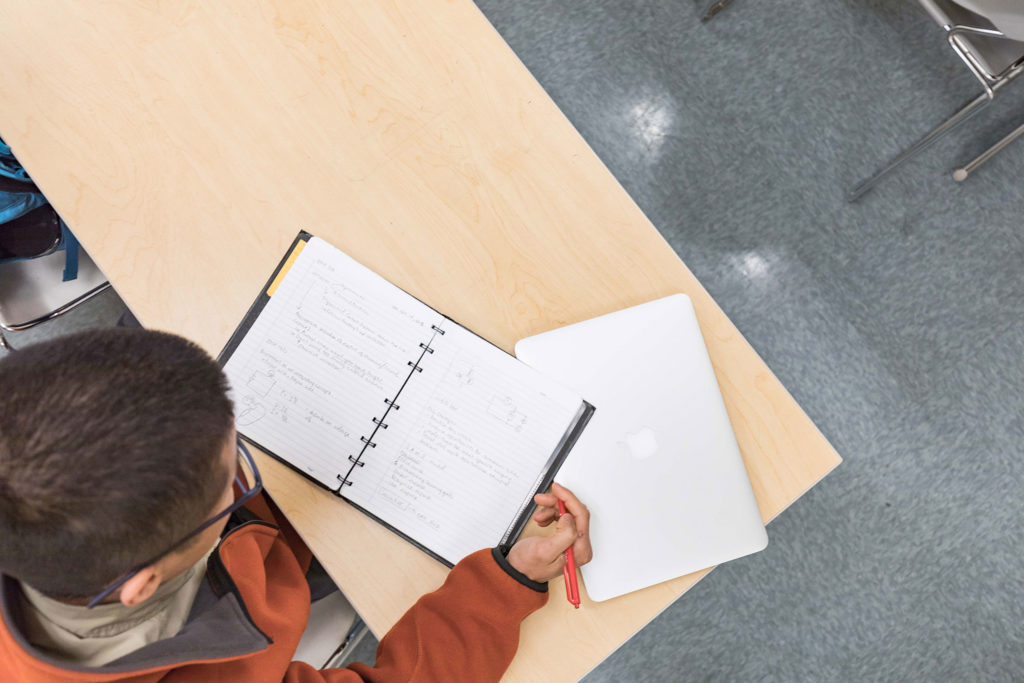 Your resume might be one of the only chance you get to make a great impression on a potential employer. During the summer you can work on your resume and perhaps even land a job within a few days of doing so. You should keep your resume updated (work on it at least twice a year) in order to present the latest info, academic achievements, and important professional skills that employers look for when evaluating candidates.
2. Apply for a Summer Internship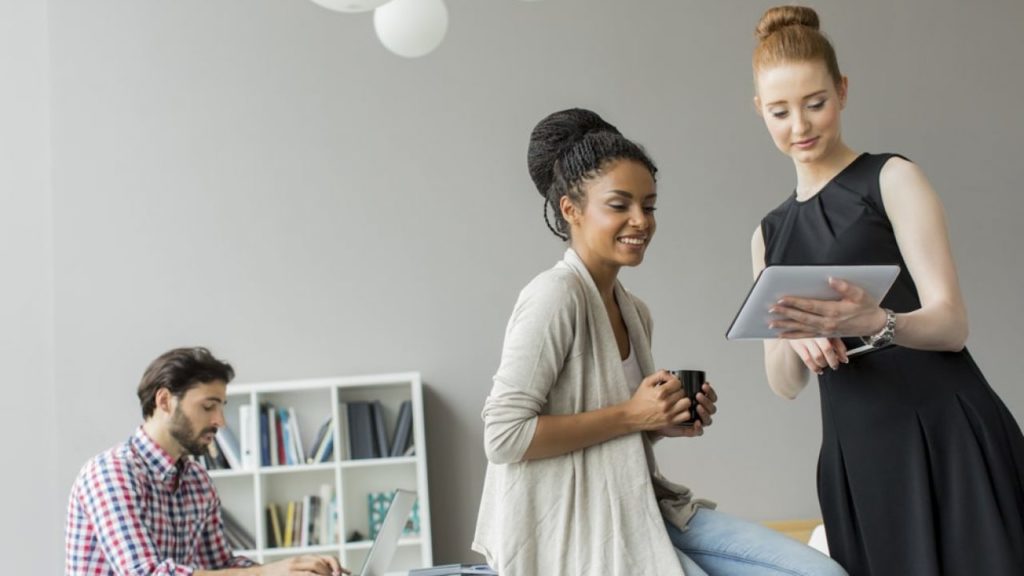 A lot of internship programs have received negative press in recent years because some of them have asked students to work near full-time without pay. And as more students seek internships as a way of receiving work credit and experience, it is clear that one should be careful about who they choose to intern for. This being said, however, internships are still a great way of establishing and extending contacts with employers and learning a lot about specific professions and industries. Don't let the negative press deter you from being productive. Just do your due diligence to ensure the company you work for is legitimate and practices fair labor standards.
Summer internships are a great way to identify your practical working skills. They will help you in determining what exactly you're passionate about. As you have full freedom to experiment you actually try your hand at each and everything. You will understand your weaknesses and strengths when you actually work under pressure. You will get to know, that which industry you actually are made for.
3. Volunteer in Your Community

Volunteerism is a great way of making a positive impact in your community. Studies have shown that college students who volunteer their time during the summer do more than give back to the community but also tend to have more positive feelings that help them mentally and physically. Volunteerism can help students learn new skills, make connections, and discover promising work opportunities for after college. It's really a win-win situation for all sides and with the numerous volunteer opportunities that exist, you are sure to find something that aligns with your personal interests.
Thanks to the awareness created by the environmentalists, volunteering has become a must for the new generation. Be it community service or just planting trees, the sense of achievement one will gain by doing something for others is irreplaceable. Post your holidays you will go to college with a whole different perspective, if you do even a little of community services.
4. Take Development Courses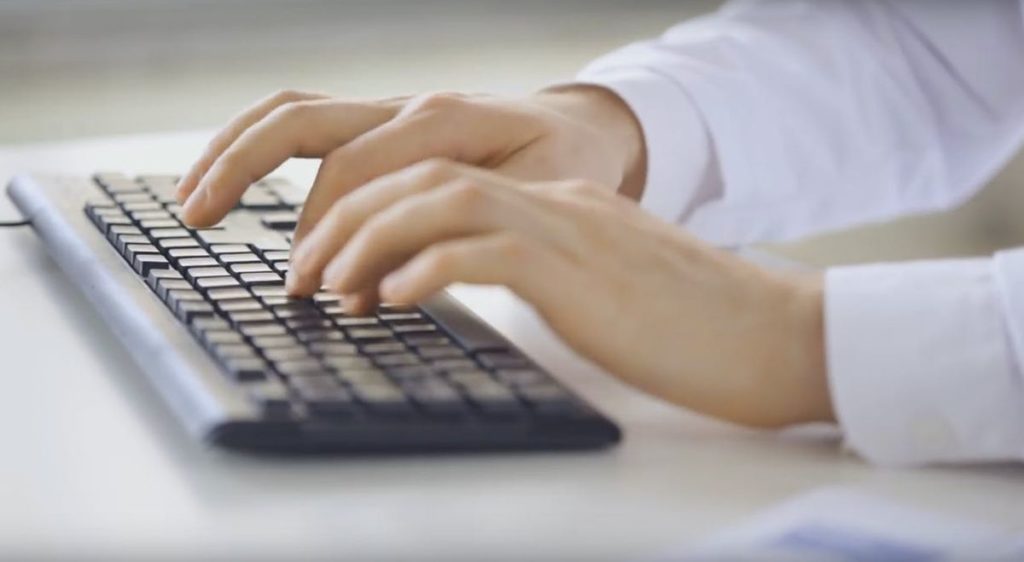 Take your future goals into consideration and search your local community college for a professional development course. Not only can they enhance your current competencies, but they can also improve your chances of landing a variety of new opportunities that you may not have considered in the past. Skills like project management, language, computer technology, and social media marketing are just a few examples of the kinds of things that have been increasingly popular as important skills employees should have in today's world.
This option is considered if you really want to take your career seriously and polish it as much as you can.  These development courses have to be attended regularly and the study has to be done perfectly. As these are short duration courses, they try to cover the maximum in limited time, so require a student's full attention.
5. Get into an Exercise Routine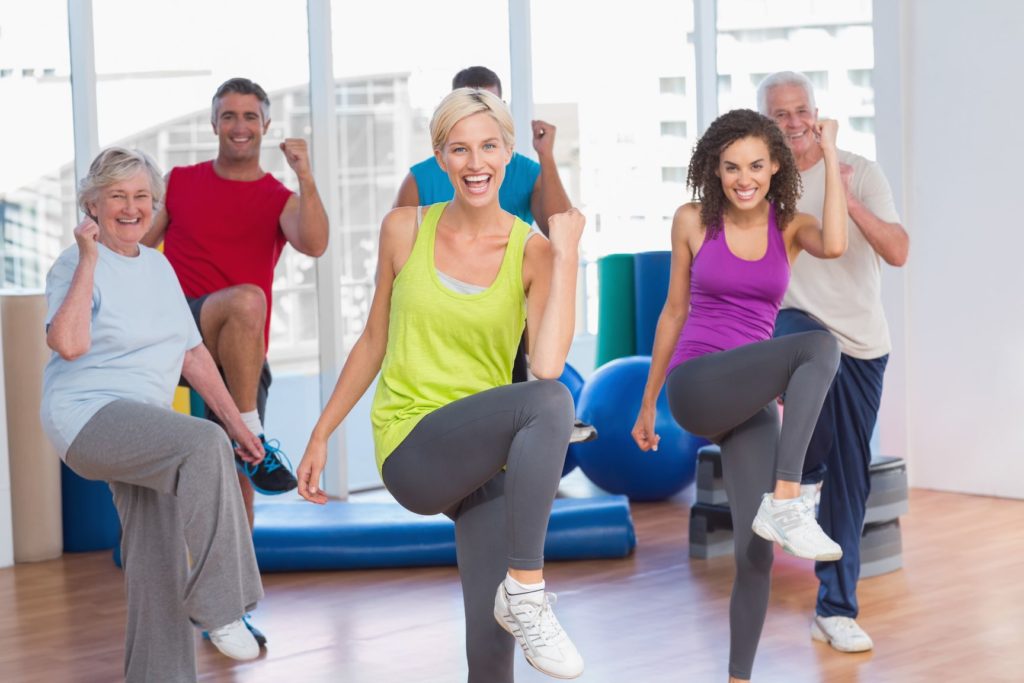 A lot of students want to live healthy lifestyles that include plenty of physical exercises and a nutritious diet.  But during the school year, students that are in college often don't have the time to participate in regular physical activity. The summer, then, is the perfect time to establish a workout routine and get their healthy living back on track. You might find getting into a new routine a bit challenging at first, but as your body adjusts you will begin to notice the difference in your energy levels.
Once you have started this routine in the summertime, try not to keep it just a summertime habit. Inculcate and make this a year-round habit, so you have this a part of your daily time-table, plus plan something productive to do for the next summer. Summer-time is the best to start an exercise routine, because the body needs time to build up to an exercise routine. So, summer is the best time wherein your body can get ample rest and get used to the routine too.
Each of these activities can make your summer productive – and you don't have to do them all. Just taking on one or two activities will be beneficial to you in lots of ways. They will help you adopt a positive work ethic by keeping you off the couch and preventing you from getting lazy. You'll be able to start your next year at college with some momentum that can impact your grades right from the start of the Fall Semester.