Tahiry Felix Natal Jr Photo Shoot Pictures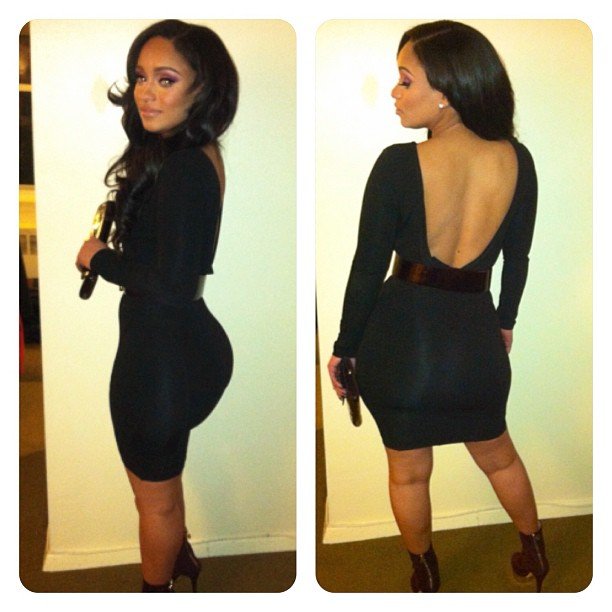 Tahiry went from being know as Joe Budden's ex to the star a@$$@t on Love & Hip Hop NYC season 3 over night.
You can see her everywhere now that she is on VH1  every week. Good thing she didn't stop modeling or we we wouldn't have pictures like these from Felix Natal Jr photo shoot.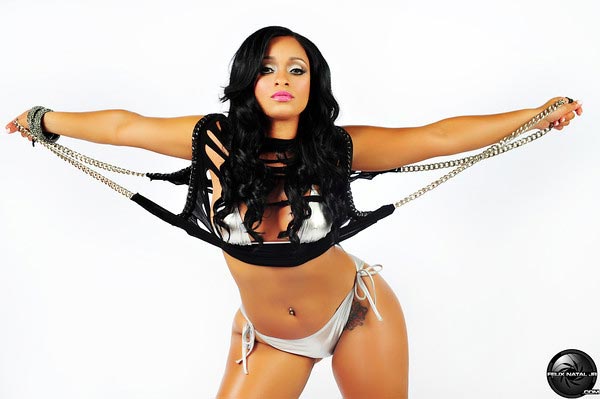 New Forum Posts: