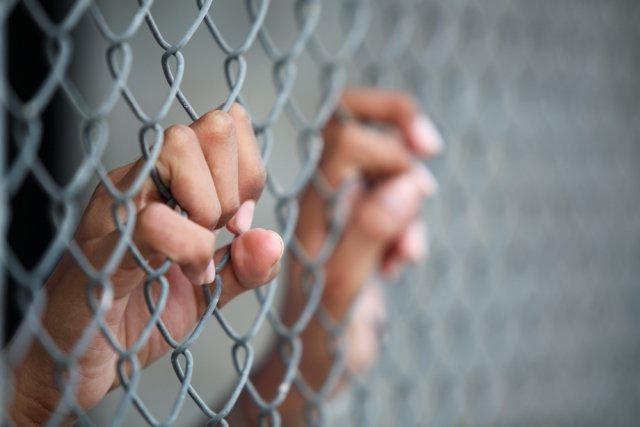 The United States prison population is still the world's highest, with more than 1.5 million people behind bars. Black men are more likely to be sent to prison than white men, and often on drug offenses. A study from the University of Wisconsin-Milwaukee looked at that state's incarceration rates and found they were the highest in the country for black men.
The University of Wisconsin researchers say their an**ysis was truly eye-opening. They found that Wisconsin's incarceration rate for black men — 13 percent — was nearly double the country's rate.
"We were so far above everybody else. That just sort of stunned us when we saw that," says Professor John Pawasarat, who studied two decades of Wisconsin's prison and employment data.
Pawasarat found that nearly 1 in 8 black men of working age in Milwaukee County had served some time in the state's correctional facilities. At 13 percent, the rate was about 3 percentage points above Oklahoma's — the state with the second highest rate of incarceration for black males. (Gene Demby wrote about this same topic and noted that Wisconsin also has the highest rate of Native American men who are behind bars. One in 13 Indian men are incarcerated.) (NPR) Click here for more…
Via Rasheed