Tyrese "Black Rose" Atlanta Album Release Block Party (Video)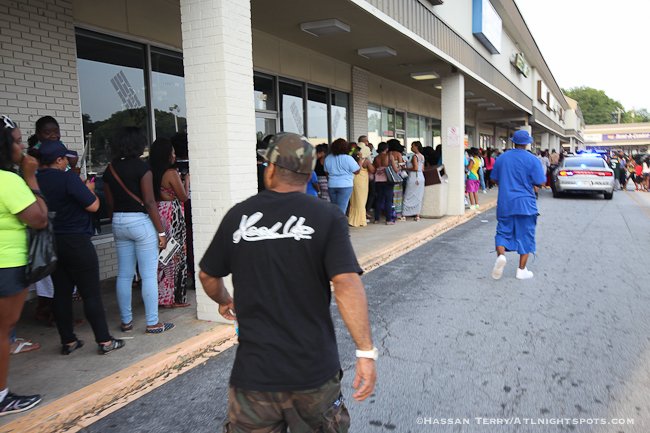 Monday afternoon DBS Sounds & Crazie Creative Marketing Group brought Tyrese to Riverdale's store to sign copies of his new CD "Black Rose".  It was a block party out there with live DJ's, vendors and door prizes and Atlnightspots was out there to film it.
Black Rose looks like it may open at no. 1 on the Billboard 200 next week but that's hardly the statement that we come away with after checking out the post.