A big part of college is that it offers students real-world experience before they graduate. This way, students are more likely to truly understand what they studied and be able to apply it successfully. It is done in many ways. For example, journalism students might have a student-run newspaper while student-athletes play their sport all through their college career.
For music students, though, there are few experiences quite as helpful as getting involved in a student-run record label. Here, we will take a look at the nature of student-run record labels, while also checking into all the good that can come from a student who takes the time and dedication to get involved in a student-run record label.
What is a Student-Run Record Label?
A student-run record label is a campus organization dedicated to advancing the careers of students involved in music related majors. These organizations provide a hands-on approach to the recording industry, giving students the opportunity to learn practical skills outside of an internship position. It is made by doing exactly what students will do in their post-college careers: produce music and help up-and-coming artists who are eager for a chance to share their music with the world.
It is not surprising that it is very tensely to combine music career and college tasks. That is why you should create a timetable for you not to get lost in your planes and cutoffs.If you have trouble meeting deadlines due to your focus on your music career, don't worry! You can find help with your college paper at numerous essay services online.
What are the Benefits of a Student-Run Record Label?
Students often have full plates, with little time left over for extracurriculars. With such a short amount of time to spare, students must carefully decide which organizations are worth their precious time and energy and which ones don't provide enough benefit for the cost. Students in music majors may be wondering whether their university's student-run record label is worth their effort. These students will be happy to note that, yes, student-run record labels are worth every bit of the energy that it takes to.
What are Some Examples of Student-Run Record Labels?
If you're a student or administrator interested in potentially starting a student-run record label, you're probably looking for inspiration from student-run record labels already in business.
The most prominent example of a student-run record label is CAM Records. This label, run out of the University of Colorado-Denver, was responsible for the success of mid-2000s success The Fray. They are dedicated to supporting independent Colorado artists to help them achieve more significant progress.
CAM Records was introduced as a concept in 1998. Not only have they worked with high profile artists, but they have also been awarded two awards for the Best College Record Label Release of the Year. They set out to amplify Colorado music and so far, they are well on their way to achieving their mission.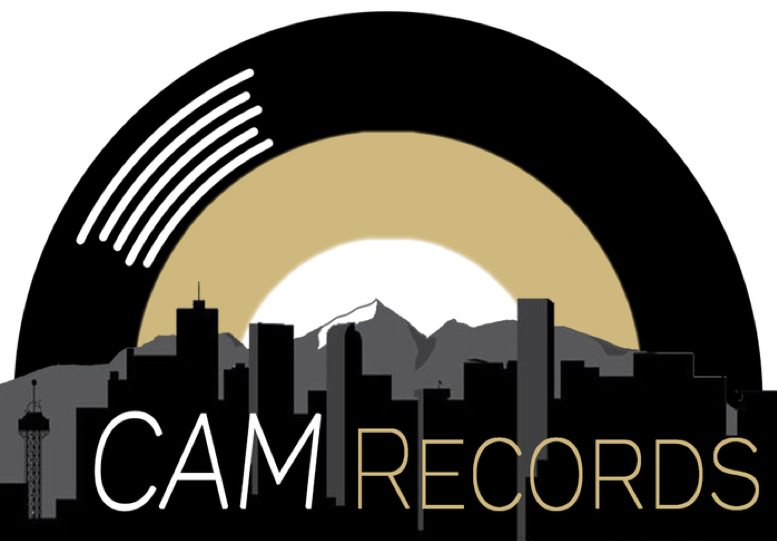 Other well-known student-run labels include AEMMP Records out of Columbia College of Chicago. This label has signed artists across the music genre spectrum, from rap and R&B to folk.
AEMMP Records does more than give artists a booth to perform in, though. They also aim to help musicians with the production, marketing, and exposure parts making an album. They're even in the business of keeping both musicians and those who frequent their website up to date on the latest news in the music industry.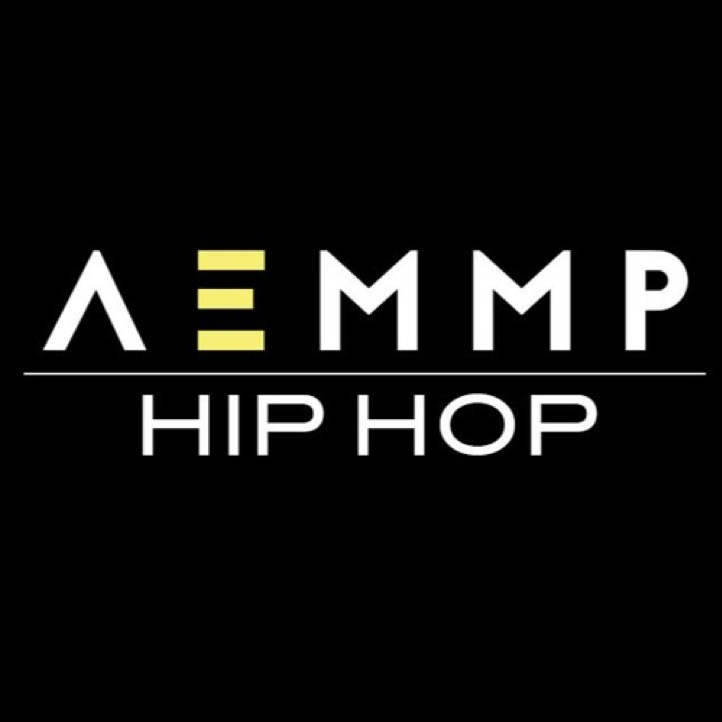 Drexel University boasts MAD Dragon Records, a student-run label with a host of accolades under its belt. Artists signed to MAD Dragon Records have appeared on both The Late Show with David Letterman and The Tonight Show with Jay Leno.
Part of the success of an artist who works with MAD Dragon Records is the student-run label's agreement with Sony Music partners, The Orchard. These Philadelphia students are eager to help and serve the artists they work with.

Conclusion
For many young people, the college years are rife with preparation for the future. It typically involves students joining on-campus organizations related to their chosen career fields. With student-run record labels, learners can get the experience they want and need while getting a chance to do what they want to do in their industry before a diploma is in their hand.