'Straight Outta Compton' Sequel About Careers Of 2Pac, Snoop Dogg, Nate Dogg, Dogg Pound On The Way
Hollywood revolves around the power of the dollar, which would explain why a new film following the careers of several of the most influential artists to come from the West Cost is on the way, according to Daz Dillinger.
Straight Outta Compton is a box office success. A new film titled Dogg Pound 4 Life is now in the planning stages.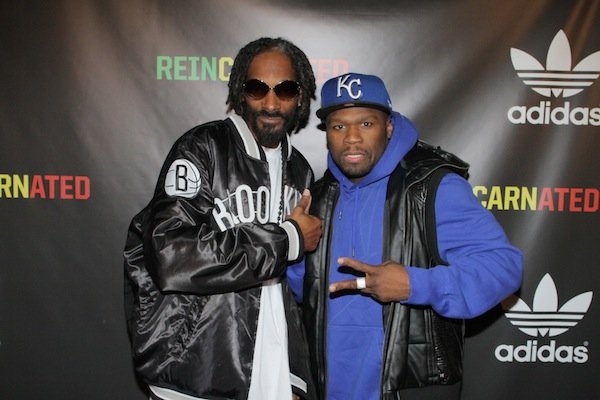 TMZ reports that the film will pick up where Straight Outta Compton left off. It will center around the careers of Tupac Shakur, Snoop Dogg, Tha Dogg Pound and Nate Dogg.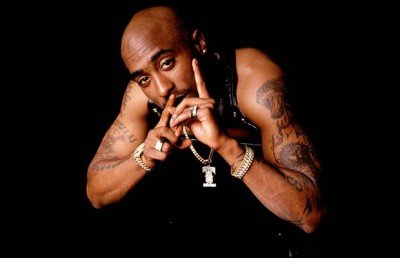 Daz says it will also show how gangs have influenced the music industry.
Ice Cube has reportedly given his blessing. So far the only confirmed cast member is Curtis Young, who will play his father, Dr. Dre.
None of the cast members from Straight Outta Compton will appear in Dogg Pound 4 Life.
The story of Death Row Records and Suge Knight will at least have to be told in part because of the success the artists achieved while on the label. However, Suge no longer owns the catalog of music from those days, so his permission won't be needed.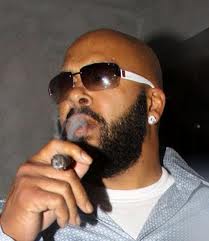 Hopefully 2Pac's mom, Afeni Shakur, who owns the rights to her son's music and eOne, the company in control of Death Row Records' music vault will sign off on the film.