Serena Williams is finally on the cover of 'Sports Illustrated' again
Sixteen years after she first appeared on the cover of Sports Illustrated, Serena Williams is back on the cover of the hallowed sports weekly, a few days ahead of the start of the most important two weeks of her career.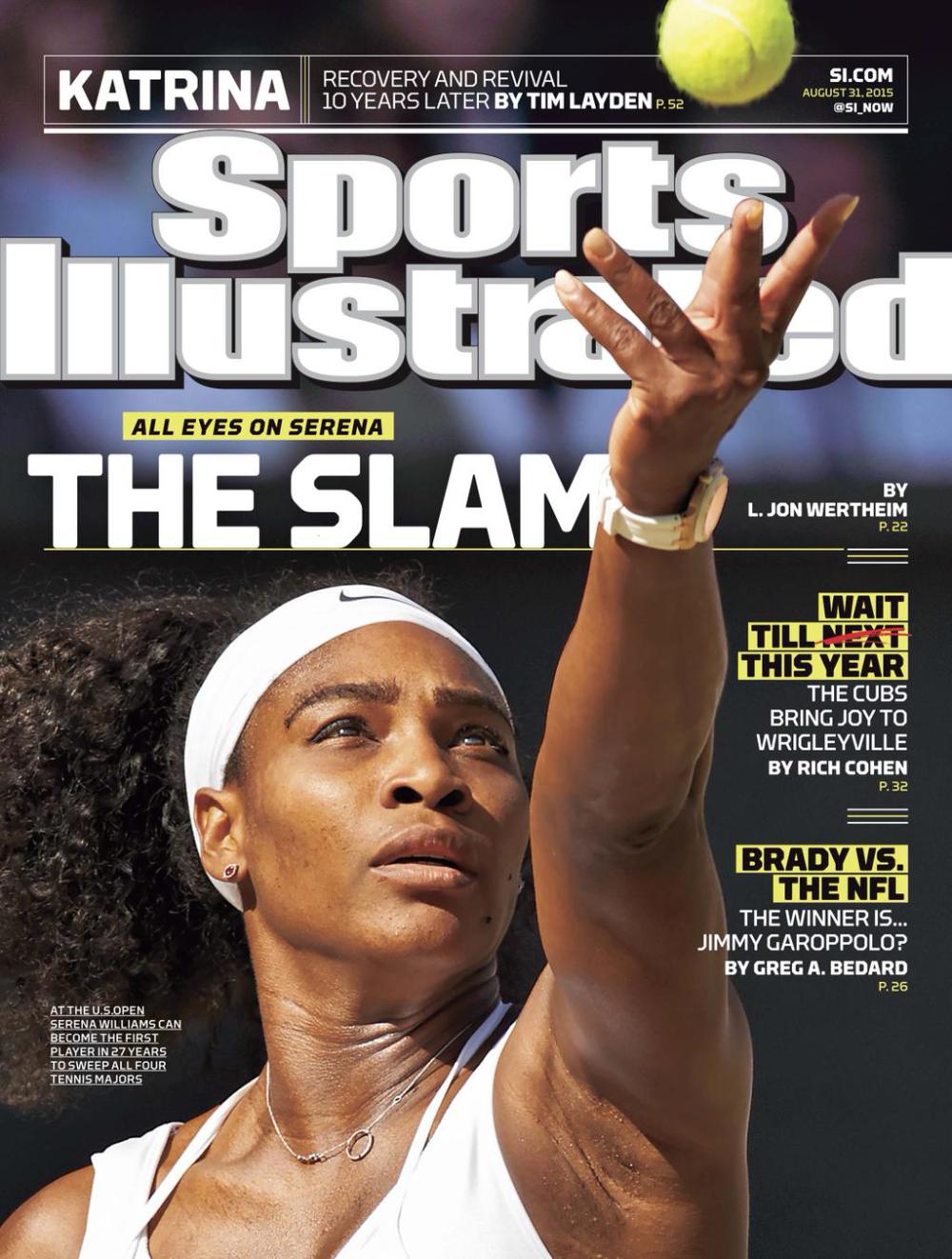 The world No. 1, who will turn 34 years old a month from Wednesday, is hoping to become the first tennis player, men's or women's, to win the calendar Grand Slam in more than 25 years and only the fourth ever to do so in the Open era. (Steffi Graf was the last to do it, in 1988.