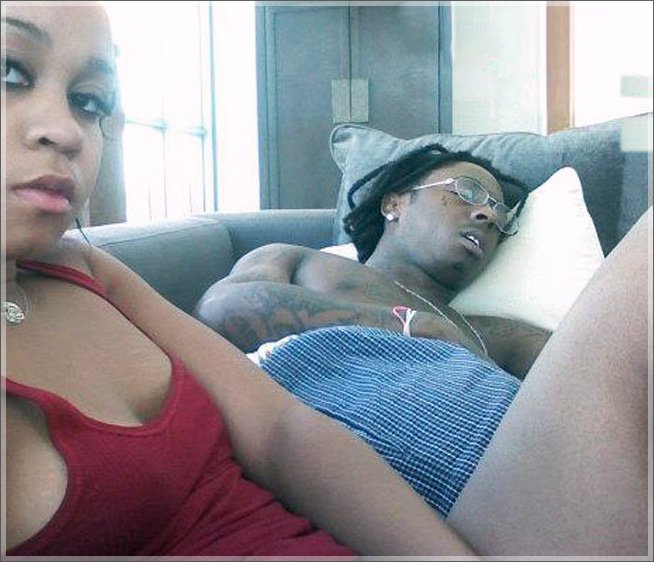 A lot of people were wondering who was that groupie who caught Lil Wayne slipping in sleep and snapped a picture of him that surfaced earlier this week online. Her name is Saralyn and she is a dancer/dance choreographer/model in the music industry, check out her picture below.
Newest message board posts:
Kim Kardashian's knock off hits the club.. Would you have holla'd?
Doug & Jackie Christie Renew Their Vows At A Gay Club