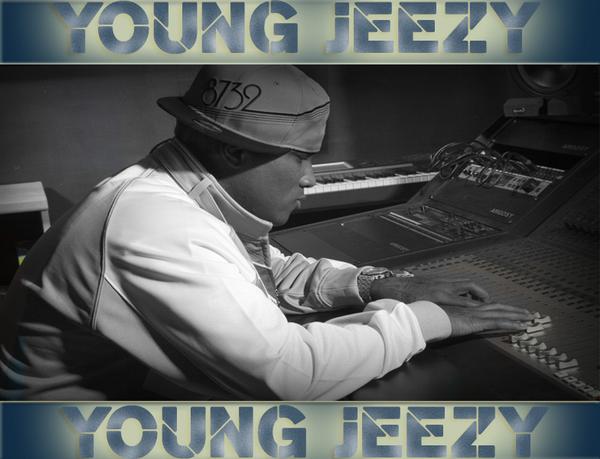 In the world of hip-hops long anticipated, often delayed albums, there's Dr. Dres Detox, Games The R.E.D. Album, Young Jeezy's Thug Motivation 103, and then everything else. Dre continues to suggest his opus will be coming soon, and Game said recently that his project was finally given another date (August 23). Last week, there were reports that the release of Jeezys project, too, was imminent. However, a rep for Def Jam has confirmed to XXL that no such date has been set.
After rejoining Twitter recently, Jizzle took to the microblogging site to give fans an update on his fourth solo album. #TM103 Is Done, he wrote, followed by three exclamation points. The Summer Will Be Crazy!!! Just a few days later, rampant reports spread that, after numerous delays, the disc would see the light of day on July 26, which would mark the six year anniversary of Lets Get It: Thug Motivation 101. When reached for comment, a rep for Def Jam responded, We do not have a date for Jeezy yet.
The USDA generals most recent single single, Ballin, features Lil Wayne.