Greetings people! As you know, spring break is fastly approaching and my youngin (pictured above) and her friends are going to Miami.
If you know anything about Miami, you know that she shouldn't go without a chaperone. I need to get there to be with her and share this joyous time but my funds have been exhausted. We have a great thing going and I would hate to see it go down the drain for a little sand and sun. If you can find it in your heart to donate ANYTHING to help save my relationship I would greatly appreciate it. I just need a round trip flight. I will be staying wherever she lays her head, eating whatever she eats, and overseeing all parties and fun activitiy for the duration of the trip. I thank you in advance. Please fellas, I love her.
Thanks and God Bless,
Azel Prather Jr.
$25
Azel Prather Sr
2 days ago
Go get your girl Jr
$10
Rob Johnson
19 hours ago
STALK HER BRO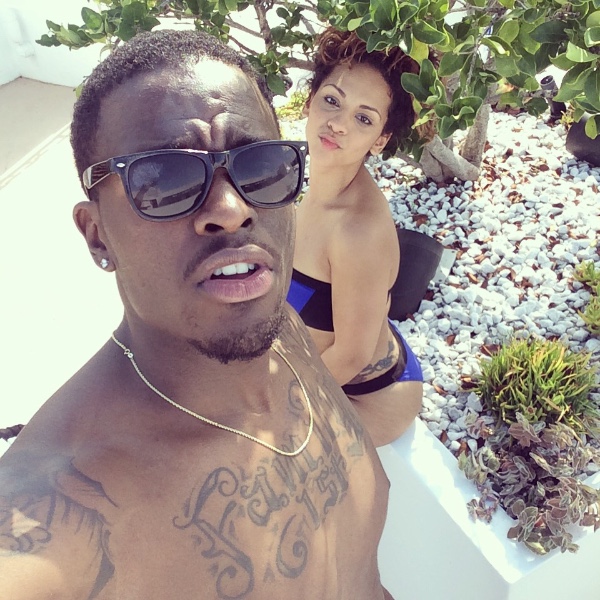 OUR spring break is going just fine…
http://www.gofundme.com/ofy474