Lebron James Alter Ego LeBre'sha Covers Covergirl Magazine?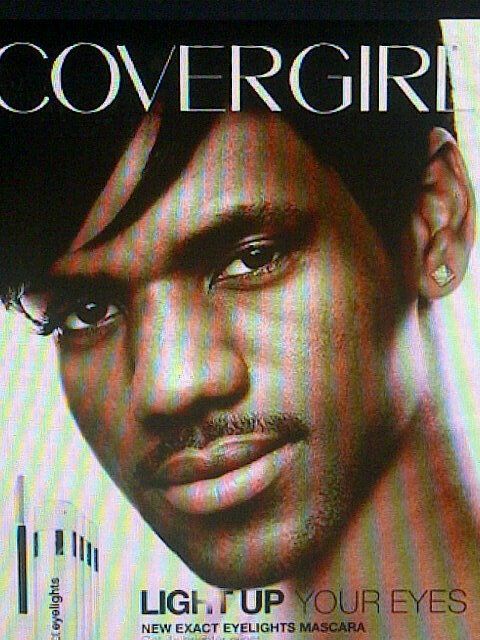 How can you clown Lebron now that he is clowning him self? Lebron started with joking about his own hairline weeks back now he has a alter ego that is a women by the name of LeBre'sha. LeBron says,
"Going to Fashion Week this coming week in NY to support my sister LeBre'sha. Upcoming model! Look out Tyra, Giselle, Heidi, etc"
Umm I think he might of pulled this stunt off if he was Kevin Hart or any other random comedian but he should just stick to what he does best BALLIN. Thoughts?