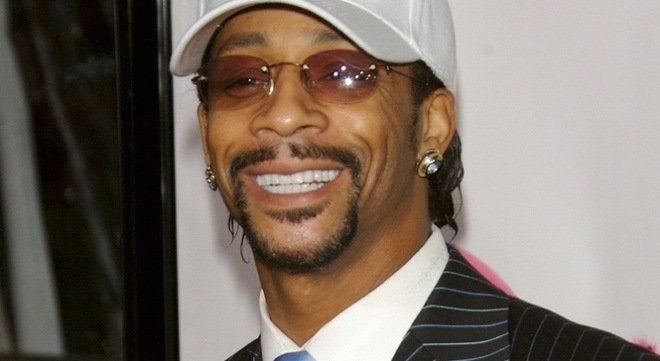 Katt Williams has had a dark cloud over his head the whole year of 2012.  Katt, real name Micah Sierra Williams, is accused of stiffing the government out of more than $4 million.
According to TMZ, Katt failed to pay $3.2 million in taxes in 2008 … and another $829,352 in 2009. This is just the latest in a long string of bad news for the 39-year old in 2012.
This year he was sued for $5 million by a former assistant who claims he punched her, slapped a Target employee in the face in Sacramento, had numerous meltdowns at shows where he tried to fight audience members, led Sacramento police on a high speed chase and was arrested in California as a result of the chase.
Katt was also arrested in Seattle following a bar fight, pulled a gun on fellow comedian Faizon Love and retired from stand up comedy, only to unretire a few days later. Let's hope 2013 is a better year for Katt.