Check Out Khloe Kardashian's Sizzling Hot Photo Shoot for Complex Magazine August/September Issue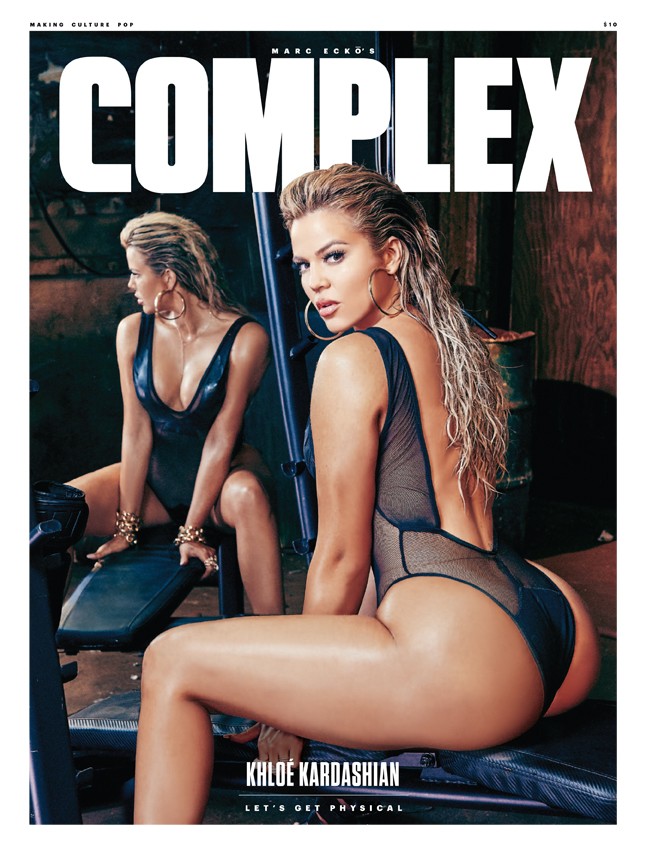 Khloe Kardashian looks to heat things up in the August/September issue of Complex Magazine.
Khloe talks about her family, her spat with Amber Rose on Twitter earlier this year, how she talks to Lamar Odom whenever she can following their recent divorce, and more. See the full article/purchase next month's issue over at Complex.