The bier halles of Germany in 2006, the buzzing vuvuzelas and colours of the Rainbow nation at South Africa 2010, the samba beats and carnival atmosphere of Brazil 2014: The FIFA World Cup has always had a side show in parties off the pitch. However, the most important event in global sports rolls in to Russia from June 14th – July 15th. The action on the pitch will be brilliant no doubt, but can Russia deliver away from the matches?
The first problem, of course, will be the number of fans travelling to the tournament. Without getting into the politics of it all, it is clear that Russia is not on very good terms with the West, especially with the United Kingdom. There has been some suggestion of threats to English fans at the tournament from Russian 'hooligans'. Many supporters, from all countries, will make the trip regardless, but it remains to be seen if the numbers will match previous tournaments.
Having fans from all over the globe is an important element to any World Cup and, of course, tens of thousands will still make the trip to Russia for the Finals. Those that do make the journey might be pleasantly surprised at what awaits them. Indeed, Moscow – where the Final will be held on 15th July – is also termed the 'city that never sleeps', such is the locals love for the all-night party. You can expect revellers to be packing into iconic nightclubs like Gogol Club, London and the world-renowned Night Flight.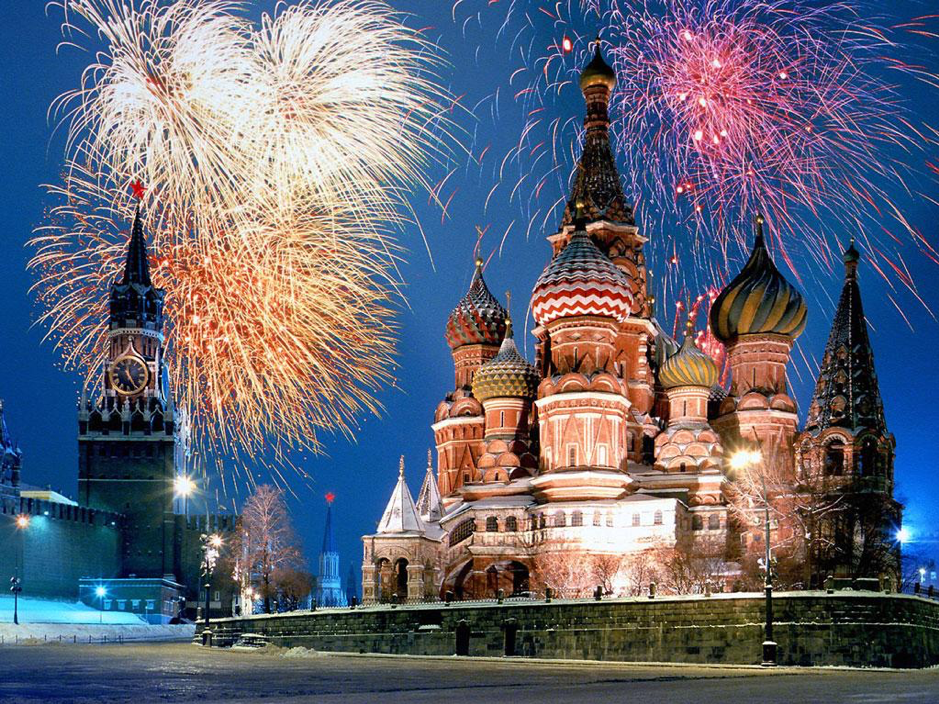 In all, the World Cup will be held across 11 host cities in Russia, although most are concentrated on the west due to the country's vast size. That means revellers will be able to sample the diverse cultures and nightlife of places like St Petersburg, Rostov, Kaliningrad and Samara. Russia will be keen to put on a show with the world watching, so you can expect some spectacular parties wherever you visit. Most soccer fans like to do their partying outdoors though, so don't be surprised to see iconic venues like Red Square filled with people creating impromptu, al fresco nightclubs.
Of course, it is important to remember that a World Cup will be celebrated for the action on the pitch. The 2018 version promises to be a thriller, simply because in terms of great teams it seems to be one of the most stacked tournaments in decades. Brazil and Germany are the favorites at odds of 4/1 and 9/2 respectively (Bet365) and it is difficult to split the two most successful teams in World Cup history.
However, there are around half a dozen other teams in with a serious chance, including Spain (6/1), France (13/2) and Argentina (9/1). Even England, so often a source of disappointment at major soccer tournaments, bring a young, dynamic team to Russia and can be backed at a generous 18/1 to succeed. You can check out more odds and the chance to get free bets with this World Cup betting guide.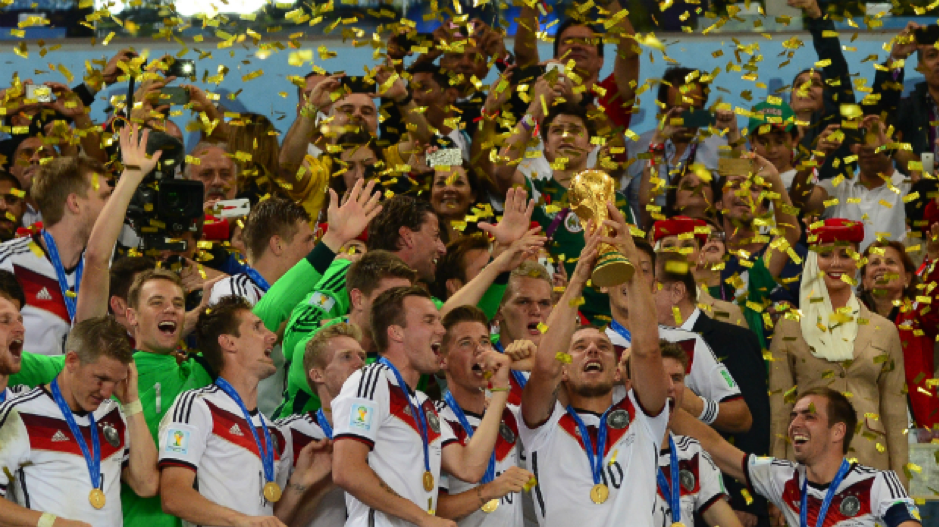 Can Russia deliver a fun and exciting World Cup? It could be an eye-opener for those who have never experienced the party atmosphere there before, but Russia is a hidden gen on the party scene. There have been countless reports on the political side of things, but sport is the great leveller and brings together people like nothing else. You can be sure, regardless if your team wins or loses, that it will be a trip to remember.