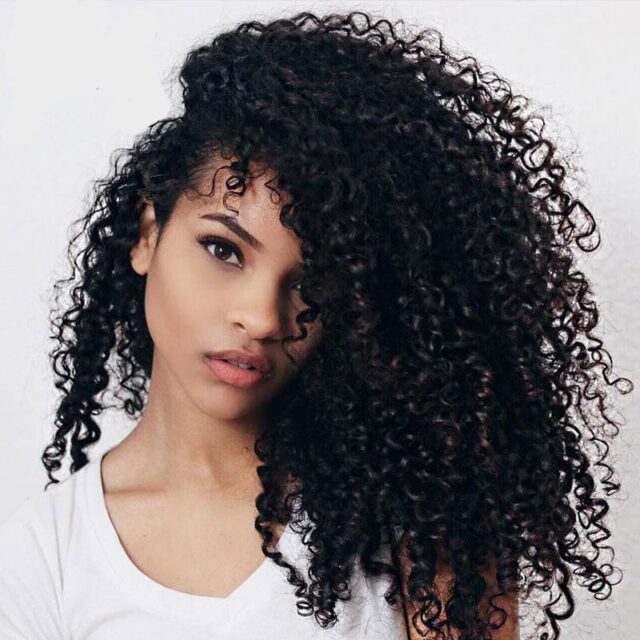 3B curly textures are in vogue due to their beautiful curl pattern. The ringlets on 3b curls are to die for because they add volume and length.
Though 3b curls have the same features – ringlets or spiral curls, they vary. There are different types of 3b extensions. This article will give more details to enable you to understand the best 3b curly texture for your natural hair type.
What is 3B Curly Textures?
3b curly extensions have a unique curl pattern. These textures have loose s-pattern curls. The coils on this extension type have wide spaces between them. This feature gives 3b curls more definition, unlike Type 4 curls.
3b curls are also called deep curly hair. The curl pattern of these weaves is between 3A and 3C type. They have medium luster, giving them more sheen. They are also less susceptible to frizz. These curly extensions have spiral curls that retain moisture.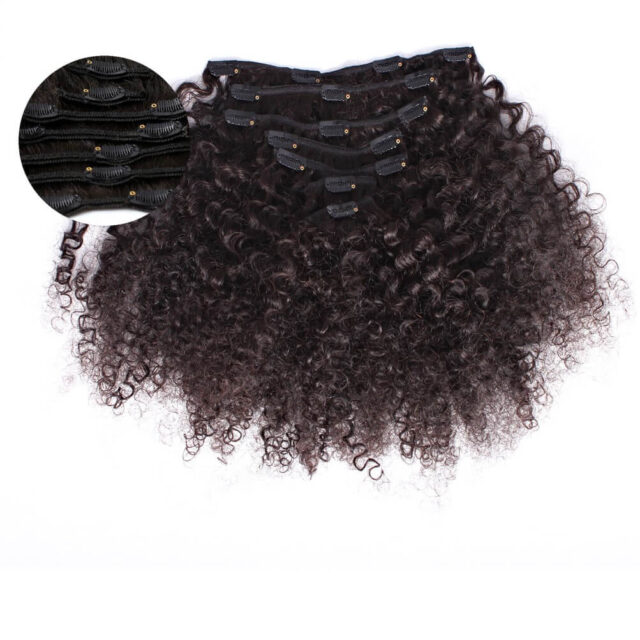 Types of 3B Curly Extensions
There are two main types of extensions considering raw materials. These are synthetic and human hair types. Do not consider synthetic weaves if you are going for durability.
However, 3b curly extensions also differ by installation method;
Clip-Ins:
Installation of clip-ins involves attaching it to the natural hair by snapping a clip. Clip-ins are extensions with silicone clips at the base of wefts. 3b clip-ins are suitable for all texture types. They are safe and secure. They are lightweight. A client's hair must be 2-4 inches.
Tape-Ins: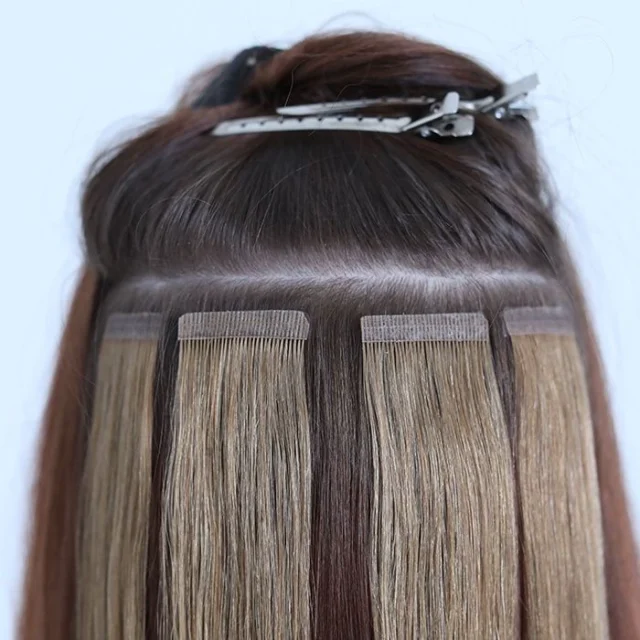 Tape-ins have double-sided sticky tabs on the base of small wefts. The natural hair goes between two tapes during installation. Tape-ins blend seamlessly with natural hair since the sticky tabs are invisible. They are also lightweight and very versatile. 3b curly tape-ins are suitable for all texture types.
Tip: Installing 3b tape-ins and clip-ins is faster, unlike other installations.
Sew-Ins:
3b curly type also comes as sew-ins. In this case, the extensions attach to the natural hair by sewing wefts into braids. Natural braids remain intact, making sew-ins the perfect protective style. Sew-ins are the most secure type of 3b extensions. However, they are not suitable for fragile or thin types. These extensions are the best option for thick types.
I-Tips: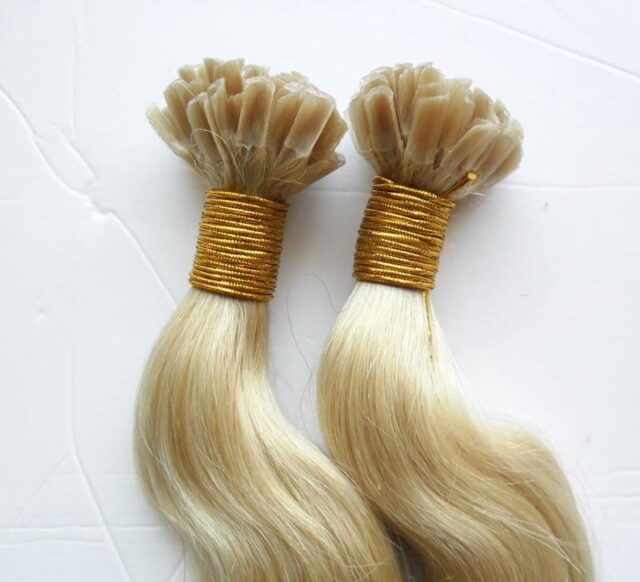 I-tips are hair strands bonded by keratin at the base. The installation involves attaching 3b extensions to the natural hair using micro tubes. This method is the micro link installation technique. 3b I-tips are durable. They last for up to a year. They are also safe and secure. 3b micro-links are not suitable for people experiencing hair damage or loss.
Features of the Best 3B Curly Extensions for Natural
There is a variety of 3b types. However, knowing the best deep curly extensions depends on the following tips.
High Quality
The best 3b curly extensions must be:
Smooth. It must retain sheen or luster.
Silky to the touch.
Tangle-free: Curls often have knots. A quality 3b type should not have such.
Remy or Virgin cuticle is the best. They are durable. Their similarity to human hair makes them the best option.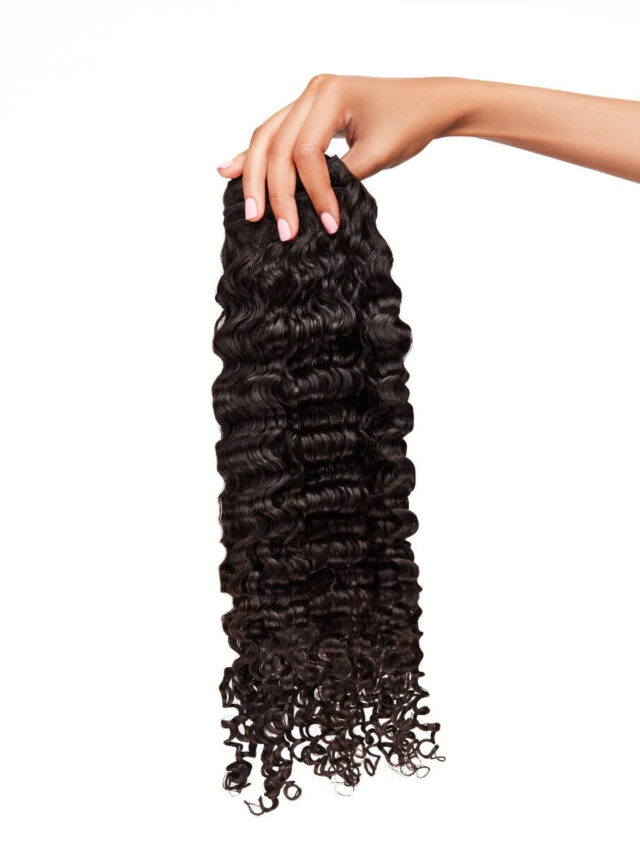 Light Weight
The best deep curly texture should not pressurize your scalp. Always go for lighter options like tape-in, clip-in, or I-tips.
Similar to Your Natural Hair
The best 3b curls should blend seamlessly with your natural texture. Select 3b curls with similar colors to your natural texture. You can curl your hair if you have a different texture.
Knowing the best 3b curl texture for you will aid you in making the right choice when purchasing the right type. Now you have an idea of 3b curls, try out these gorgeous tresses.