10 Bubbly co**tails For Your New Years Party
Kir Royale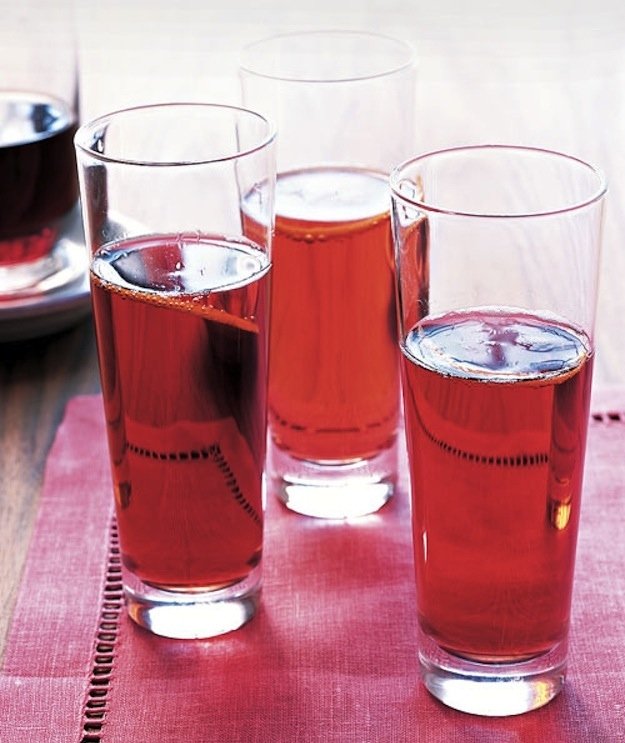 This uses crème de cassis, which sounds fancy, but it's just currant-flavored liqueur. And look, it makes such a pretty color! Recipe at Martha Stewart.
Cherry Temple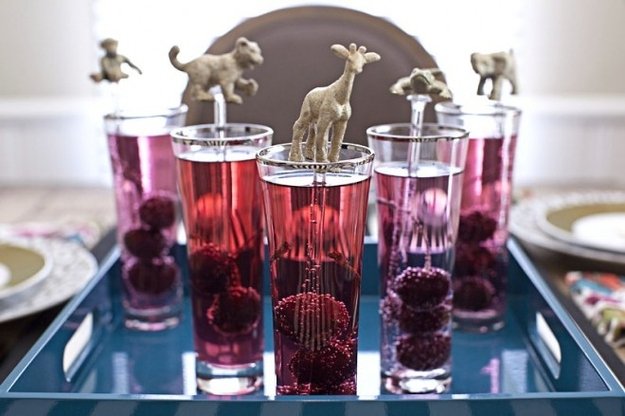 This one ain't for kids. Recipe at Effortless Chic.
Champagne Mint Mojito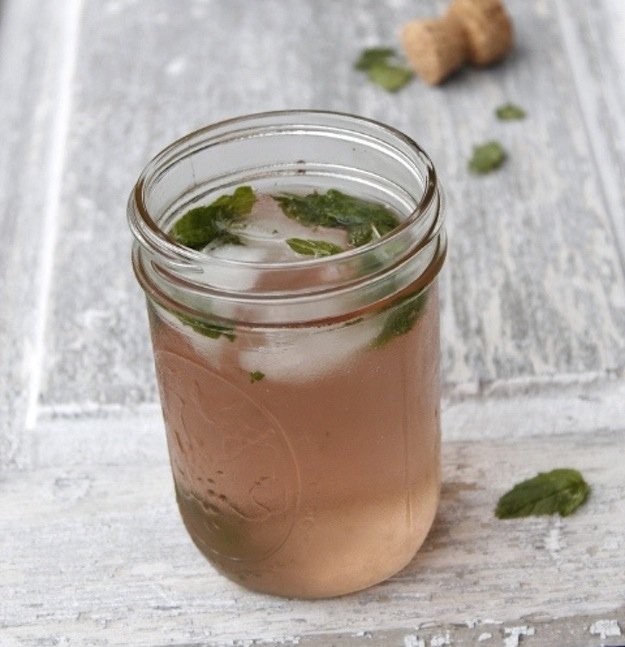 You don't have to use pink champagne. Recipe at Be Filled Up.
Pomegranate Champagne Punch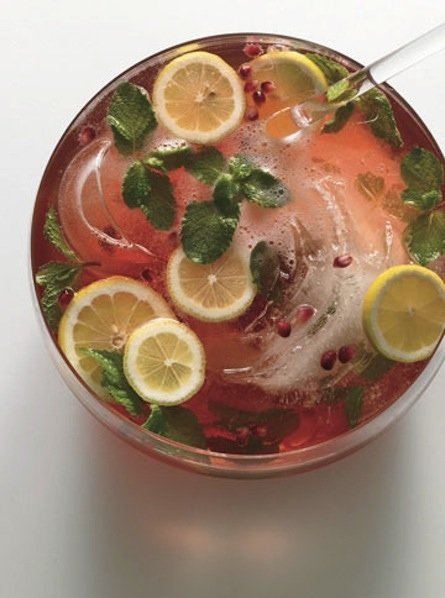 Go big or go home. Recipe at Bon Appéti*.
The Brooklyn Beauty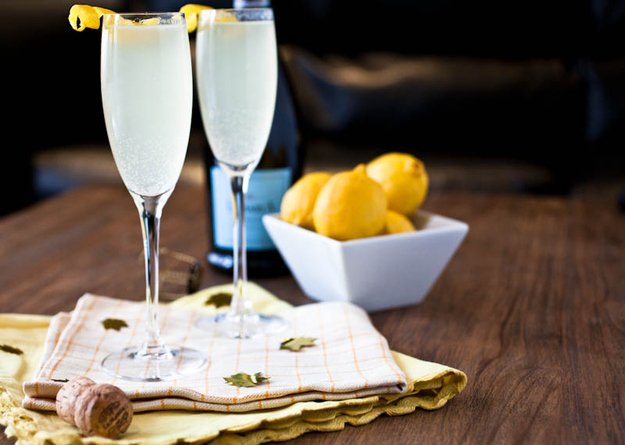 Lemon + gin + sparkle + St. Germain = good money. Recipe at Crepes of Wrath.
Grapefruit Sorbet & Champagne Float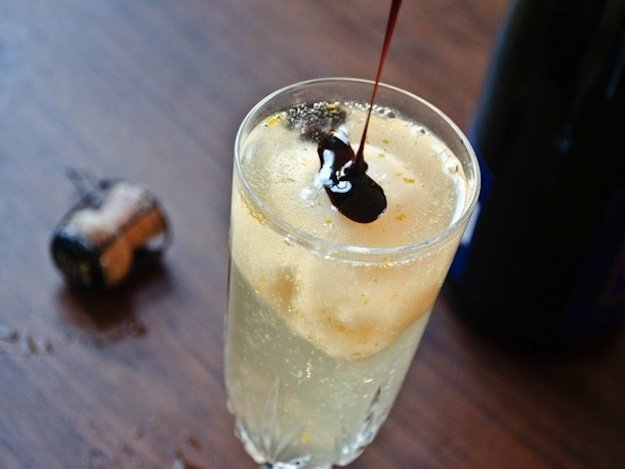 You read it right.. SORBET ~ IN ~ CHAMPAGNE? Recipe at Serious Eats.
Sparkling Apple co**tail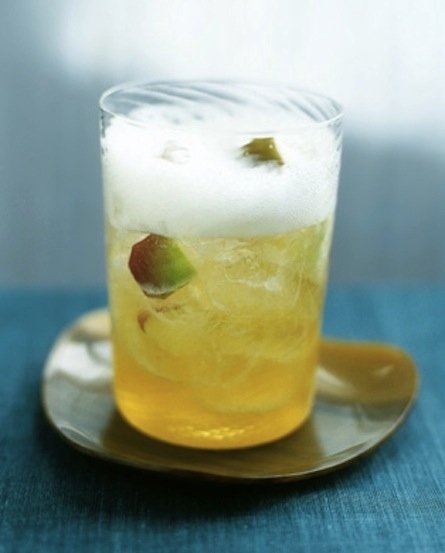 Pink Champagne Punch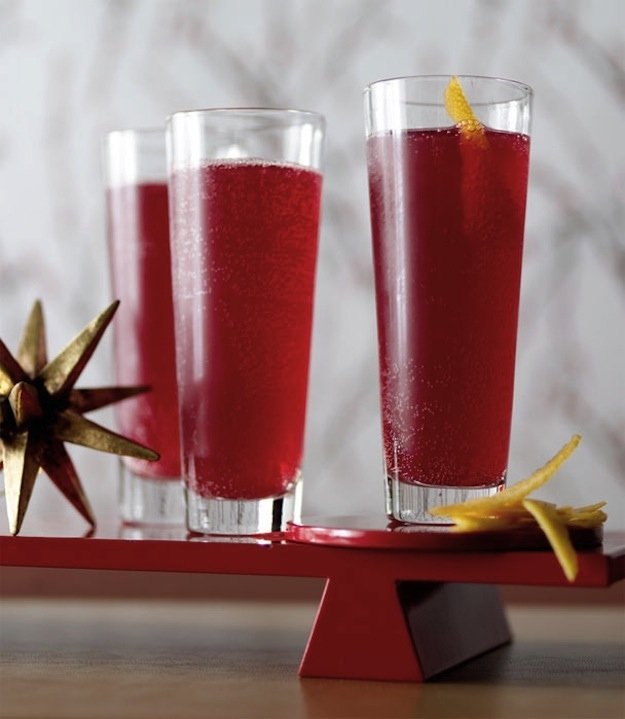 Dead simple (use bottled pomegranate juice) and very festive. Recipe at Gourmet.
Black Velvet co**tail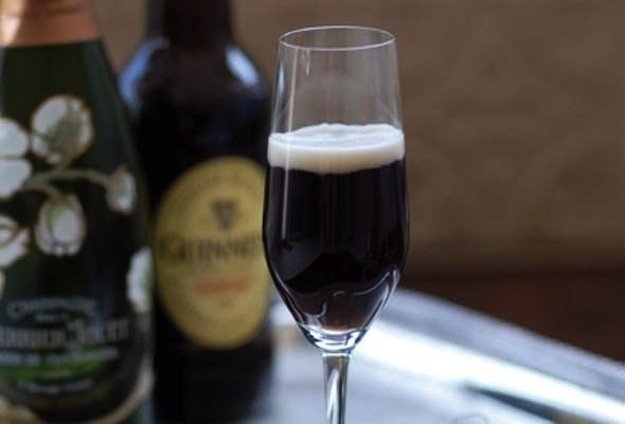 50% Guinness, 50% champagne, 100% YOLO. Source: leitesculinaria.com
Elderflower Champagne co**tail