Young Jeezy Changes His Name To Jeezy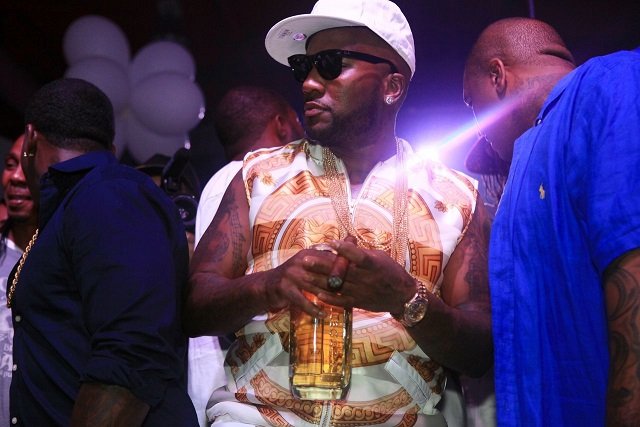 CTE boss Jeezy made the announcement on RapFix Live earlier today that he dropped the "Young" from his name.
There was some talk of Jeezy dropping the "Young" from his name a few years back, when the artwork for "Lose My Mind" listed him simply as "Jeezy".  According to the rapper, he's now officially going through with the change, citing that he's "grown up now".