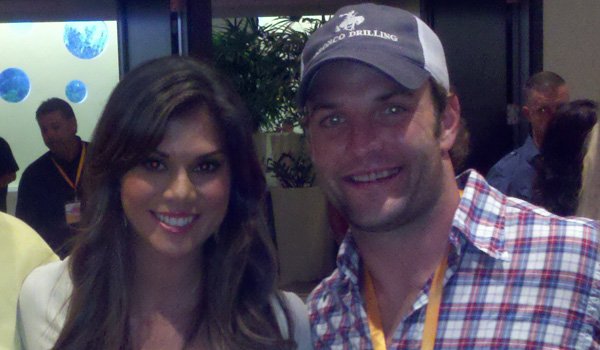 Besides hearing about the Harbaugh Brothers over the next two weeks leading up to the Super Bowl, prepare to be inundated by all things Ray Lewis in this his final NFL season.
I'm guessing Anna Burns Welker – the Former Miss Hooters wife of Patriots' receiver Wes – will be ignoring a lot it. A Big lead reader passed along this screen grab of Anna's Facebook page last night after the Patriots lost to the Ravens.
Wives of athletes have to learn how to unplug from social media. I guess she didn't learn from Gisele's reaction after Wes Welker dropped that pass in the 2012 Super Bowl.