Watch The Highlight Of Lance Armstrong's Interview With Oprah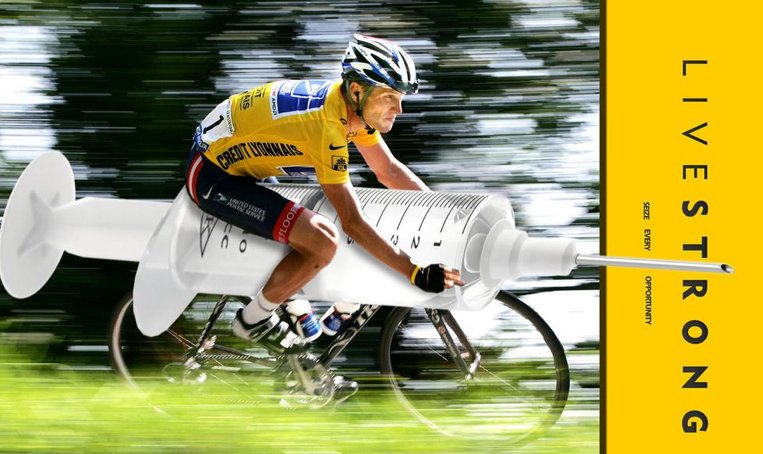 He did it. He finally admitted it. Lance Armstrong doped.
Here are the video highlights from Thursday's special.
• Armstrong confesses to using performance-enhancing drugs:
Winfrey got right to the point when the interview began, asking for yes-or-no answers to five questions.
Did he take banned substances or blood dope in all his Tour wins? "Yes."