Watch DMX Curse Out Iyanla Vanzant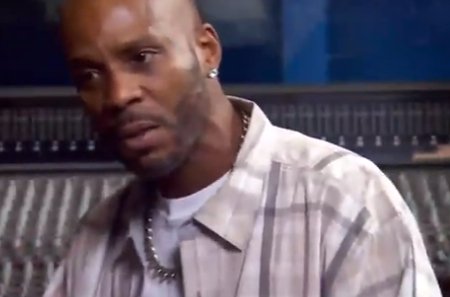 A new season of Iyanla: Fix My Life returns with a powerful, 90-minute episode. Iyanla travels to multiplatinum rapper and actor DMX's hometown of Yonkers, New York. Things go awry as DMX's emotions run high and his temper takes over. Tune in to the season premiere of Iyanla: Fix My Life Saturday, April 13, at 10/9c.
I always wondered why his record label didn't send him to celebrity rehab before investing money into him again.