Warren Sapp In The Arrears $728,100 On Alimony and Child Support Payments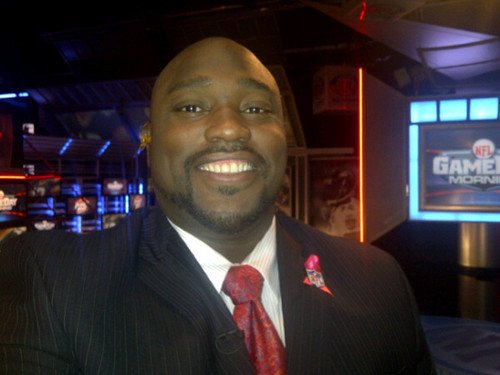 Retired NFL star Warren Sapp is seeking a reduction on his $60,000/month alimony and child support payments to his ex-wife.
According to court docu*ents filed in Florida, as part of his divorce judgment back in 2007, Sapp was ordered to pay $15,000/month in support for his two kids and another $45,000/month in alimony.
But Sapp's ex, Jamiko, claims that since March 2010, he hasn't been following the terms of the judgment. She claims he's been paying random amounts each month and NOTHING at all for two of the months.
Jamiko claims Warren's missed payments amount to $728,100 and filed a motion asking a judge to enforce their divorce agreement according to TMZ.
This right here is one of the leading causes of why retired Athletes end up broke.