Waka Flocka Flame Gets at Danielle Fishel aka "Topanaga" On Twitter..
The Brick Squad rapper tweeted the '90s actress Danielle Fishel, known as Boy Meets World hottie Topanga, on Tuesday (March 12) sparking a trending topic.
I couldn't blame him I would of done the same thing after seeing her Maxim spread.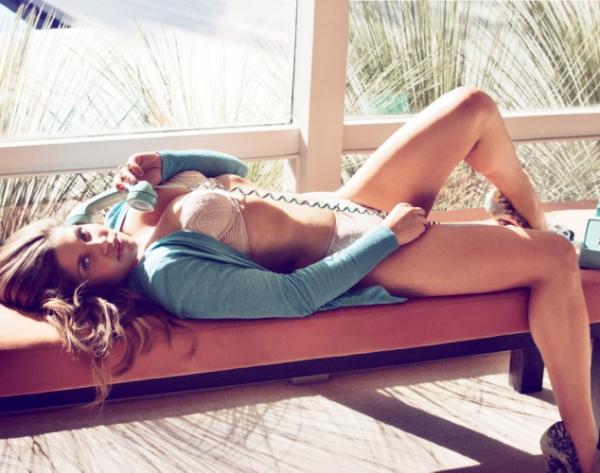 Via Rasheed