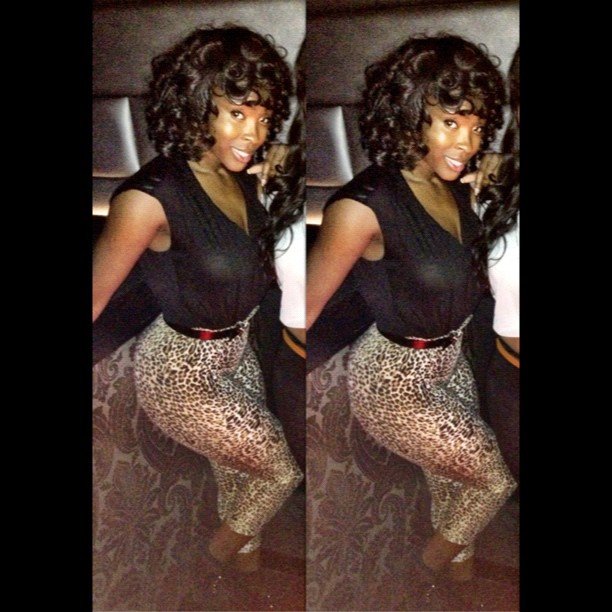 Holistic Nutritionist, Ayuredic Practi*ioner, Fitness Expert, Model, Professional Athlete and Entrepreneur, Tanyka Renee is enroute to becoming an iconic figure and inspiration to all woman; young, old, rich and poor.
Despite her youth, this eye-catching knockout of Jamaican heritage has the drive, focus and talent that few possess and even fewer know what to do with. First discovered at age 13, Tanyka's natural beauty caught the attention of modeling agents and it was booking after booking. For a little over ten years now, she has appeared on television, in dozens of magazines and videos; many of these campaigns gave her the opportunity to travel to Paris, Monaco, Cannes. Portugal, London, among other beautiful and exotic places.
Through the years and in between assignments, Tanyka was an active and talented participant in sports such as basketball, soccer, softball and track&field. Like a true champion, each event was the stepping stone to the expected win. It was this competi*ive side of her that would lead to her current position, which is that of number 12, defensive and offensive lineman of The Philadelphia Passion, one of a hand-full of all-woman professional football teams(www.lflus.com).
Not one to make excuses or just accept life as it happens, Tanyka studied hard and was awarded a scholarship to attend college. As she does with everything, she approaches her studying of holistic nutrition, Ayurveda and fitness with the accuracy of a bullet fired by a sharp-shooter, always in-line with its target.
Tanyka Renee is also the founding owner of D2B Holistic, which produces a line of organic, natural products designed to help individuals with the 4 pillars of health; proper nutrition, rest, meditation and exercise. Healing through your 5 senses is also concentrated on.
This darling young lady is quite spiritual and believes in her heart that without God, determination and focused action, our eyes can not see the glory and abundance that awaits. It is her strong devotion to God and belief in giving back to those more needy that Tanyka is in the beginning stages of starting a charity. This organization is where she will donate 10% of the sales of "Dare to Bare Organic" products will be used to help underprivileged individuals in the United States and abroad.
World champion and boxing legend Muhammad Ali once stated "Not only do I knock 'em out, I pick the round." It's her fight now, so protect your jaw. Tanyka Renee is about to swing.
She is wifey material..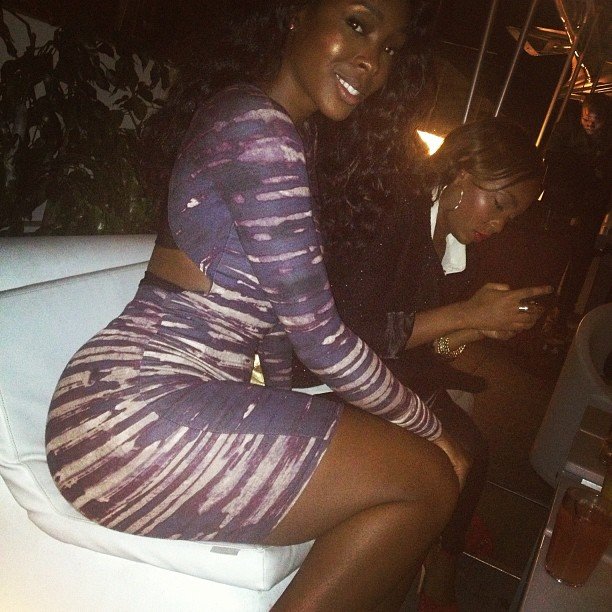 New Forum Posts: