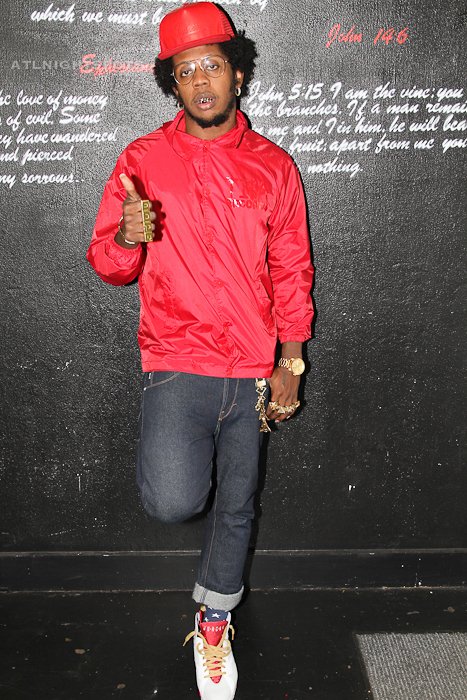 With no affiliation, co-sign or major label deal Trinidad James has been the most talked about artist in ATL for a couple months now. "All Gold Everything" is the infectious song that has everyone talking and dancing in the clubs. I got a chance to talk to Trinidad in Fly Kix fresh off of his performance at FAMU with Rick Ross.
Check out his Goldcronicles series
Follow Trinidad James as he travels to Nashville, TN and New York City for a performance, along with a few industry meetings.
Listen to Grip Plyaz x Trinidad James x Go Dreamer "F*kk Off".