Video: The World's Biggest Hips Mikel Ruffinelli Explains How She Reached Her Size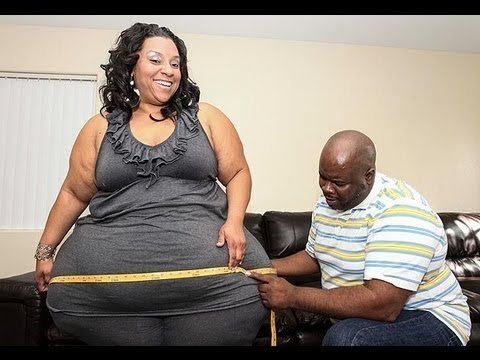 CURVY Mikel Ruffinelli has the world's biggest hips – measuring a staggering EIGHT feet round. The 39-year-old's waist measures just 40 inches but her 100 inch hips are as so wide she can't fit through doorways and has to buy two seats on planes and trains.
Incredibly,the mum-of-four's unusual dimensions are completely natural and Mikel, from Los Angeles, insists she doesn't want to lose weight, believing bigger really is beautiful.