Video: Tahiry Gets Ratchet CIAA Weekend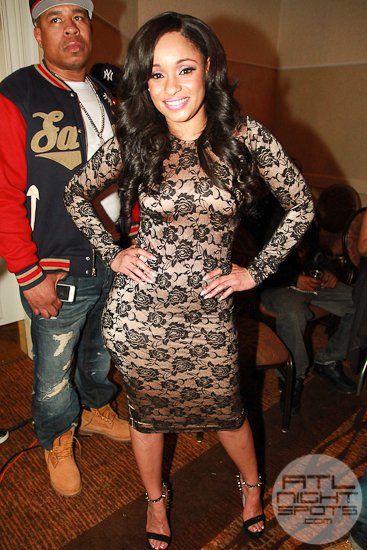 Saturday night of the CIAA weekend Love & Hip Hop's Joe Budden & Tahiry united to host and party in North Carolina.
Watch Tahiry grab the mic and announce she is about to get ratchet after a couple of drinks. I didn't get to see that side of her in the Sheraton but it sounded good.