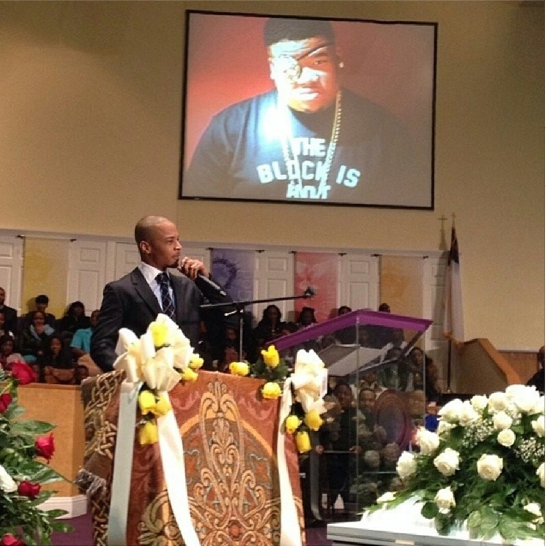 A week after Doe B was fatally shot, he laid to rest today in his native Alabama. Mourners at his funeral service included Montgomery mayor Todd Strange, Trae Tha Truth, and T.I., Above is a brief clip of Tip eulogizing his fallen protege.
A third victim has succu*bed to his wounds after a deadly shooting last month, that also claimed the life of rising rapper Glenn "Doe B." Thomas.
According to WSFA 12, Tim Hamilton, 20, died from gunshot wounds yesterday (January 3).
He is the third victim of the deadly incident, which took place on December 28 at the Centennial Hill Bar in Doe B.'s hometown of Montgomery, Alabama.