Video: Serena Williams Smashes Her Racket After Losing To A 19 Year Old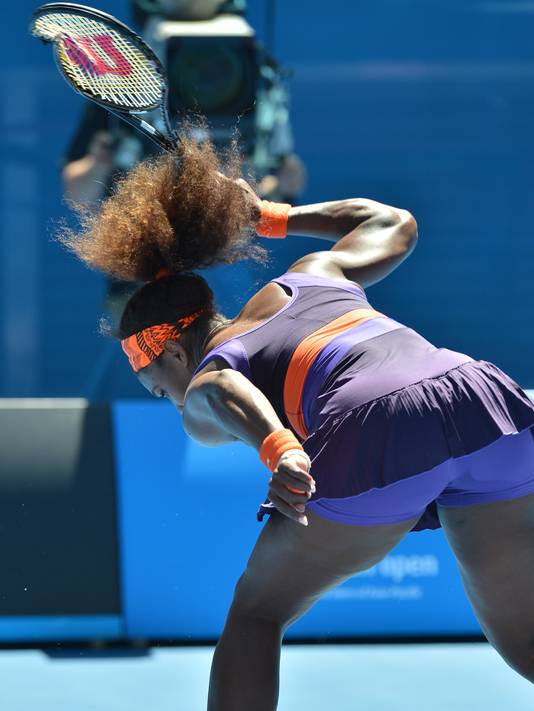 Serena Williams was up a set and a break in her Australian Open quarterfinal against 19-year-old American Sloane Stephens. Then, in a span of 25 minutes, she lost her serve, hurt her back while trying to avoid contact with the net, took her second injury timeout of the tournament, came away with a limp, could barely get her first serve over 90 mph, dropped her first set since the U.S. Open and went down 2-1 in the decider.
Her Wilson tennis racket was smashed to piece when it was all said and done.
New Forum Posts: