Video: Nas Performs Live At Radio City Music Hall On New Year's Eve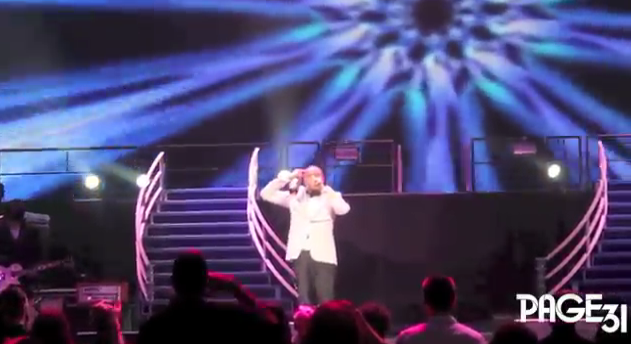 Nas rocked Radio City Music Hall in New York last night for New Year's Eve. Page 31 was in the building to capture the show as Nasir performed songs from his latest album "Life Is Good." Nas had one of the hottest albums of 2012, last night he took the crowd back through some of his older classics.
Midway through the show Nas counts down to the new year with the audience before hundreds of balloons come falling from the ceiling.