Video: L Cool J Revealed Abusive Childhood On 'Oprah's Next Chapter'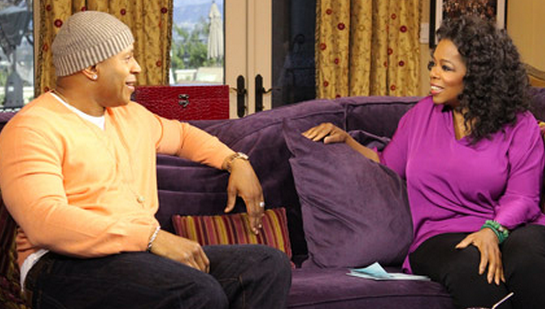 Sunday night Oprah Winfrey sat down with LL Cool J at his home in Los Angeles for a new interview as a part of her OWN series, "Oprah's Next Chapter." In their chapter, which chronicles the rapper-actor's lengthy career, the two discusses LL's abusive childhood, marriage, career, and that peculiar night in which he woke up to a stranger in his home.

Propz @Yardie
New Forum Posts:
Is This Chick's bu** Real Or Fake?
US banks shaken by biggest fund withdrawals since 9/11
Creep Files: Hulk Hogan tweets picture of daughter Brooke's legs
2pac's 1st Time Listening To Lil Wayne!